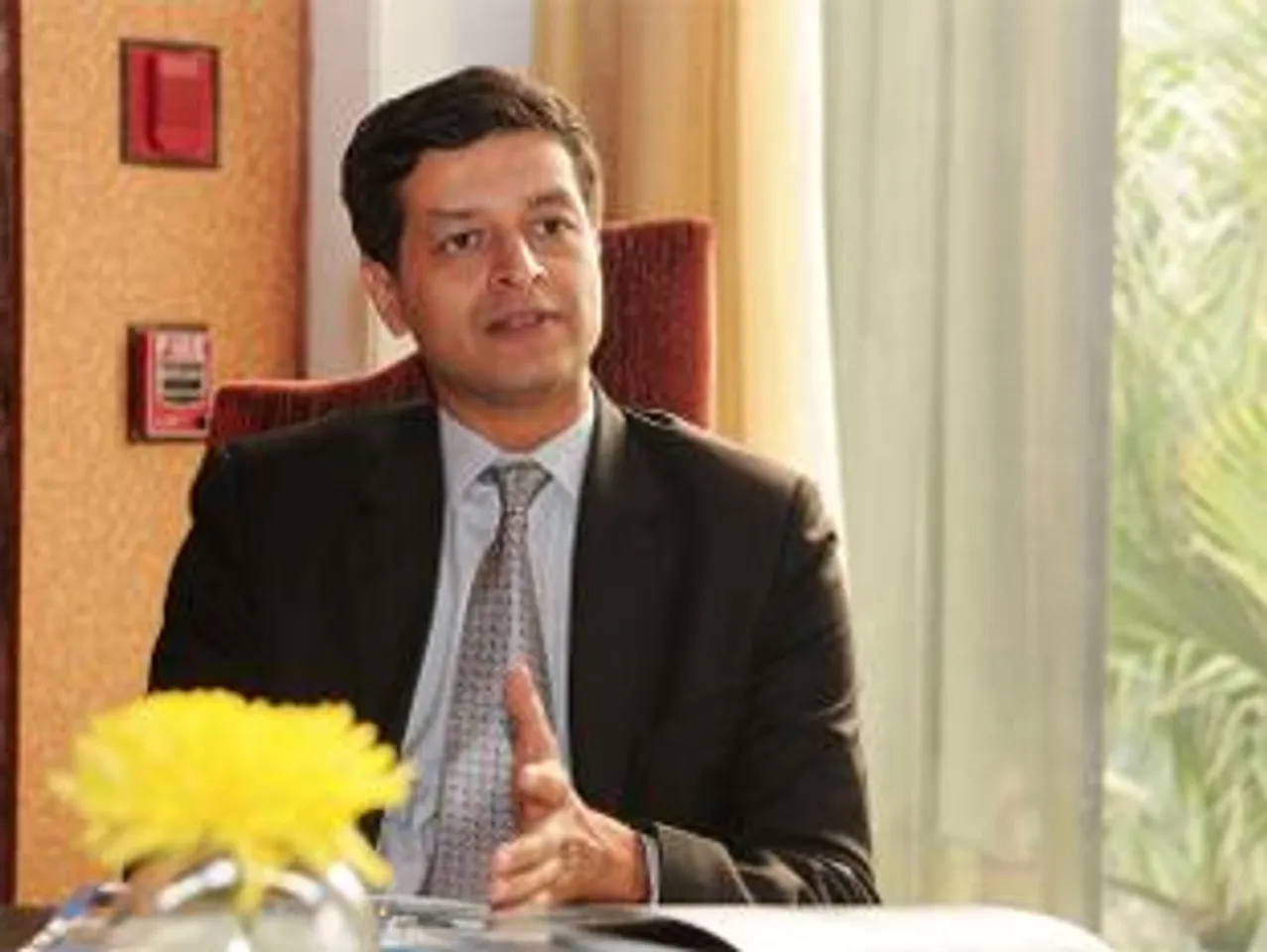 HCL Infosystems, CEO and MD, Harshavardhan Madhav Chitale has resigned from the company. Infosystems spokesperson said in a statement, "Harshavardhan Madhav Chitale has resigned as Managing Director & CEO and as Director of the company with effect from close of business hours on December 31, 2014. The Board has in its meeting held on December 8, 2014, approved his resignation."
However, he will remain with the company till this month-end. It is also believed that company's Director and Executive Vice-Chairman Premkumar Seshadri who had joined the company in September, 2014 will now take charge as MD, w.e.f. January 1, 2015.
"Reform at organisation is an ongoing process. Harsh has contributed well to the business, which we will take forward. We are internally looking at setting some benchmark for growth, augmenting our go-to-market strategy," Seshadri told PTI.
He said that the company has presence in e-commerce business and going forward, will "enhance its penetration" in online channel business.
HCL Infosystems has been seeing losses, mainly due to its distribution business. In the quarter ended September, the company posted consolidated net loss of Rs 45 crore.
The company posted annual net loss of Rs 214 crore for the year ended June.On whether there was any business pressure behind Chitale's resignation, Seshadri said, Chitale decided to take a role outside the company.
Chitale, who joined as MD and CEO of HCL Infosystems in October 2010, had restructured the firm in a way that the distribution and services business were separated from each other.
"I have really liked the challenge for the last four years in leading HCL Infosystems through a difficult business environment. It has been a privilege to lead the company through its restructuring and transformation journey where business model changes were completed," Chitale said.