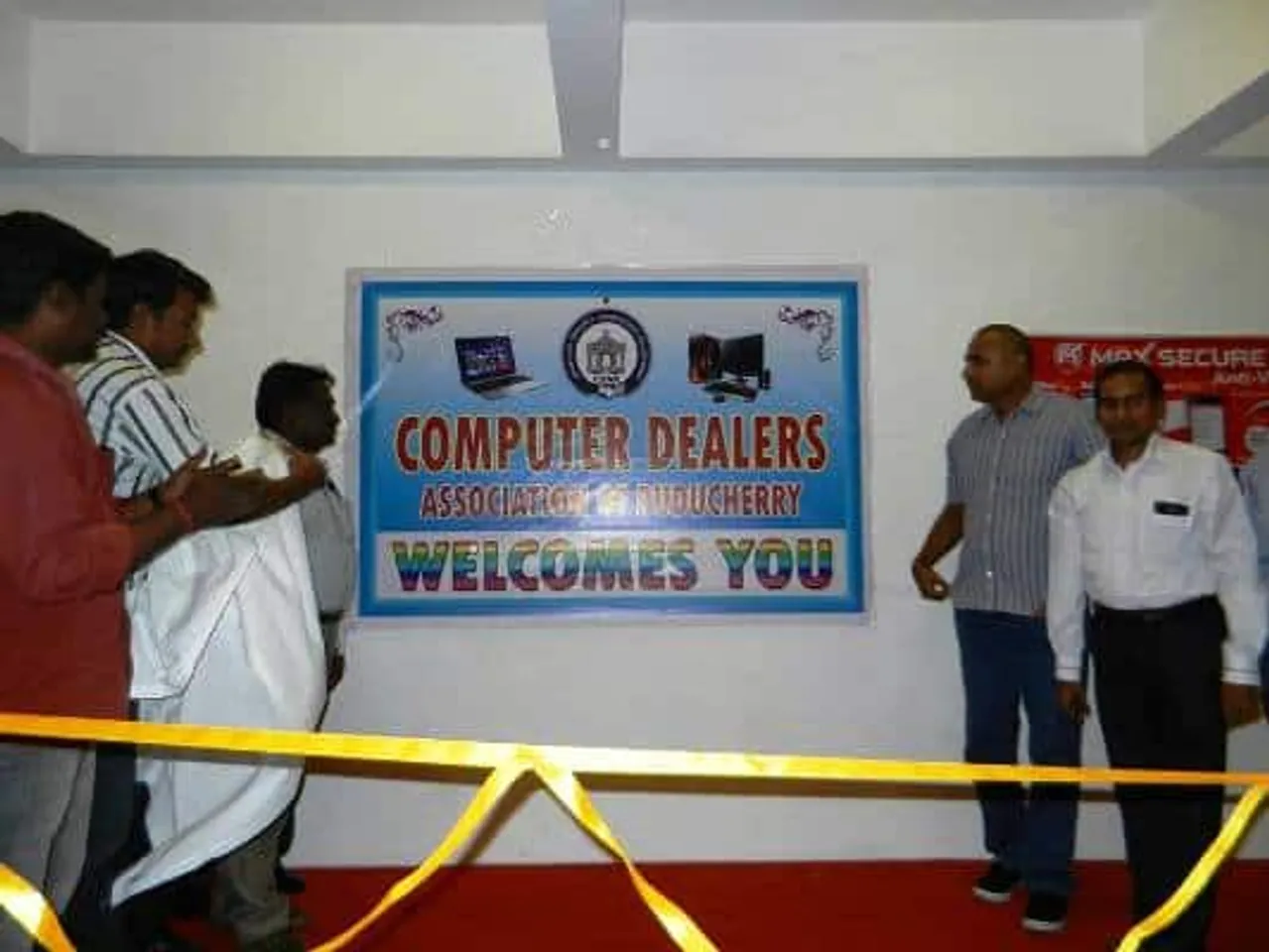 Computer Dealers Association of Puducherry (CDAP) has rolled out a "Welcome Metro" initiative to rope in distributors in the union territory. The association has rolled out a red carpet for importers and distributors from various regions for any IT brands. The primary aim of the initiative is to address the issue of product availability.
CDAP which is not 'impressed' by the performance of NDs, RDs and the local distributors in Puducherry has invited the second level distributors to facilitate adequate availability of products to meet the customer demands.
S Ravikumar, president of CDAP said, "We are rolling out Welcome Metro initiative to rope in good distributors to our region in order to enhance and strengthen the market.  This initiative intends to ensure the availability of latest technology products in Puducherry."
The association has ensured a support in office setup, TIN registration and other logistic support to the distributors. Ravikumar said that CDAP would align the distributors with the members of the association to facilitate smooth business operations in the region. He said that distributors from various regions for the brands like DELL, HP has given consent to have their office in Puducherry.
Sivavelayutham, Secretary of CDAP said, "Through this project members will purchase from distributors to get more credit periods and will execute corporate orders, Govt. tenders, LFR Orders with support of metro peoples. B & C category of peoples can update their level with metro peoples' support."
"Our motto is make Pondicherry market  grow high in IT business with new technology updates to The customers with our support by organizing Tech Expo and Events in associated with Metro peoples", he said.