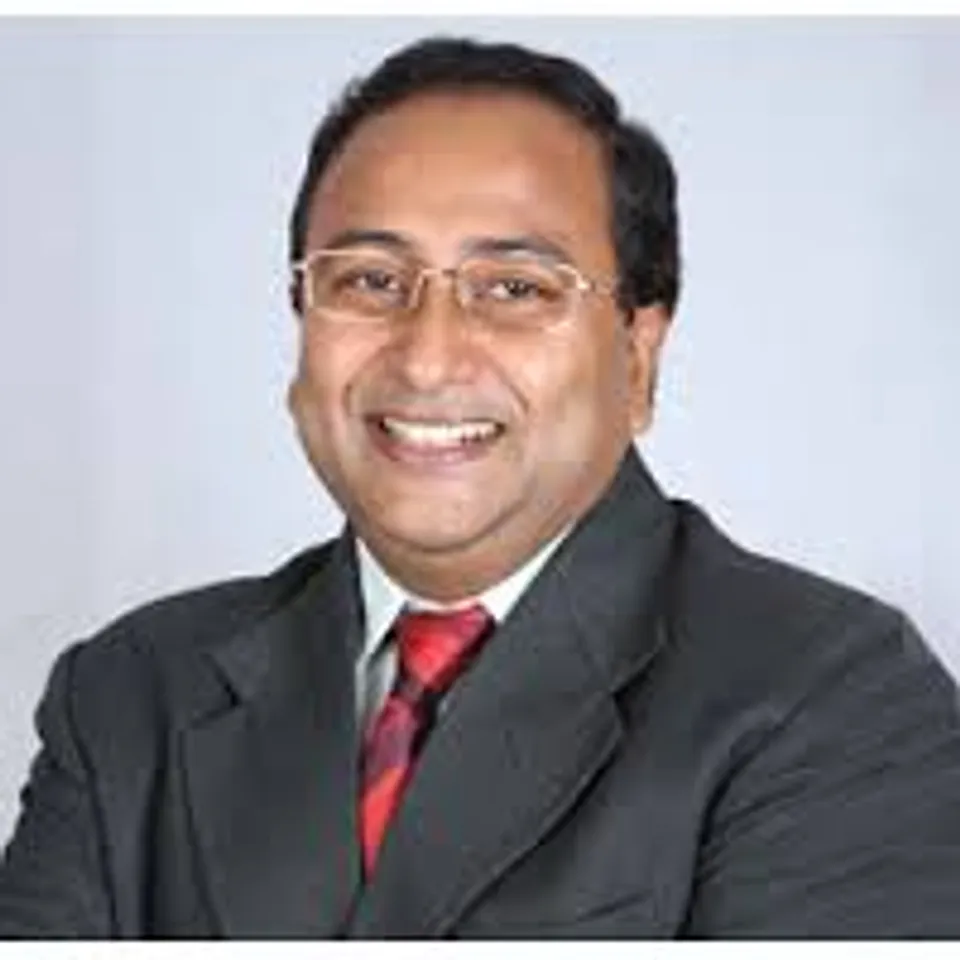 New Delhi
At the launch of Canon's latest Multi Function printer series (MF200) viz, MF 221D, MF 217W, MF 226dn and MF 229dw, it announced its plans to expand. Its focus for this year will be growing beyond B2C and catering to the needs of B2B and B2G.
The digital imaging solution giant also announced new partnership programs for VARs and SIs to target tier I and II
Canon Corporate Reseller Program (CCR) and Office Cartridge Reseller Program (OCR) will be launched for VARs and SIs to target B2B markets. The key elements would be -mutual expectations in terms of sales requirement like business reviews, sales engagement and delivery with pricing discipline. Also, the marketing offerings like training, demo support, promo items and technical support.
Gautam Paul, assistant director and head, Consumer Systems Group, Canon India, said, "We have dedicated teams within Canon to work with B2B and B2G segments and our new MF 200 series will help address the requirements of these sectors. With the help of our new programs, we will closely work with the VARs and SI community to expand our reach even in tier II and tier III cities."
With their help, cities namely Delhi, Mumbai, Bangalore, Chennai, Kolkata, Hyderabad, Pune, Ahmedabad and Chandigarh for the MF 200 series will be focused majorly.
"We'll keep on improving efficiency in terms of delivering. Also, our focus is on to help more customers to use genuine cartridges available and hence going to strengthen cartridges business too" added Paul.
Recently, Canon also went into partnership with Ingram Micro to provide a convenient package of solutions to its customers as well as channels.