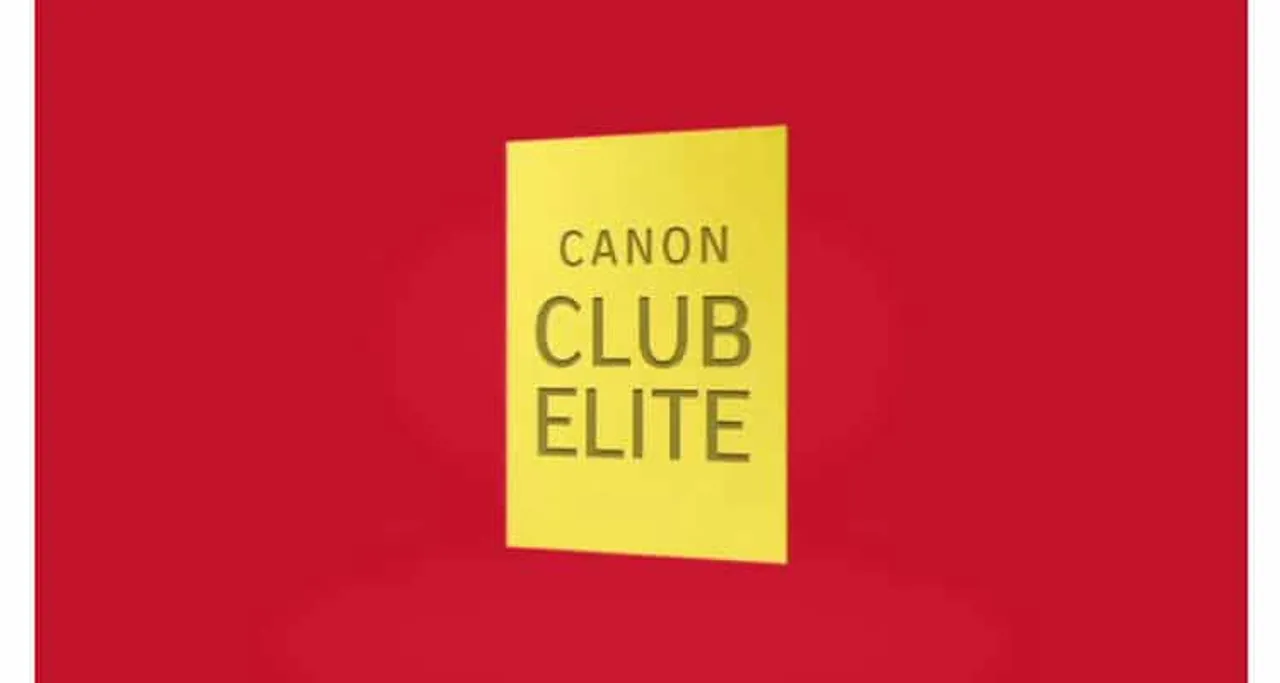 Canon India rolls out 'Canon Club Elite' program. This program is designed for all existing and new consumers of Canon full-frame DSLRs, providing them with elite benefits and privileges.
As specified under the program, the Canon Club Elite membership offers a host of privileges like 3 days expedited repair services at select master service centres, premium photography workshops, the discount of 30% on the labour charge and spare parts, benefits of up to INR 61,499 and many more. The camera models specified under the initiative are EOS-1DX Mark II; EOS 5D Mark IV; EOS 5DSR; EOS 5Ds and EOS 6D Mark II.
The benefits offered under 'Canon Club Elite' Program post confirmation of membership shall include:
3 days Priority walk-in repair service available only on the product body (and not on lenses) at select Master Service Center situated in Delhi, Mumbai, Chennai, Cochin, Bengaluru and Kolkata (the list is available in the microsite). Any equivalent standby product body will be offered to the customers, which shall not be brand new product body, but will include similar specifications on returnable basis during the repair service period.
For EOS -1DX Mark II new customers – (who have purchased EOS- 1DX Mark II after 16th of April, 2018), one C Fast memory card of 128GB, will be provided. For existing customers who have purchased until 

16th April

, they would have already received the C Fast card.
Camera backpack on the purchase of any Product(s)
Battery Grip and CF memory card of 64GB on the purchase of EOS 5D Mark IV, 5DS and 5DSR
SD Card of 64 GB on the purchase of EOS 6D Mark II
Photography workshops or user meet for one time during the membership period of 1 year for all the customers who avail the membership under the program/scheme.
Discount of 30 % on labour charge and on the spare parts cost on the following registered models in a manner set out below:
Available on each unit of EOS 1DX Mark II body along with up to 2 units of L-series lenses
Available on each unit of EOS 5D Mark IV, 5DS and 5DSR along with up to 1 unit of L-series lens
The registration for the program is open for a period of one month, from 1st June until 30th June 2018. The existing customers, who have purchased the products until 31st of May 2018 can also register, provided the products are still under standard warranty period (1 year).
The Canon program/scheme will also available to those customers who will be purchasing any of the products from 1st June 2018 until 30th November 2018, where the customers will have to register their products within 30 days from the date of purchase of the products.