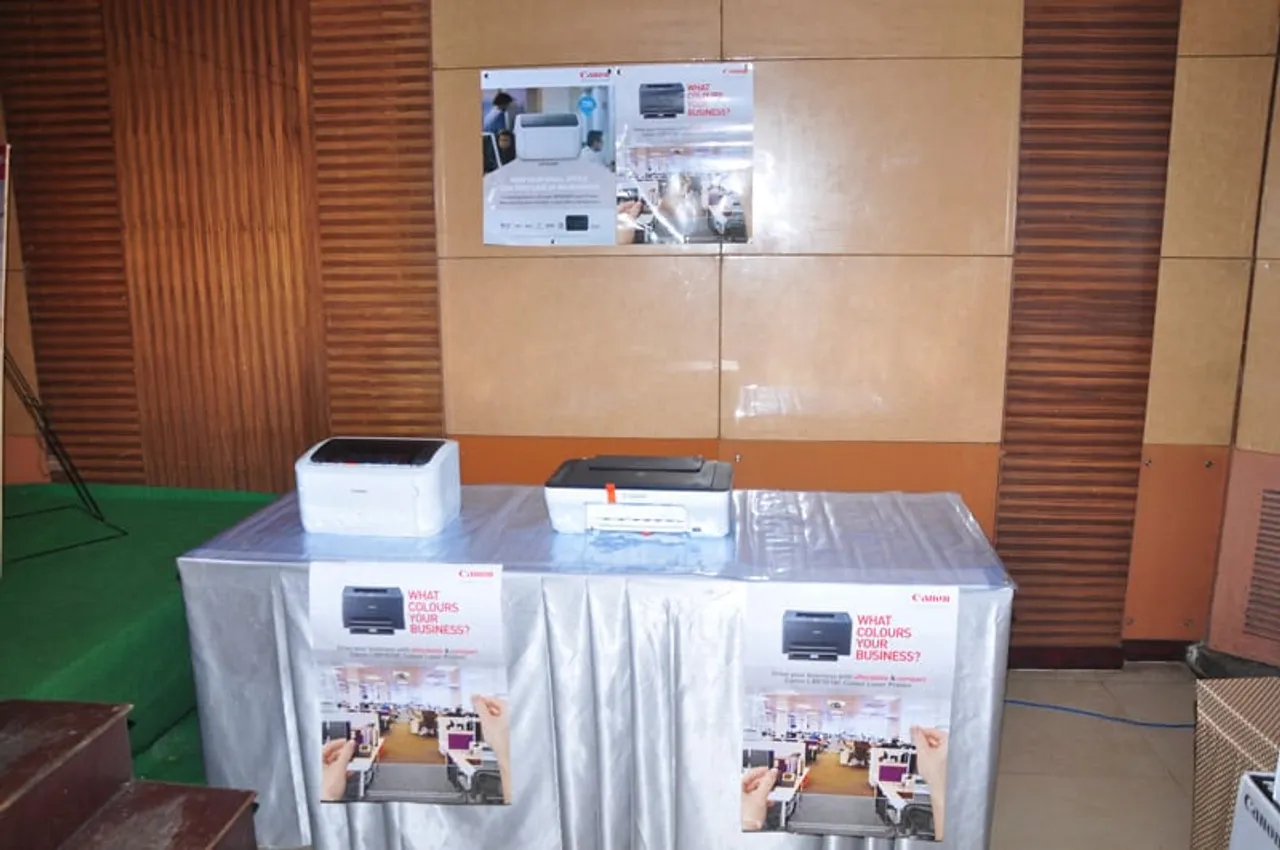 The Indian IT body with its host of vendors, distributors, popular dealers, resellers can often be distinguished or differentiated into two groups. One who are always eager to voice an existing problem stumbling their business process and two, those who refuse to make a public appearance and try to come to a solution with silent yet effective steps. The coastal port city of Vizag with its neat beaches and adjoining hills seem to belong to the latter party. Though the city boasts of a thriving IT market located in Dabagardens, Dwarkanagar and MVP Colony primarily, it is devoid of any functional association representing the needs and benefits of the dealers and distributors forming the IT channel community of the city.
With a challenge in mind to invite the key partners of the city without the aid of an association, the team of The DQWeek headed out to the idyll city of Vizag well famed for its natural foliage and scenic beauty to conduct the Tech Caravan Chapter on 10th August at Hotel Daspalla. With fingers crossed, the channel meet witnessed footfalls of about 35 partners withn 28 unique members. One of the key agenda of the evening was the launch of Canon's LBP 6030B/W Wifi printer. Being the first of its kind in the Laser Printing category, M Satyanarayana, business manager, Channel Sales, Canon specified the printing method, paper handling capacity and most essentially, the Software and Connectivity feature of this newly launched product in the printing space. Targeted primarily at small offices, the printer aims to take care of big business, or so does the punchline promise to achieve.
With its high internal memory, speed and Wi-Fi connectivity ability upto 5 users at a time, Satayanarayana's speech successfully enwrapped a number of partners who had yet not forayed into the printing segment. The following networking dinner witnessed individual partners getting their queries answer from Satayanarayana who delighted them with apt answers. The session seemed to open new doors for Canon with few interested and gleaming partners showing interest in partnering with the vendor for better business opportunity in the space.