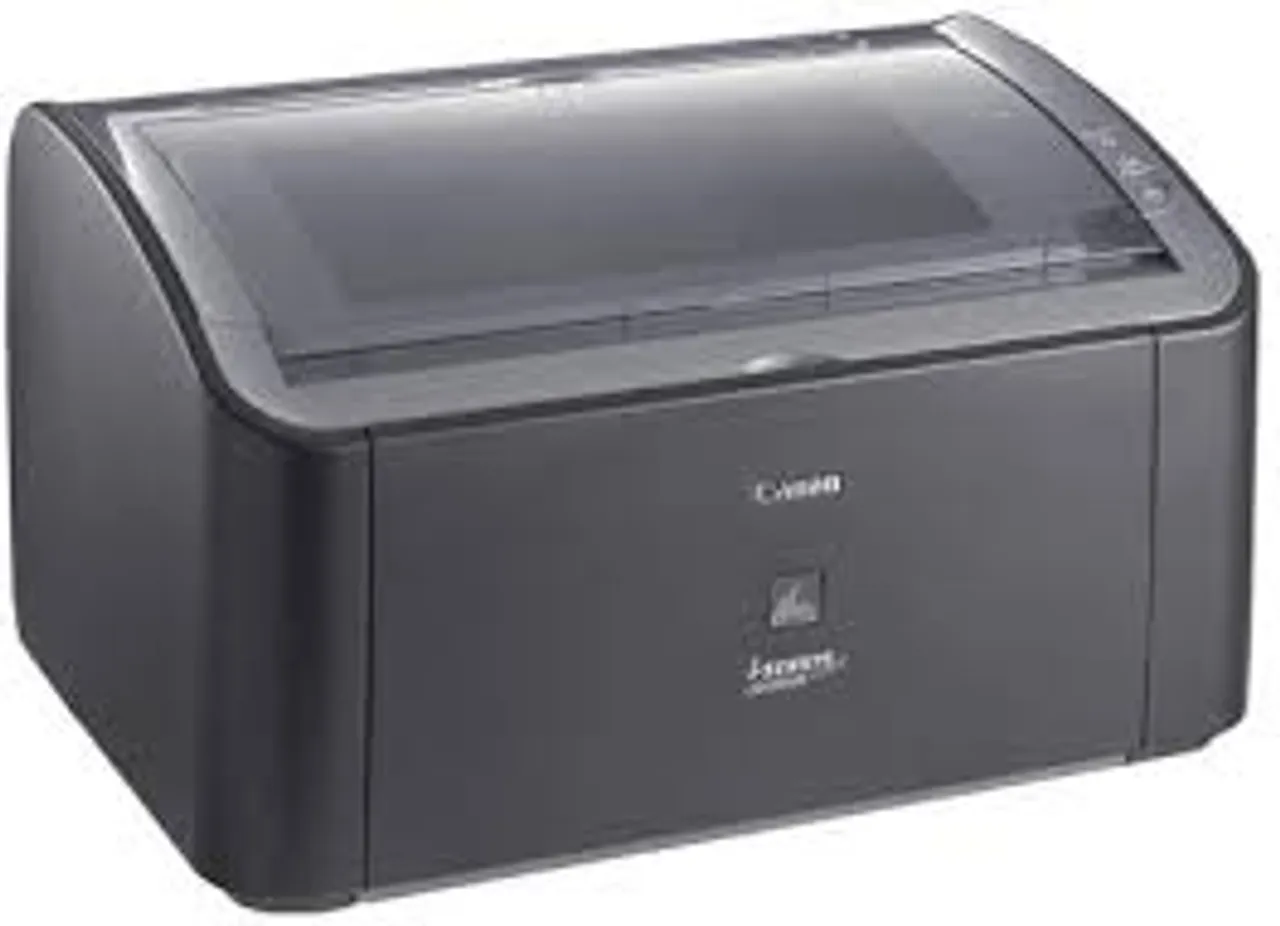 Nashik
Canon, one of the leaders in printer market, appealed IT Channel to position its wide range of mono single function and multi function Laser printers and earn better profit margin in the Tech Caravan event in Nashik.
Tech Caravan event was organized in Nashik, the forth fasted developing city in Maharashtra in association with The DQ Week and Canon on 10th September. The event got overwhelming response from IT partners. Around 50 partners attended the event.
Showcasing its wide range of products Rajnish Rai, regional business manager, channel, said, "Customers are demanding for color printing. Considering the requirements of customers, Canon has come up with wide range of mono single function and multi function Laser printers that fulfill customers' expectations."
Promoting its newly launched LBP6030W Wi-Fi enabled Laser printer; Rai said that the company has launched this Wi-Fi printer with full toner. He asked IT channel partners to support LBP6030W Laser printer.
What the company claims to be first Wi-Fi printer in its category, LBP6030W Laser printer comes under 18 ppm category. It has 32MB RAM and the fast FPOT of just 7.8 seconds in its category. It comes with 2 years onsite warranty.
After his presentation some partners raised issues regarding onsite warranty and difference in online pricing and dealer pricing of Canon products. Mr. Rai assured that the company will look into the issue.
There were few more quarries by some partners which were aptly addressed by Mr. Rai during networking over dinner.