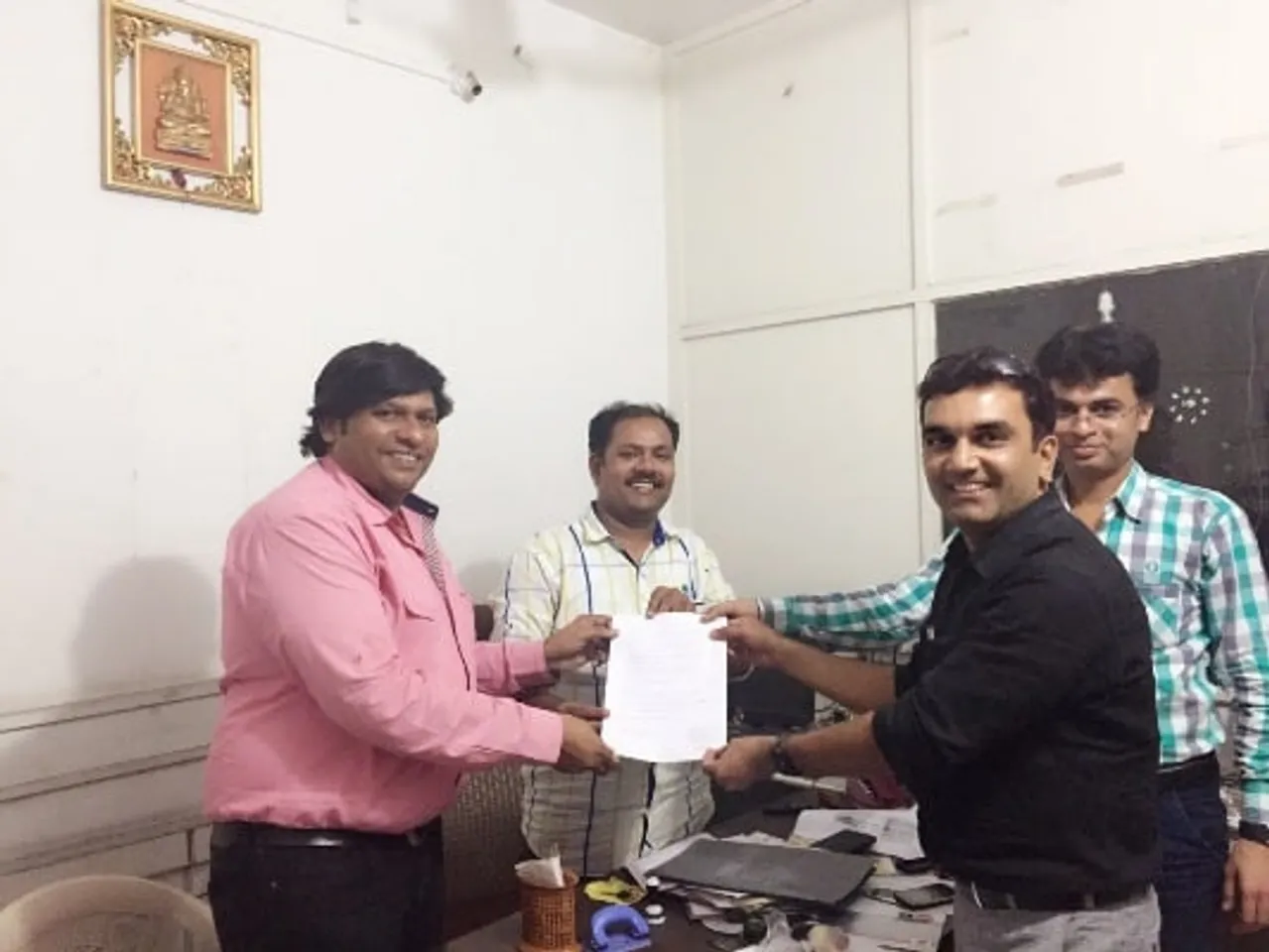 Computer Association of Nashik (CAN) has started a unique project called "CAN at your doorstep". The initiative aims to understand the expectations of its members and incorporate their suggestions to strengthen the association. Under the initiative, the team of 11 executive directors of CAN meet all members to understand their business issues. The association says that the effort would help CAN to improve and strengthen its base.
Nitin Gite, president of CAN said, "Under the initiative, each team of executive directors visits the members and discuss with them the roadmap of CAN. We have got several suggestions from the members on improving and we will surely work towards incorporating best practices."
Gite said that the association has received suggestions to give emphasize on training programs for members to increase their productivity. CAN currently has 137 registered members and the association has targeted to reach to 10 members each day.
"In the current scenario, we are all facing no of problems, unhealthy competition. We request all the members to support us in this initiative by coming forward with all your questions and issues", Gite said.
Talking about the current IT scenario in Nashik, Gite said that the business was down by nearly 30 percent compared to last year and a major reason for the sluggish growth was the online threat. However, he said that on the sidelines of southward trend in the distribution business, the solutions business was emerging as the new business avenue for the channel in Nashik.
"Solutions business is growing in Nashik and many IT professionals are moving in the solutions business", Gite said.