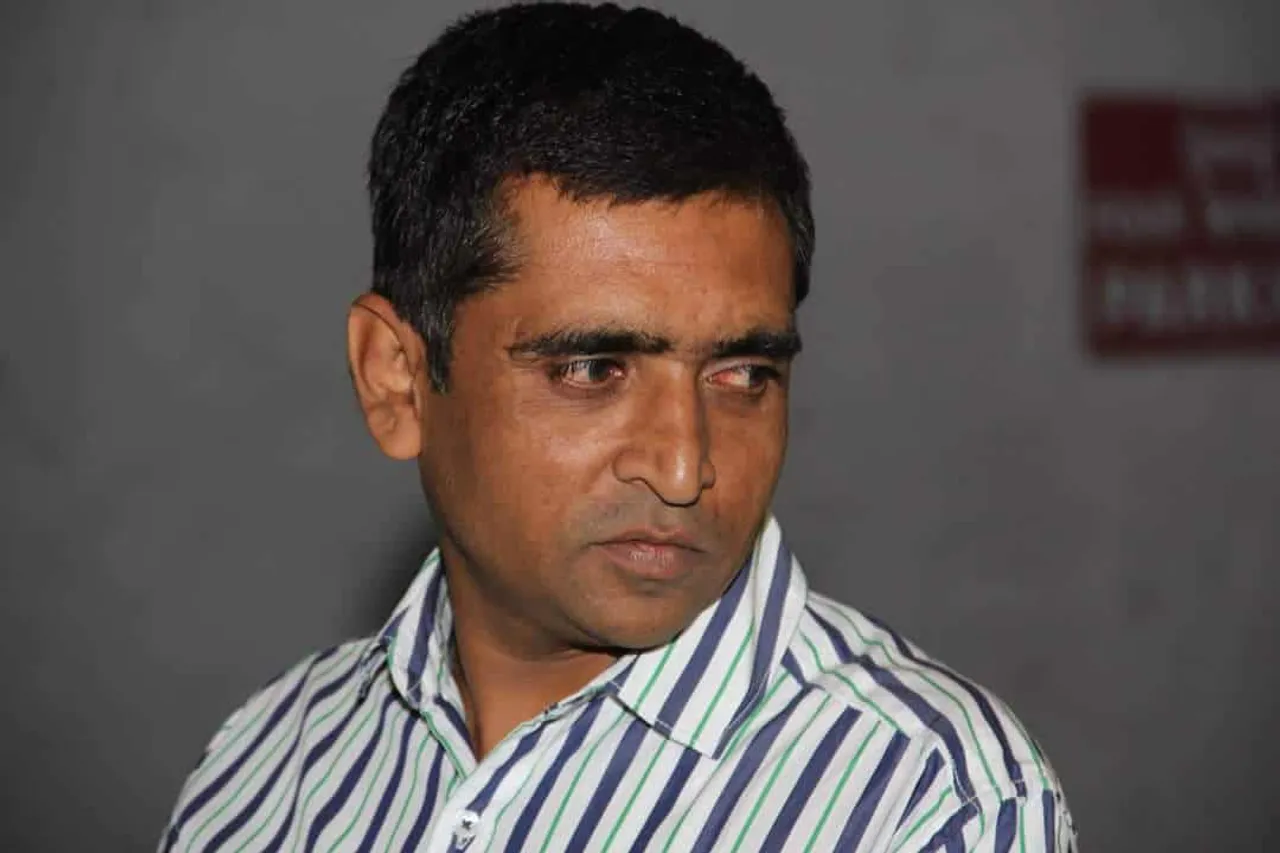 Computer Association of Kolhapur (CAK) has initiated "CAK Awards" to identify and honor the dealer friendly vendors. The association has undertaken a survey among the dealers and resellers in Kolhapur to understand the channel's preference for brands.
Shrenik Bindage, president of CAK said that the objective of "CAK Awards" was to identify and honour the dealer friendly brands and at the same time make them work towards fulfilling channels' expectations.
"The aim of CAK Awards is to strengthen the vendor-dealer relationship in Kolhapur. This initiative also intends to create a healthy competition among the brand owners in terms of channel incentives. We want to make it ensure that all the vendors value the channel and its contribution in making the brand successful", Bindage said.
Bindage claimed that CAK Awards was an unique initiative in Maharashtra, where the association would honour the vendors. CAK has identified several categories such as Laptops & Desktops, Computer Peripherals, Anti-Virus etc. The association has been carrying a dealer survey all over the city. Bindage said that there was an overwhelming response from the dealers and nearly 150 dealers have participated in the survey so far.
"We have started with an anti-virus category and as of now almost 152 members gave their feedback on anti-virus brands in Kolhapur. We will announce the winners in the month of October and also facilitate the brand owners", Bindage said.