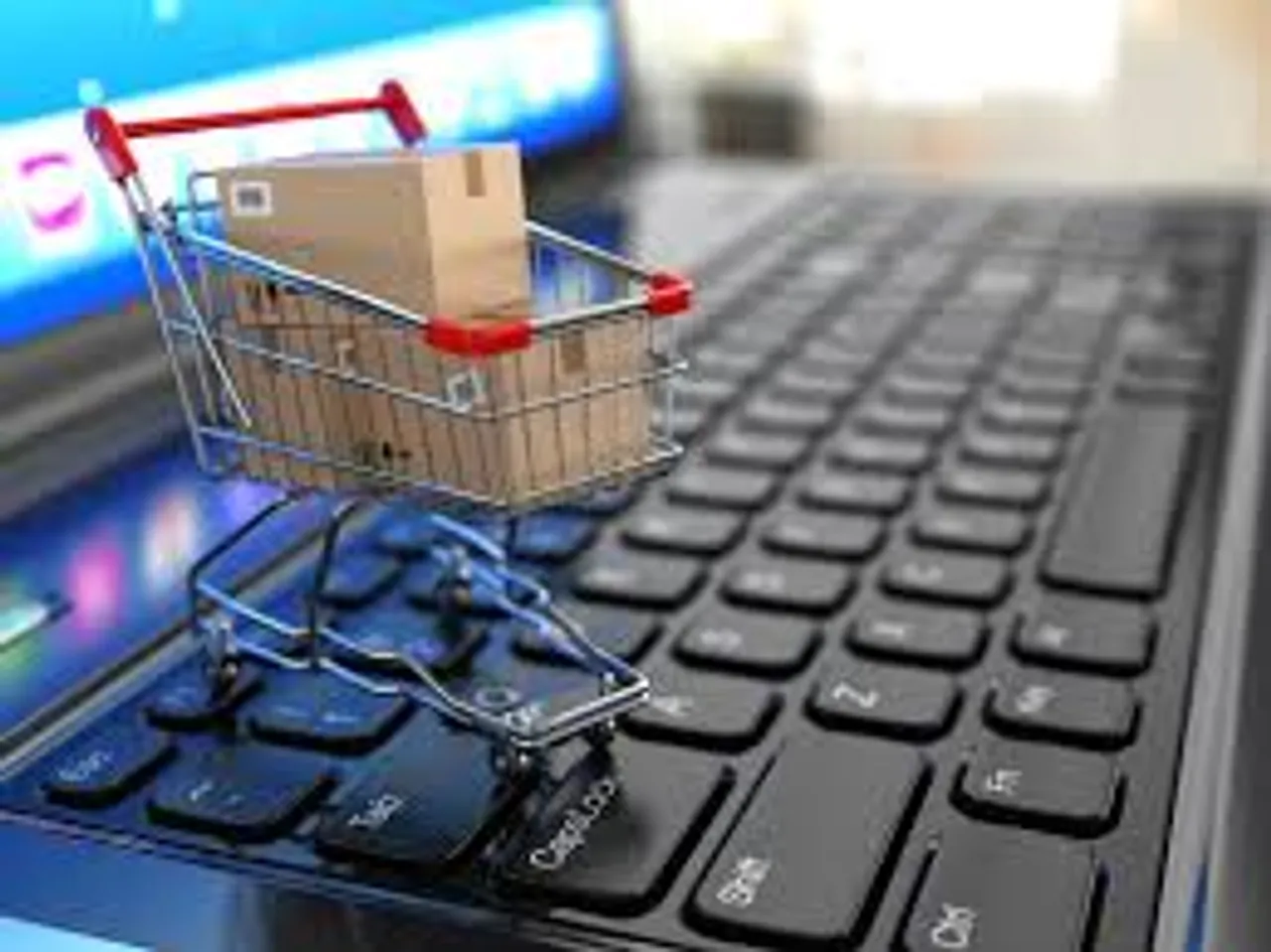 Taking a strong exception to the hard lobbying and pressure tactics being constantly adopted by MNCs and major e commerce players to impress upon the Government to change or amend the recent clarification on FDI in e commerce by the DIPP, the Confederation of All India Traders (CAIT) today strongly criticised such move of the vested interest groups and warn that any change in the policy will be stoutly opposed by the trading community of the Country and a nationwide agitation will be held to expose the hollowness of interested groups which were so far looting the consumers of the Country.
The trading community will not allow their sinister designs to capture, control and dominate the retail trade of India through e commerce or otherwise.
At a Press Conference held at New Delhi, CAIT National President B.C.Bhartia and Secretary General Praveen Khandelwal demanded the Government to institute a thorough probe into business activities of major e commerce players in past few years and those who have violated the policy should be strictly punished to set an example.
They also demanded the Government an exhaustive e commerce policy and the need for having an effective regulator, armed with enforcement and adjudicatory powers to enforce the e-commerce policy.
The restrictions imposed in FDI policy in e commerce should also be made applicable on domestic e commerce players to ensure an even level playing field and fair competition.
According to Bhartia and Khandelwal, Government should make it mandatory for the e commerce companies to obtain a compliance certificate as on 31.3.2019 and the Companies that are not complied should be restricted to operate their e commerce portal any more.
The Companies should not be allowed to raise funds until compliance certificate is obtained. Already Companies have circumvented law by converting marketplace to an open market for B2C business which is against the the FDI policy and its letter and spirit.
According to CAIT, MNCs and e-commerce companies and their unholy mentors including US based Chambers & organisations along with few Indian Chambers & Organisations of Industry and few of vested interested investors are collectively hell bent in pressurising the Government to bring changes in the policy to their advantage and even threatening for the consequences, if changes are not made. " We highly condemn such threatening tactics and their uncalled for attitude and make them understand that Indian e commerce market is self dependent and will not run on their mercy. If they want to withdraw from the Indian market, better they do it as early as possible"-said trade leaders..
They further said that in utter violation of Press Note No.3 of 2016 major e commerce players started operating in the B2C space and building multiple tiers of companies with the possible intention of circumventing the regulations. It was clear from modus operandi that these market places were probably hoping that these infringements would be ignored once the operations become the norm. A deep analysis of behavioural economics of these individual entities clearly suggest that the FDI direction v/s the cash burn was extremely unusual behaviour and is only conducted to camouflage the intent of the policy & the Government.