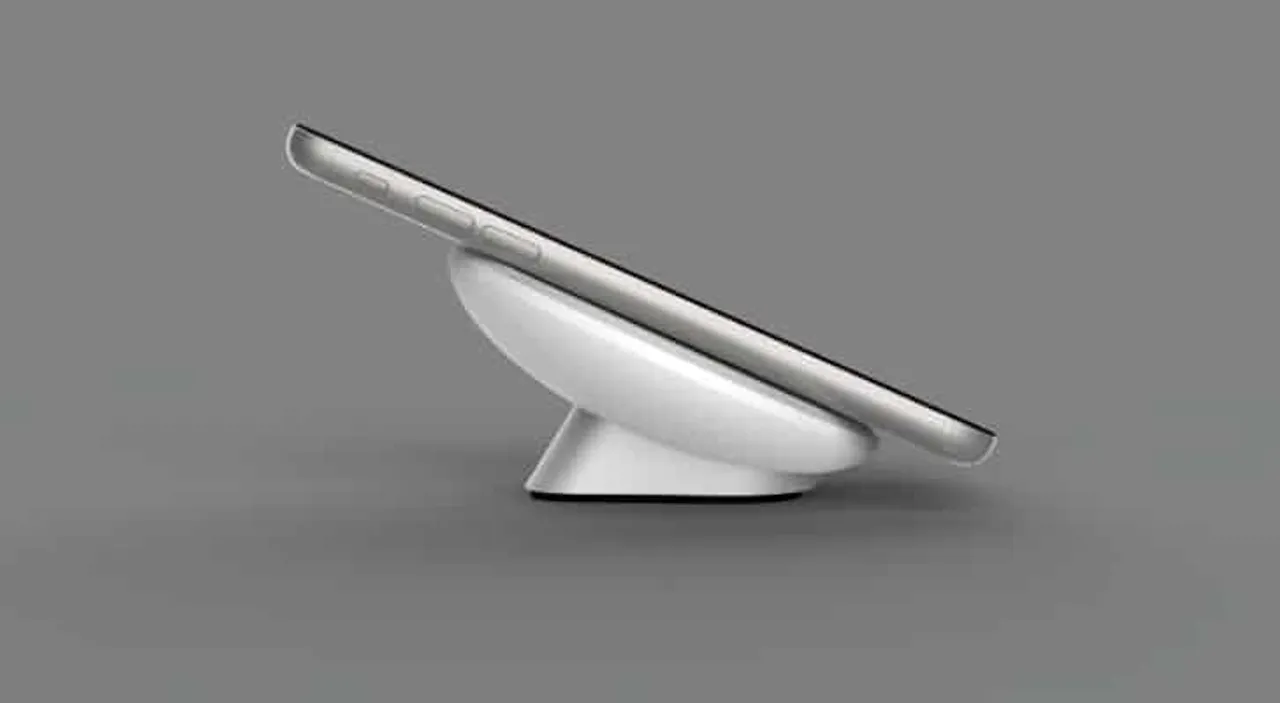 Cadyce launches a wireless charger for Android and Apple smartphones this January 2018. The charger has a 1M cable to charge the mobile phone after 5 full charges.
Present smartphones, which support in-built 'Qi' wireless charging abilities include the likes of Samsung Galaxy S6 and newer models, Microsoft Lumia 900 series and newer, Google Nexus 4 and newer, Blackberry Priv, and more.
The Qi technology allows phones to be charged without the usage of an external sleeve. The charger is designed with an input of 5V2A and an output of 5V1A.
The micro-USB charging cable for the device charges at 10W for the Android variant and 7.5W for iPhone. Remarking on the need for wireless charging abilities, Gautam Shah, CEO of Cadyce, stated that smartphones are experiencing so many revolutions and advancement.
In its gradual path to a wireless future, handset users have a preference to shun the burden of carrying wires thus preventing a mess. The wireless charging technology has a bright future, and the accessories market is going to be influenced by the advent of handset manufactures that are encroaching on such innovations.