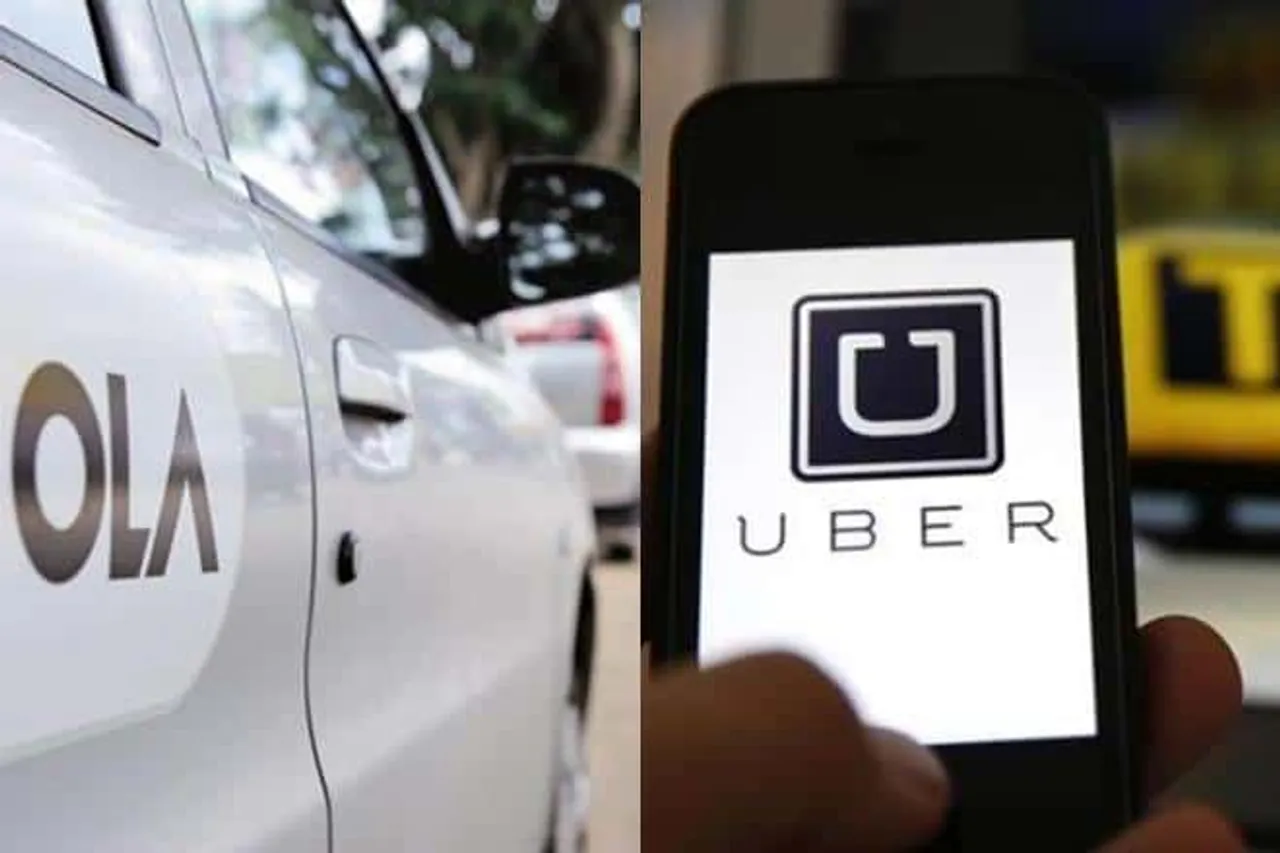 Despite regulatory challenges and supply side disruptions, online Cab aggregators like Uber and Ola completed half a billion rides in 2016, as per a report by business research firm RedSeer Consulting. This is a 280% growth compared to 2015, when the industry witnessed 130 million rides.
SoftBank-backed, home grown company Ola and San Francisco-based Uber account for much of the market. In an earlier report, RedSeer Consulting had noted that demonetisation worked in favour of cab aggregators, unlike for e-retailers.
"The Indian online cab aggregators had a very successful year in terms of increasing market size, maintaining a strong supply of drivers, and promoting features like carpooling for consumers and leasing for drivers. Some minor hiccups like lack of clarity on the ever-changing regulations and unrest among sections of drivers are things these players would have to counter in the coming year and we can expect the industry to keep growing in 2017," said Anil Kumar, founder and CEO, RedSeer Consulting.
Both Uber and Ola have been aggressively investing in the Indian market, bringing cheaper products and offering services like ride sharing and rentals. Ola introduced the Micro service last year, making it cheaper than Uber's cheapest ride. The fight between the two players has intensified.