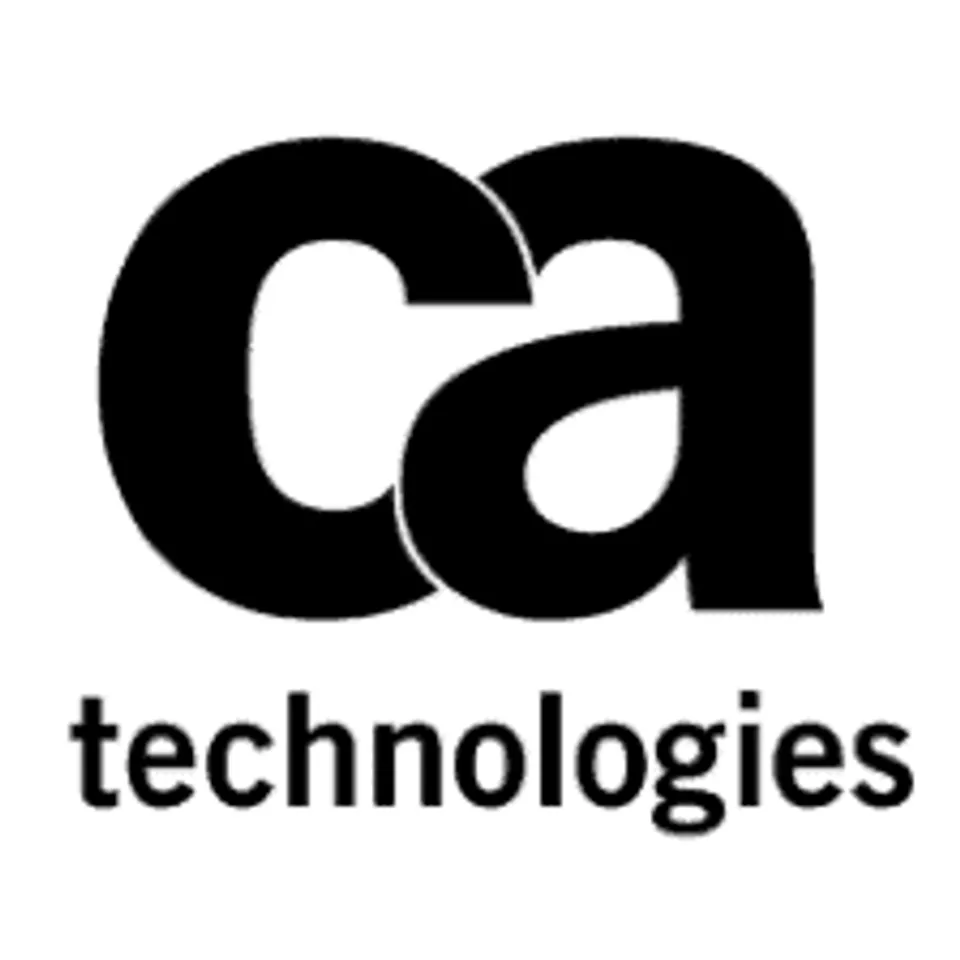 CA Technologies recently announced it has signed a definitive agreement to acquire BlazeMeter, a leader in open source-based continuous application performance testing. Terms of the agreement were not disclosed. The transaction is expected to close by year end.
The acquisition of privately-held BlazeMeter will enable CA Technologies to extend its DevOps portfolio. BlazeMeter will seamlessly integrate with CA's continuous delivery solutions to further improve testing efficiency and accelerate the deployment of applications.
"BlazeMeter has redefined performance testing with its simplicity, fast-deployment SaaS model, and rapid time-to-value," said Ayman Sayed, president and chief product officer, CA Technologies. "The acquisition will reinforce our leadership position in continuous testing, and our efforts to democratize performance testing as organizations accelerate their DevOps journey to drive speed and quality in the delivery of new software updates and innovations."
As development teams move to Agile and continuous delivery practices to improve time-to-market of applications, enterprises are struggling to keep up. Testing speed is the major bottleneck in getting applications released faster. With BlazeMeter's solution, developers and performance engineers can test earlier and often in the application lifecycle to improve their test coverage and avoid encountering performance problems too close to production.
"Developers and performance engineers want to achieve superior test coverage by using open source tools and tools that can integrate well into the developer ecosystem," said Alon Girmonsky, founder and CEO, BlazeMeter. "Joining forces with CA Technologies will enable BlazeMeter to continue developing our technology while enjoying the vast resources of CA Technologies to better serve our customers."
BlazeMeter's commercial, self-service continuous application performance testing solution is fully compatible with Apache JMeter as well as other open source software tools like Selenium, Gatling and Locust.
Founded in 2011, BlazeMeter has offices in Tel Aviv, Israel and Palo Alto, Calif.