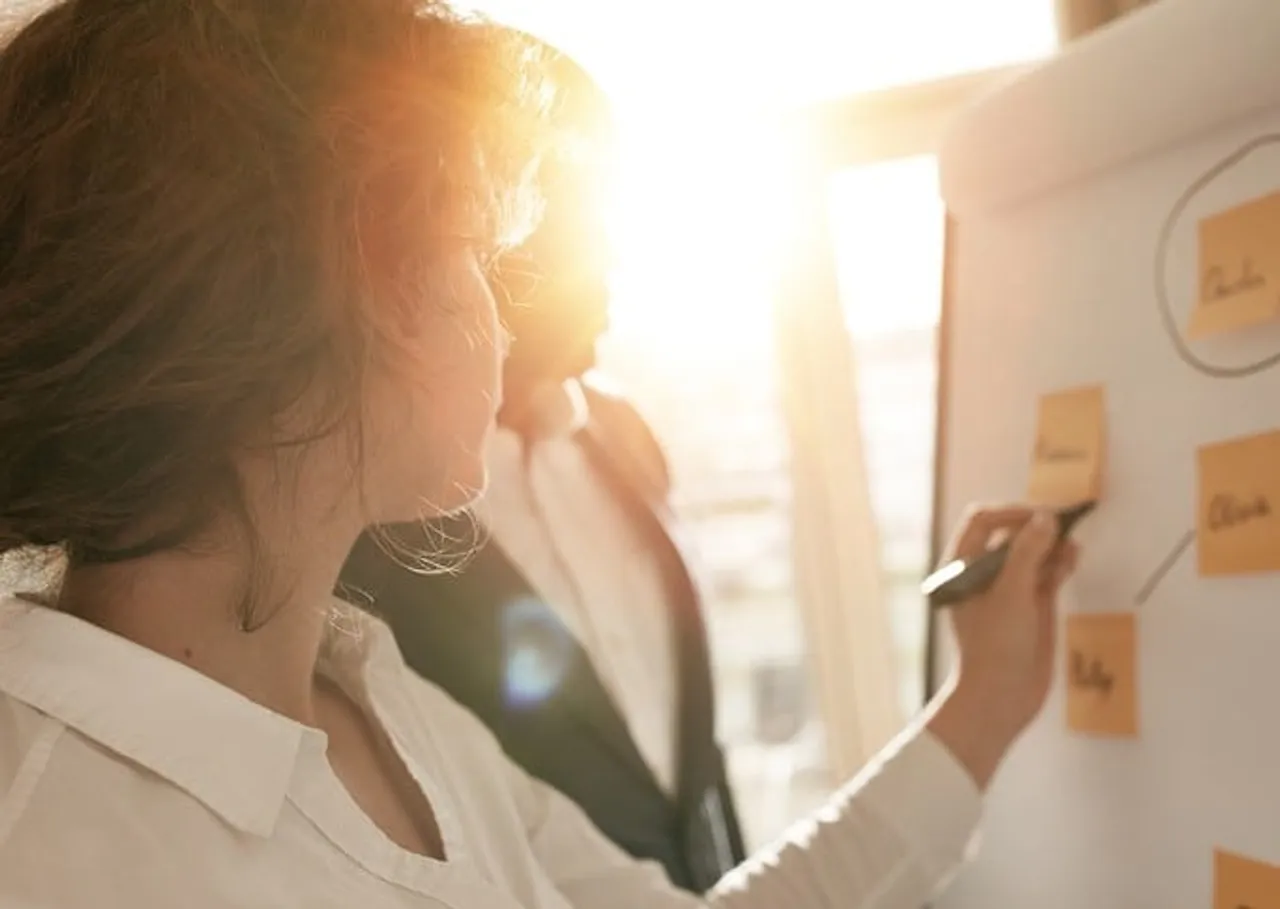 CA Technologies  announced the new CA Advantage Partner Program that reflects partners' desires for simplicity, profitability, protection and competitive differentiation. The partner program evolution is driven by CA's strategic aim to accelerate growth through focused route-to-market strategies, while delivering exceptional experiences for CA Partners.
The new program introduces two new partner levels, Focus and Global, which demonstrate CA's investment in strategic partners who are mutually willing to invest in CA's business. The Focus and Global partners will join CA's partner community, which includes partners across the Premier, Advanced and Member levels.
The new levels are defined by invitation to strategic partners who can execute within a framework for revenue commitment and expectations, including more stringent business plan requirements and higher thresholds, while CA will provide expanded benefits to support their evolving business models.
Redesigned with a focus on the entire partner experience, CA addressed the opportunities and barriers recognized by their partners across every region and business model. Across interviews with the worldwide partner community, partners shared with CA that they wanted a program in which they could easily understand the benefits and rewards tied to profitability, protection for their investment in opportunity pursuit, and unique benefits to differentiate the rewards compared to the industry.
The new CA Advantage Partner Program is simplified, with richer benefits that reflect the expanded recognition of our most strategic partner contributions and focused route-to-market strategies that help partners accelerate growth, increase revenue potential and drive new opportunities. Specifically, for the first time ever, CA will provide differentiation in rewards by allowing partners to choose their performance rewards as either business development funds, or rebates.
For partners at all levels, the new CA Advantage Partner Program provides:
Increased opportunity to profit: With compelling margins and profitability, the new program offers greater earning potential due to simplification of reward payouts and a variety of demand generation initiatives to help partners grow their business. These initiatives are supported by a new Partner Experience Platform that provides partners better access to assets they need to create integrated marketing programs aligned to specific solutions and a self-service campaign management tool with pre-built co-branded campaigns.  The new Global and Focus level partners will be rewarded with the highest margins of profit, and all partners will be increasingly rewarded as they move into higher tiers.
Simple and clear incentives: The simplified program framework, featuring streamlined performance-based incentives and rebates, makes CA's pricing, benefits and rewards clear. Partners can more easily forecast their financial position on the front and back of a deal and quickly understand their general profitability of CA Technologies solutions.
Protection for opportunity pursuits:  Partners can pursue CA opportunities with an assurance that their investment (time and resources) will be rewarded.
Differentiated rewards:  For the first time ever, CA will provide some partners a choice in back-end rewards aligned with the types of business they transact – so they have the flexibility to choose to reinvest with business development funds, or take a direct rebate.  To encourage partners to strengthen their skills and expertise around CA capabilities, CA will provide a higher level of reward to partners who choose business development funds, which can be used toward:
–         Training & Enablement Courses and Certifications
–         Customized CA Training
–         In-Company Awareness Events, Contests and Materials for Practice Development
–         Deal Development Activities, like Proof of Concepts to help drive sales
"To deliver exceptional customer experiences, we have built partnering into our DNA. This is to ensure long-term profitable and sustainable growth for our customers, our partners as well as CA," said David Aston, vice president, Partner and Digital Sales, Asia Pacific & Japan, CA Technologies. "Partners are looking to deliver the most innovative and relevant solutions to their customers.  With the launch of this redesigned CA Advantage Partner Program which provides a comprehensive framework, we are enabling them with the best possible resources to be successful."
Current CA Technologies partners will be assimilated into the CA Advantage Partner Program and can log in to the CA Partner Experience Platform to access the latest sales and marketing tools, training, and CA resources. Global, Focus, and Premier partners will also have access to dedicated sales support, enablement, assigned account management, and market and business development funds.
Partners in Asia Pacific on the CA Advantage Partner Program
"CA Technologies has been our partner of choice for over eight years and what differentiates them is not just the quality of their offerings – it is also their commitment to grow with their partners," said Dustin Loh, co-founder and executive director, Entiis.  "The new CA Advantage Partner Program is a testament of this commitment and we are confident its flexibility and enhanced benefits will enable us to continue to meet and exceed our customers' expectations while seizing new opportunities in the dynamic IT landscape."
"We chose CA Technologies as our partner due to their great products and their high-quality partner enablement programs. The CA Technologies team is always on hand to bring us timely support and services. By participating in serval enablement trainings, we are more effective in meeting the requirements of our customers in China on their digita