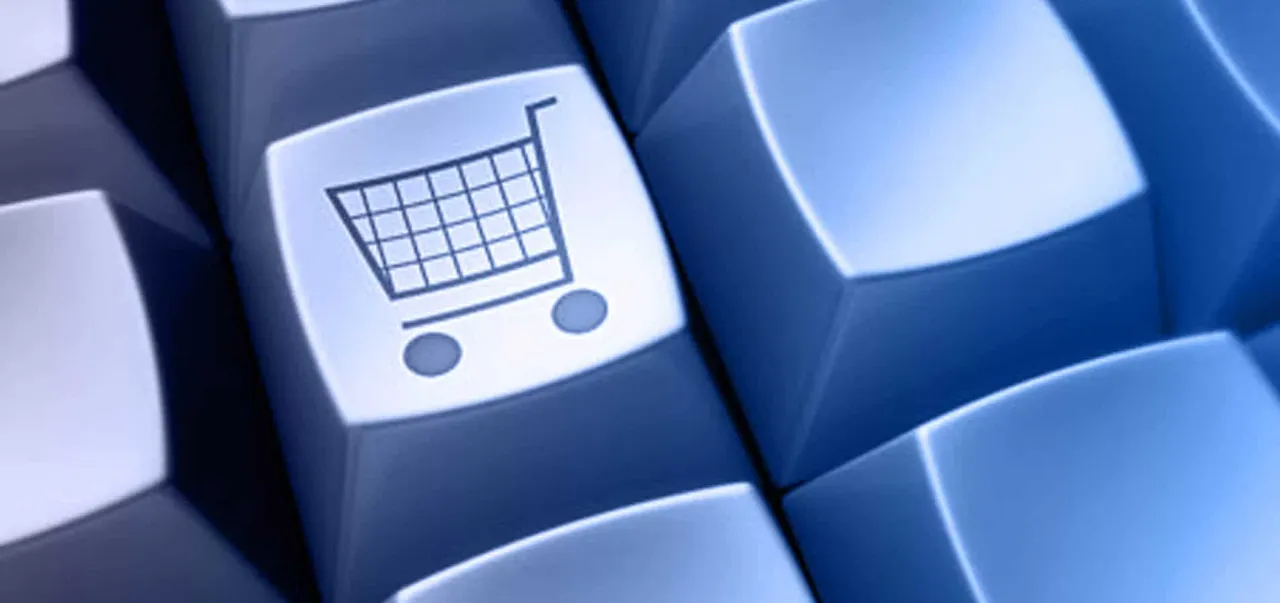 Online Shopping is growing at a rapid pace in India and probably we are the fastest e-commerce growing country in the world today. E-commerce companies are inducing in consumers and also dealers a habit to deal with online portals and many people in the cities are accepting dealing with e-commerce companies in our lifestyle. Due to these online portals, the retail market has seen a drop down in every sector. IT business is one of the major sectors impacted due to online practices. Due to this, many dealers and re-sellers in India who started business with these e-commerce companies like Flipkart, Amazon and Ebay. Now, when these IT players started doing business with e-commerce companies for their living, now some other issues have come to fore for IT players.
Focusing on this, there are some IT players in Chandigarh, who do business with online companies. They said in an interaction with The DQ Week that their payments from these online companies has been delayed for last  3- 4 months.
Chandigarh based Shree Krishna Computers is the first IT dealer who has been dealing with e-commerce market places like Amazon and eBay. According to Arun Sethi, Director, Shree Krishna Computers, "We are the first in Chandigarh who deal with online trading companies. As we all are aware, there has been a drop down in the Indian IT sector. Partners have started dealing with e-commerce companies to survive in the IT sector. Now another problem has come across as payment has been delayed by these online companies. We are getting late payment after 4-5 months."
However, IT channel partners are bound to experiment different business opportunities for their earnings and to survive in the declining IT market. Business with online has become more popular with IT partners these days, but these issues might change their intention to do business the way they have been doing it so far.