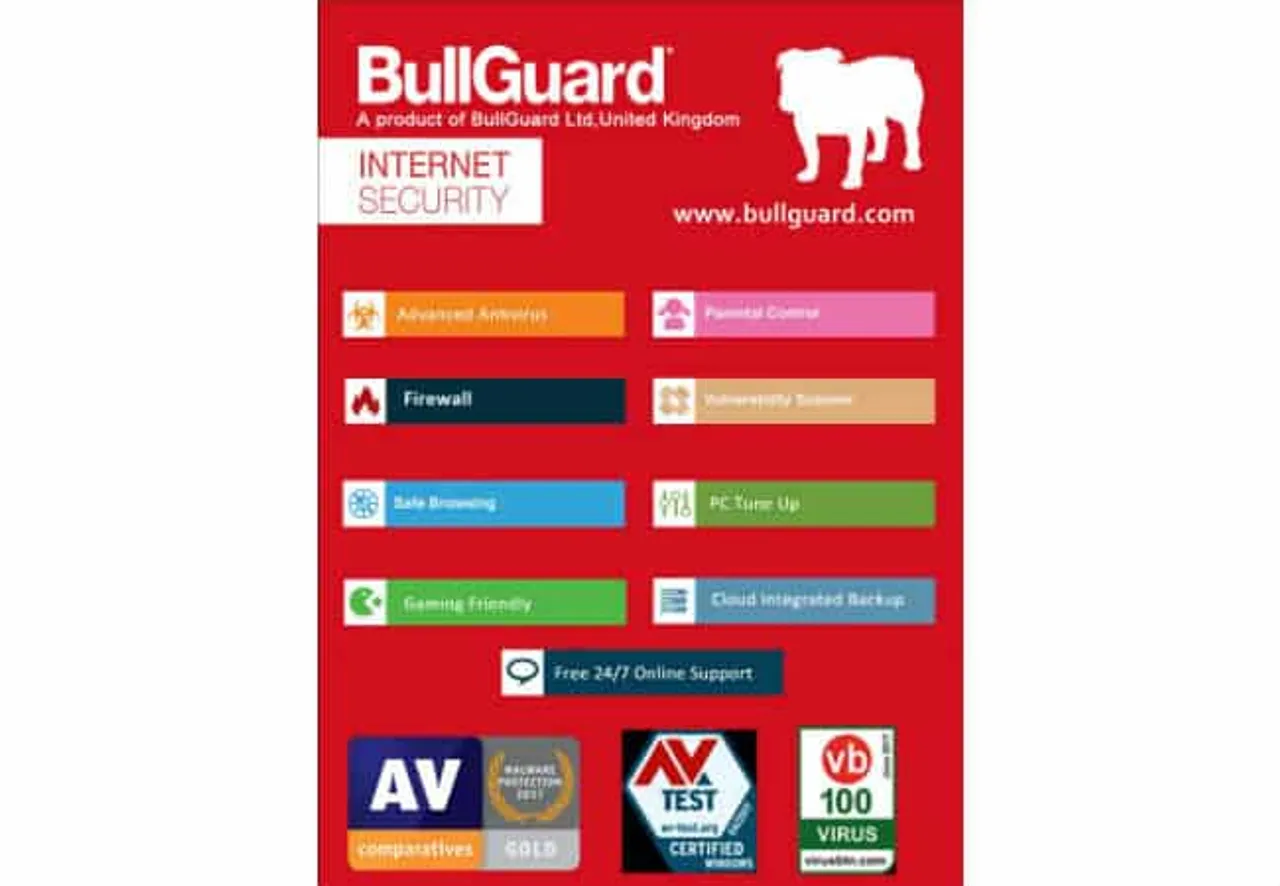 BullGuard announces a new collaboration with Importer and distributor of IT hardware and electronic products, Rahul Industrial Enterprises Pvt Ltd. Utilising over 20 years of distribution experience, RIEPL will act as a republisher of BullGuard Internet Security in India, providing local market knowledge to drive sales and ultimately ensure more consumers are protected from potential cyber threats.
RIEPL will penetrate substantial retail channels thanks to its relations with resellers, large format retail, and online stores. Initially, BullGuard's boxed Internet Security suite will be launched in East and South India. RIEPL will be working closely with BullGuard to deliver engaging marketing campaigns, Point-of-Sale deliverables, digital advertising and channel incentives.
Commenting on the partnership, Mr Steve Hicks, Head of Global Sales at BullGuard, said: "With a reputation for providing excellent customer service and a history of retaining partners thanks to its dedication to brand development, we have no doubt that we have entered into a rewarding and long-term relationship with RIEPL. India is a significant market for us as we look to increase the presence of our brand and range of products around the world. Our award-winning Internet Security Suite is the perfect choice to further expand our IT security support for consumers worldwide."
Rahul Sarda, Director at Rahul Industrial Enterprises Pvt said, "We are honored to partner with BullGuard, the only security company which is consumer-centric and constantly innovating, to provide innovative solutions to Indian Consumers to protect their connected devices and valuable data from cyber threats.
BullGuard Internet Security will be available via RIEPL from its offices and Resellers/Retailers in Kolkata, Chennai, and Banglore.