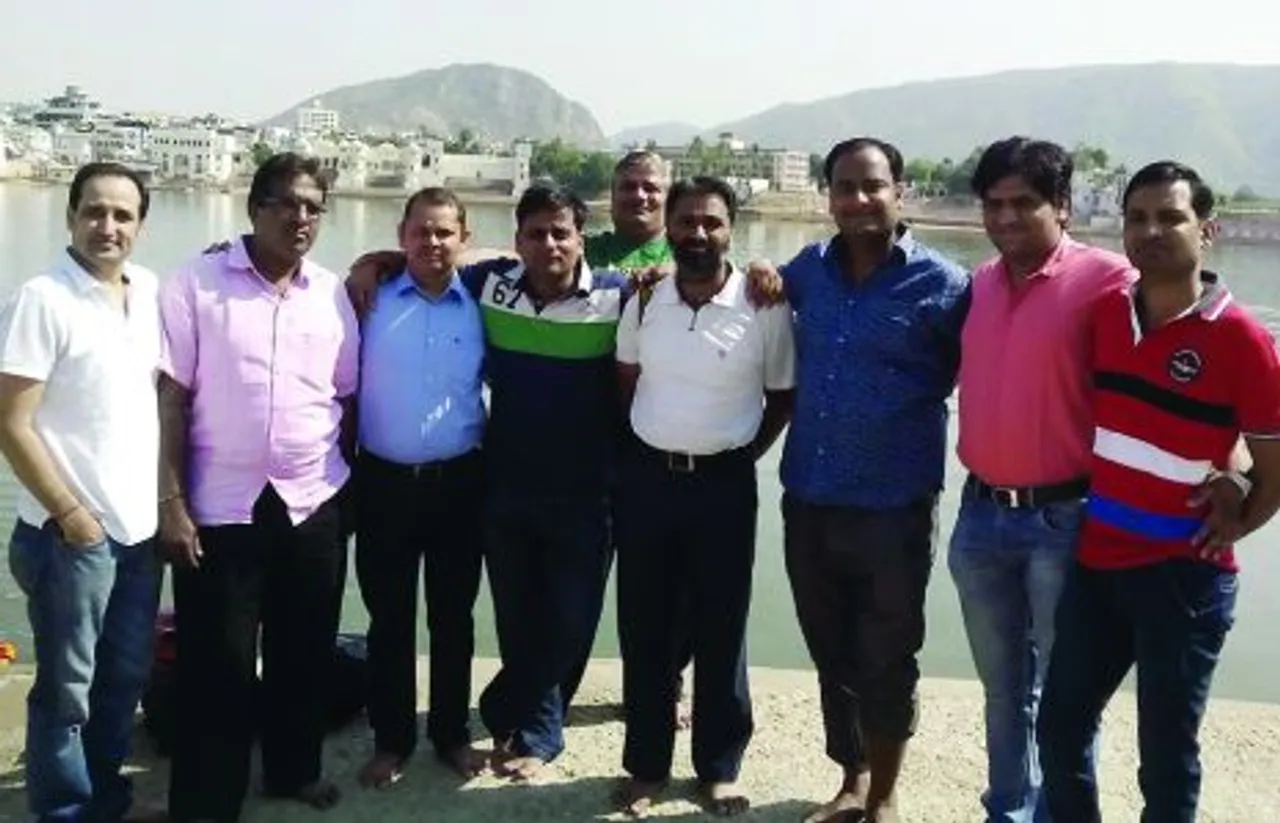 Aiming to provide a sales hit in print segment and boost cordial business relations between the channel and the vendor, Jaipur based company Frontline Solutions (Regional Distributor for Brother) has rewarded tour to Pushkar for its channel partners on achieving certain targets. The scheme was available for the Partners based in Jaipur.
Frontline Solutions ran a 'tour to Pushkar" scheme for the partners who received a good response with nearly 13+ partners qualifying in the scheme and traveled to Teerthraj Pushkar on 24 Oct.
Commenting on this occasion, Sameer Goel, Proprietor, Frontline Solutions said, "We are pleased with the response and are grateful to our Channel partners who gave their 100% in achieving the target. We are committed to our partners and will keep providing them with such kind of schemes."
He further added, "Such types of schemes provide partners space to enjoy their busy schedules. We are thankful to our channel partners for their faith on us and on our products."
Partners believe that outstation partner's tour is ideal get away for people looking for a relaxing location where you are catered individually to your liking.
Dayashankar Sharma, Owner, Divakar Computronix and Systems," Incentives are part of margins and schemes generally provide good earning opportunity but tour rewards give channel partners different level of excitement. Such offerings contribute enjoyment and refreshing time to partners.