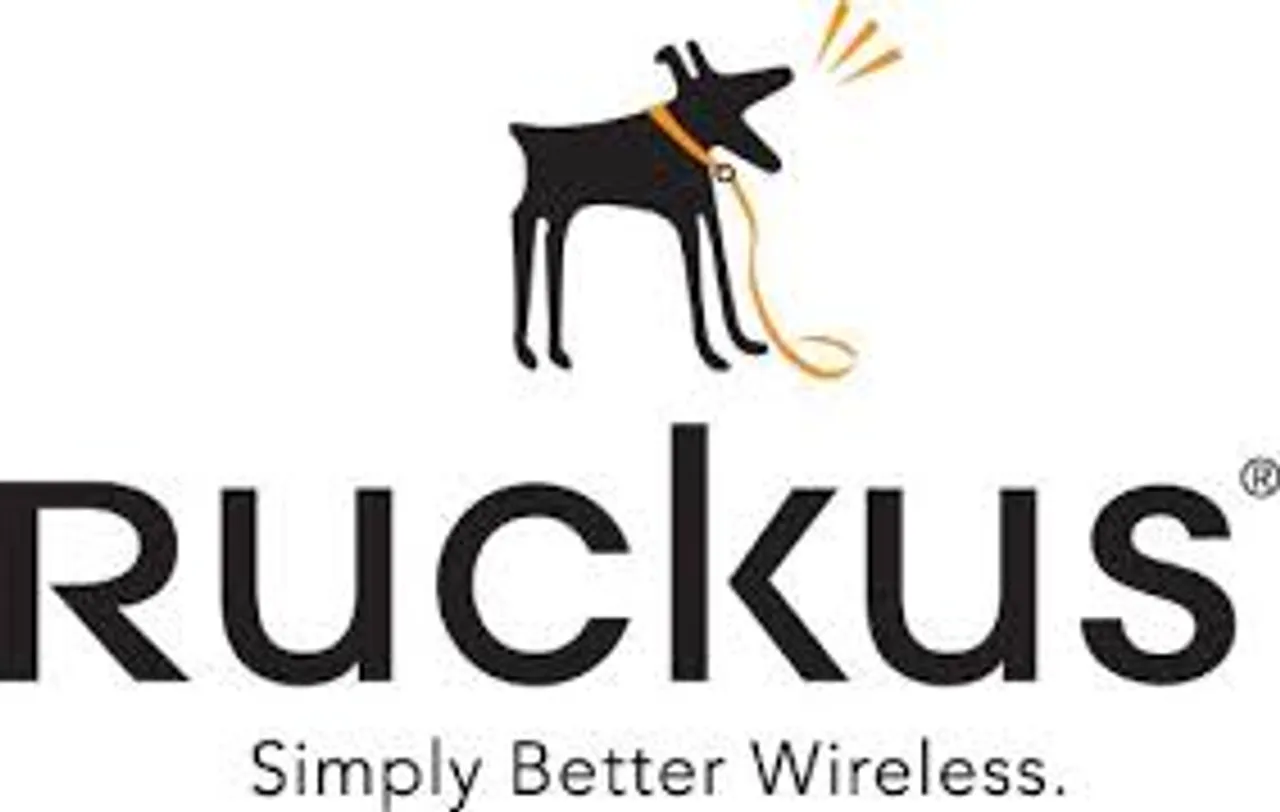 Ruckus Wireless, a part of Brocade, recently announced the Brocade Ruckus ICX 7150 switch, an entry-level stackable campus switch for budget-conscious customers in the education, hospitality and small-to-medium business (SMB) sectors. For the first time, budget-sensitive organizations will be able to experience the same features and high performance that major enterprises enjoy while also being able to scale and grow accordingly without having to replace equipment.
"Access Networks utilizes enterprise-grade network appliances to provide the finest network solutions for its customers' connected lifestyles," said Hagai Feiner, founder and CEO, Access Networks. "As a long-term, satisfied Ruckus partner, we are very pleased to add the ICX switches to our portfolio. The new ICX 7150 switch is an ideal complement to the Ruckus Wi-Fi networks. It delivers the enterprise-class features, flexibility and scalability at an affordable price that we need. From the ability to upgrade uplinks from 1GbE to 10GbE with a license, long-distance stacking, and the ability to expand our network with other ICX 7000 switch families with Campus Fabric, the ICX 7150 switch does what no other competitor can match for the price."
What:
The Ruckus ICX 7150 offers unprecedented, enterprise-class features and performance at an entry-level price. At the same time, it enables organizations to buy what they need now and easily scale to support growth and new technologies in the future.
The Ruckus ICX 7150 is available in 12, 24 and 48 port 10/100/1000 Mbps models with 1/10 GbE dual-purpose uplink/stacking ports. The switch's Power over Ethernet (PoE) and Power over Ethernet Plus (PoE+) capabilities make powering of high-capacity access points (APs) and other devices along with data connection easy. Additional features include:
· Software upgradeable uplink/stacking ports from 1 GbE to 10 GbE
· SDN-enabled with OpenFlow support
· Easy transition to Brocade Campus Fabric for network automation and management simplicity
· Plug-and-play operations for powered devices via LLDP and LLDP-MED protocols
· Auto-configuration ensures error free configuration and accelerates deployment
· Hot-insertion and removal of stack members simplifies operations
· sFlow-based network monitoring
· Flexible stacking adds capacity throughout the network without increasing the management load
Who:
The Ruckus ICX 7150 switches are ideal for organizations in the education, SMB or hospitality sectors as well as organizations that are more budget conscious.
When:
The Ruckus ICX 7150 can be ordered now with volume shipments starting in February 2017.
Where:
Purchase Ruckus ICX 7150 switches worldwide through Ruckus Wireless's and Brocade's global distribution network.