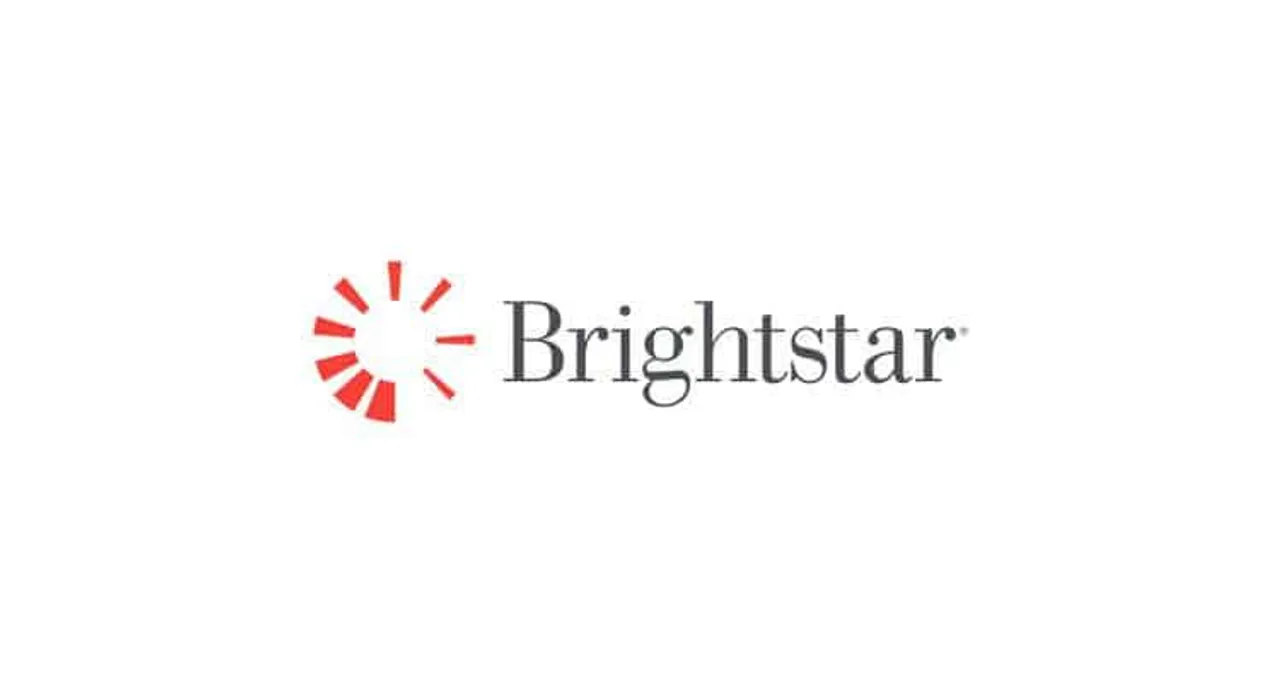 Brightstar corp launched Video Conferencing as a Service (VCaaS) - an offering that allows enterprises a seamless solution for high definition virtual communication, anytime and anywhere. Launched in partnership with Polycom, the cloud-based offering promises faster business execution, operator assistance, flexibility, scalability and comes bundled with managed services.
Video conferencing market is currently placed at around USD 90 Mn in India. Video Conferencing as a Service (VCaaS), due to benefits such as pay as you use, is becoming a growing part of it. Currently the VCaaS market size is anticipated to be around USD 18 Mn, and is expected to be around USD 25 Mn by 2020.
The way enterprises collaborate and communicate has evolved significantly over the last years. Businesses today demand digital solutions that enhance convenience, improve productivity, as well as save time and capital. With cloud-hosted video conferencing solutions, companies can get meetings up and running in minutes, with high-quality calls, that can be issued from a range of different devices, with a connection to the internet. This means that users get more face-to-face humanised communications, and administrators have a simpler way to offer secure and effective unified communications.
"At Brightstar, our vision is to make complicated simple. Introducing VCaaS reiterates our focus on simplifying the way people work – by bringing people and technology together in more efficient and innovative ways. Our device agnostic solutions will provide a more secure collaboration platform and offer highly scalable voice, video, and content. We see a substantial market in India for VCaaS and are bullish to offer more innovative solutions to our customers." - Deval Parikh, CEO, Brightstar India.
Commenting on the partnership, Ankur Goel, Director - Sales & Channels, Polycom India & SAARC, said," As a leader in the unified communications space, we recognise that flexibility, scalability and security are critical to organisations in today's business environment. We are excited about this new partnership with Brightstar India which aligns with our strategy to strengthen our cloud based ecosystem, bringing seamless "click to connect" meeting experience to our customers."
VCaaS is the delivery of point-to-point video conferencing capabilities over an IP network by a managed cloud service provider. Its offerings include call production, endpoint management, multi-point high definition (HD) bridging, white-glove concierge services, recording and archiving.
Brighstar VCaaS services offer:
Multiparty Conferencing – unlimited participants
Click to connect - Meet with anyone inside or outside organization
Secure - Encrypted communication to protect privacy
Quality - Full HD Video and Content
Interoperability – supports numerous end-to-end connections regardless of device, video system
Reliability - Dynamically adapts to any network