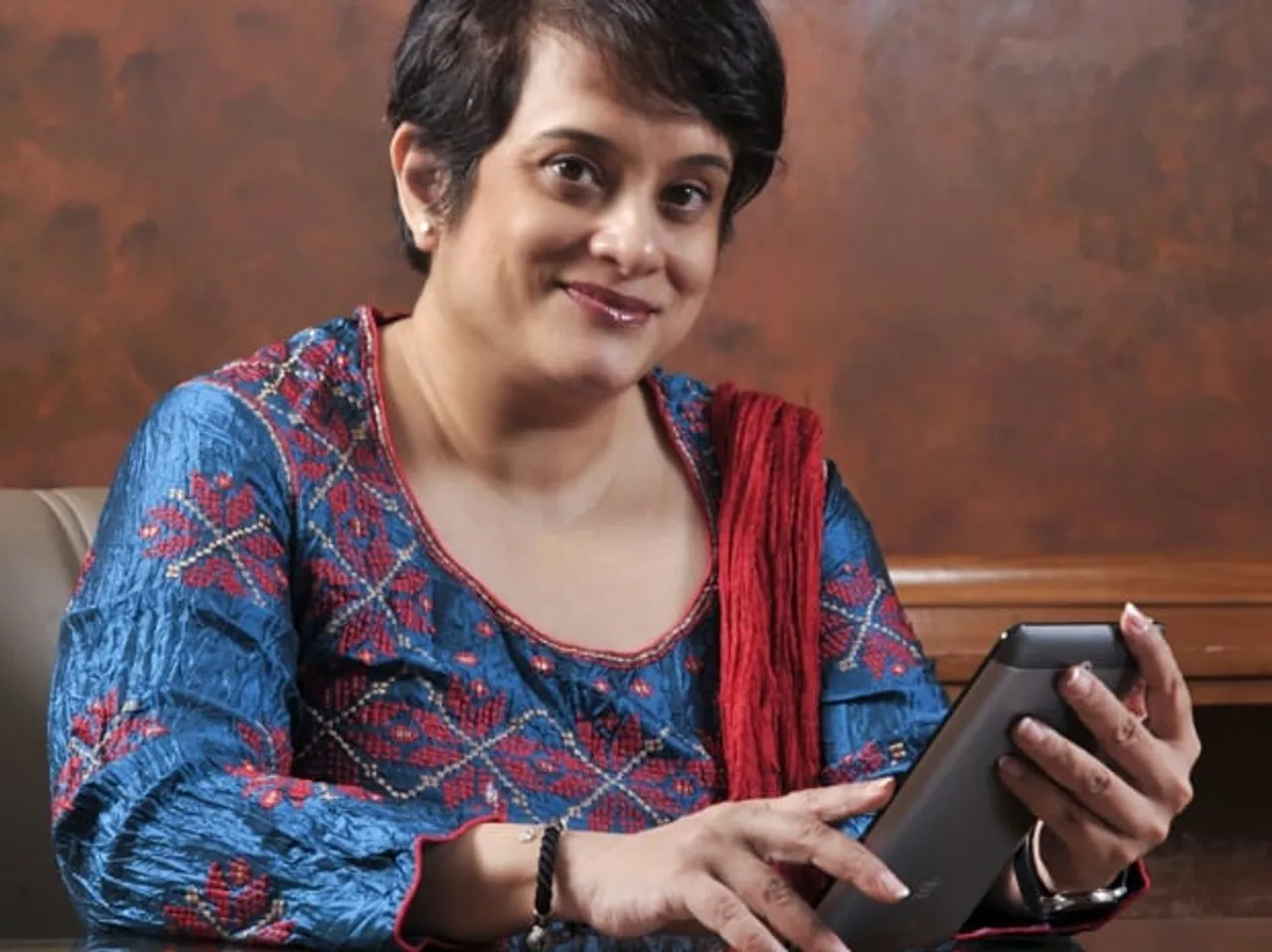 NASSCOM has announced  Debjani Ghosh as the NASSCOM President-Designate, succeeding R Chandrashekhar, President, NASSCOM upon the completion of his term in March 2018.
"The industry is today at a very interesting inflection point and NASSCOM has a key role to play in catalysing the next phase of growth of the sector. Debjani will be the first woman President of NASSCOM and her appointment is a true reflection of the importance of diversity and inclusion which is a key pillar for the industry," said Raman Roy, Chairman, NASSCOM.
"The past few years have been exciting and challenging for India as well as the Indian IT-BPM industry. It has been an enriching experience for me personally, working with stakeholders across the globe and strengthening NASSCOM and the industry's position as organisations working towards bringing a positive change to the way the world operates," said R Chandrashekhar, President, NASSCOM.
Early life: Debjani Ghosh served as Group Vise President of Sales and Marketing and Managing  director of South Asia at Intel corporation until march 2017. A subsidiary of intel corporation since January 1, 2012 and also served as its Director of Sales and Marketing for Southeast Asia until December 2011.