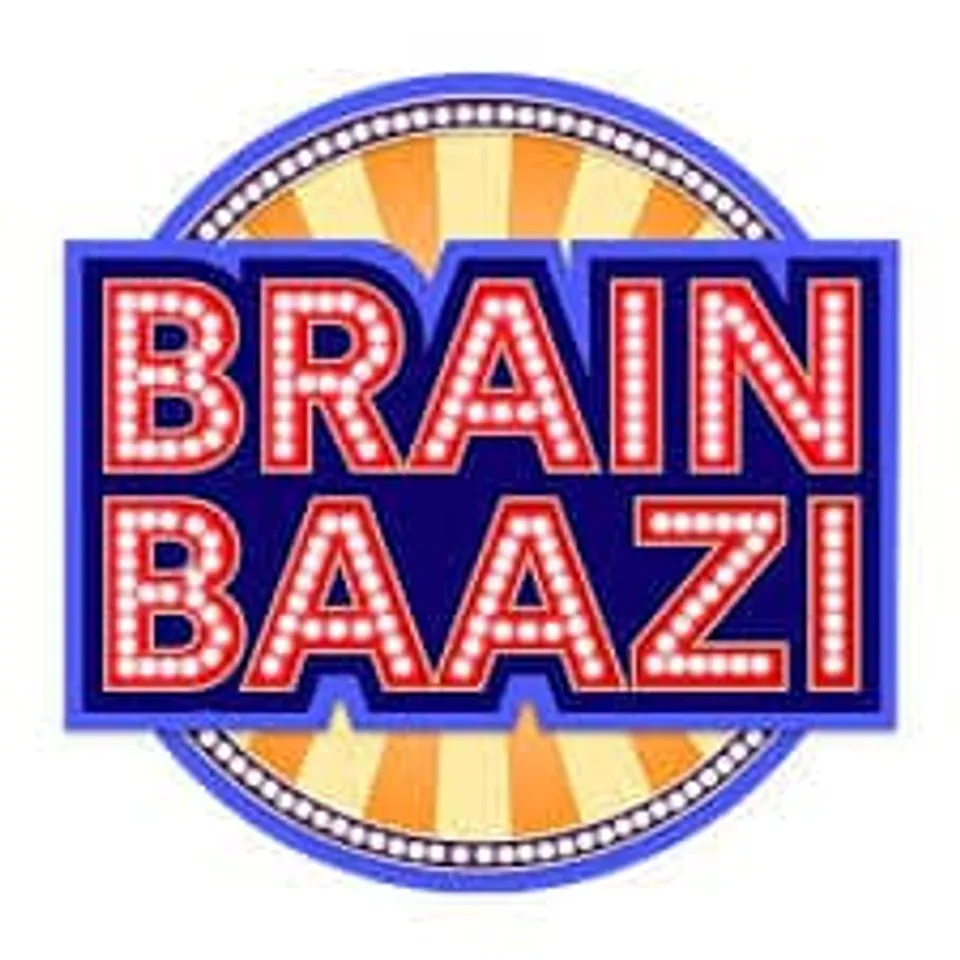 Karan Kumar Koli became the first 'lakhpati' in the first of its kind, winner-takes-all format on BrainBaazi.
BrainBaazi is a live video trivia show where users who answer 11 questions correctly, split the prize money among themselves. Yesterday, 194 users got all the 11 questions right and shared Rs. 1 lakh among themselves. However, the show did not end here like it always did.
The mobile app introduced a new format for all the 'winners' with an additional prize money of Rs. 1 lakh. The questions continued till either all but one, were eliminated or if all the remaining users got the last question wrong. Thus, the prize money of Rs. 1 lakh would either be rewarded to the one person who answered all the questions correctly or split among the people who answered all but the last question correctly.
It took 26 questions to finally whittle down 2,63,492 participants at the beginning of the show to arrive at the grand winner - 'angelpriya69' i.e. Karan's username on the app. Interestingly, 1,57,829 stayed on till the final question to witness Karan's thrilling victory, despite having been eliminated.
Karan who hails from Kota, Rajasthan is a 4th-year Electrical Engineering student at IIT Delhi. He has been playing BrainBaazi for the last two months. An ecstatic Karan said, "Being a part of the BrainBaazi quiz and becoming a Lakhpati was an unbelievable experience for me. Haar ke bhi jeetne wale ko angelpriya69 kehte hai ;)" Karan also got the opportunity to celebrate his victory in front of all the players aka 'Baazigars' and presented the first question on the BrainBaazi show on May 23.
Launched in February 2018, BrainBaazi is India's most popular trivia app on both the Google Play Store and Apple App Store. BrainBaazi is owned by Times Internet, the largest digital products company in India.
Gautam Sinha, CEO, Times Internet stated, "BrainBaazi's success is attributed to the strong quizzing culture prevalent across the country. We wanted to celebrate and reward avid quizzers who are always reading, learning and exploring the world around them. We will be launching many more innovative formats in the future which will entertain our 'Baazigars' in new, interesting ways."