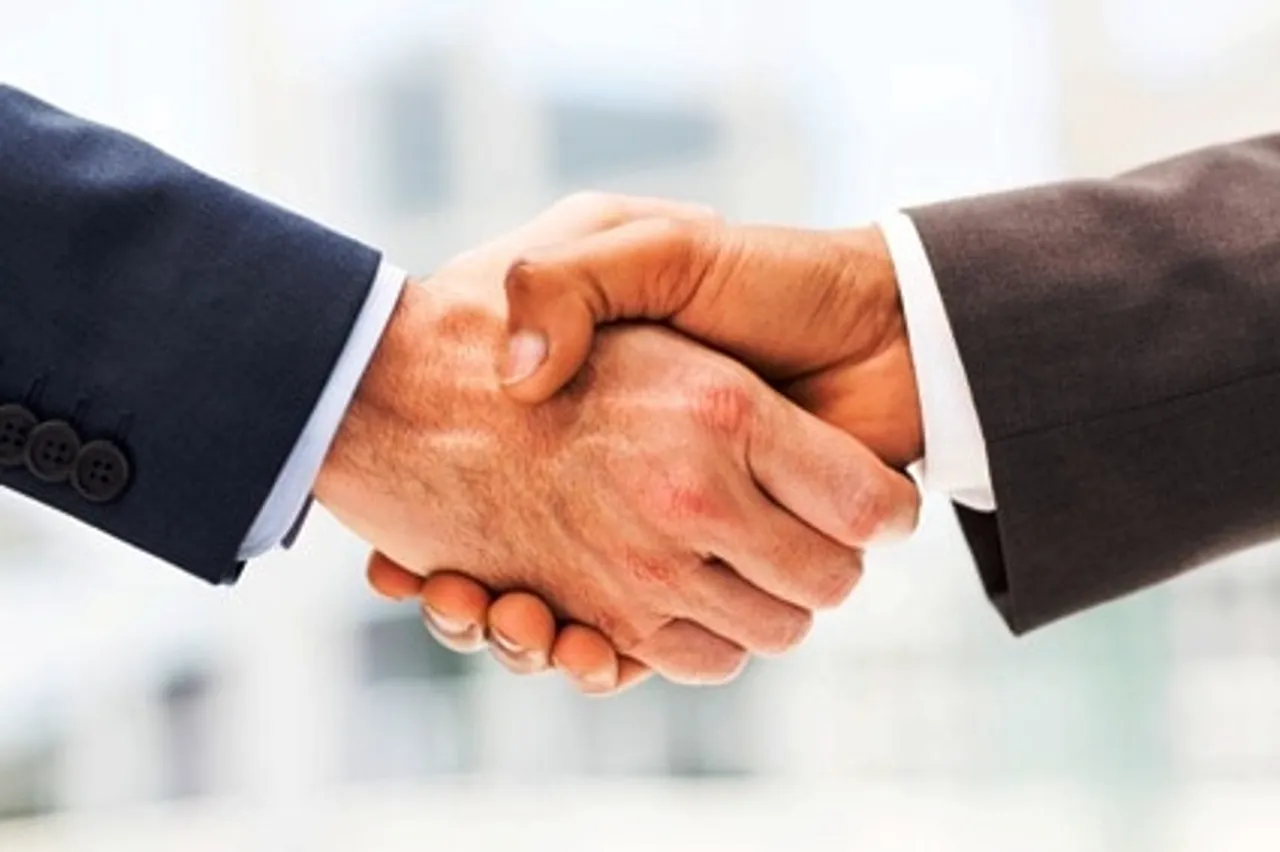 BEST Power Equipments commonly known as BPE has recently announced the appointment of Ingram Micro as a national distributor for its UPS products in India. BPE is known for UPS, power solutions for IT, Industrial and Critical equipment, telecom, data centers and electro-medical gadgets.
Ingram Micro India will now handle distribution of BPE product line all across India. The decision to appoint Ingram Micro India was keeping in mind the channel expansion and strategic plans of the company.  This is in line with the Management thought process of being a channel friendly Brand. BPE India will also initiate channel programs to create awareness in the channel about its products in collaboration with Ingram Micro.
"We are pleased to align with Ingram Micro India to expand our footprint in the channel space. We currently work through 300 channel partners in IT and Electrical space. As a brand we are strategically placed on product positioning and price against competitive brands. All International and Indian Certifications enable us to fill the huge gap in the power solutions where BPE can offer similar technology solutions at most affordable price points, said, Sudip De, Director IT, BPE.