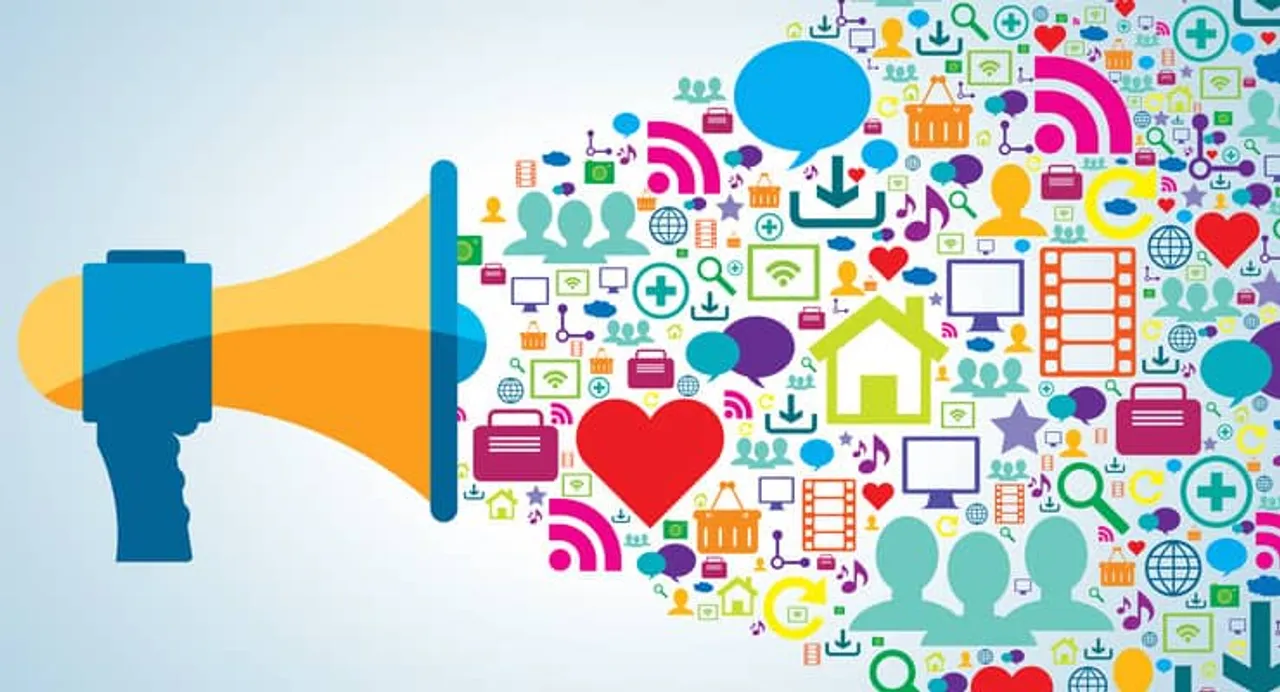 NowFloats, a location-based disruptive technology for online discovery, that helps businesses get discovered, has registered impressive growth in the Delhi/NCR region.
The innovative platform has grown to more than 38,000 live customers in the past 3 years, and is playing a pivotal role in boosting and enabling SMBs across a wider spectrum using its innovative technology.
NowFloats has witnessed positive growth in the Delhi/NCR region since 2013. With just 338 customers in 2013, the company eventually gained rapid traction, and registered close to 35000 by the end of 2016. At present, it is logging 107.9% YoY growth.
Commenting on the announcement, Jasminder Singh Gulati, Co-founder & CEO, NowFloats said, "Small businesses face many hurdles to get an effective digital presence, of which content freshness, business relevance in real time, online discovery, generating potential leads and subsequent conversions are the key. We, at NowFloats, provide a 4-pronged solution that is responsive, location based, and optimized for enabling business discovery."
He further added, "We have also been on the lookout to understand the penetration of internet, mobiles phones and digitization in general the tier 2 and 3 markets through our Digital Desh Drive initiative. With this endeavor, we seek to comprehend what drives SMEs in these markets towards technology and how it impacts them or their businesses. We have seen local SMEs in the Delhi NCR region evolve exponentially over the years and understand the significance of an effective digital business and this increase in our customer base is a testimony to this."
NowFloats currently has 6 branch offices in the Delhi/NCR region, with 3 in the capital, and one each in Noida, Faridabad, and Gurugram. It plans to further maximize its presence across India, especially in Tier-2 & Tier-3 cities by the end of 2017.