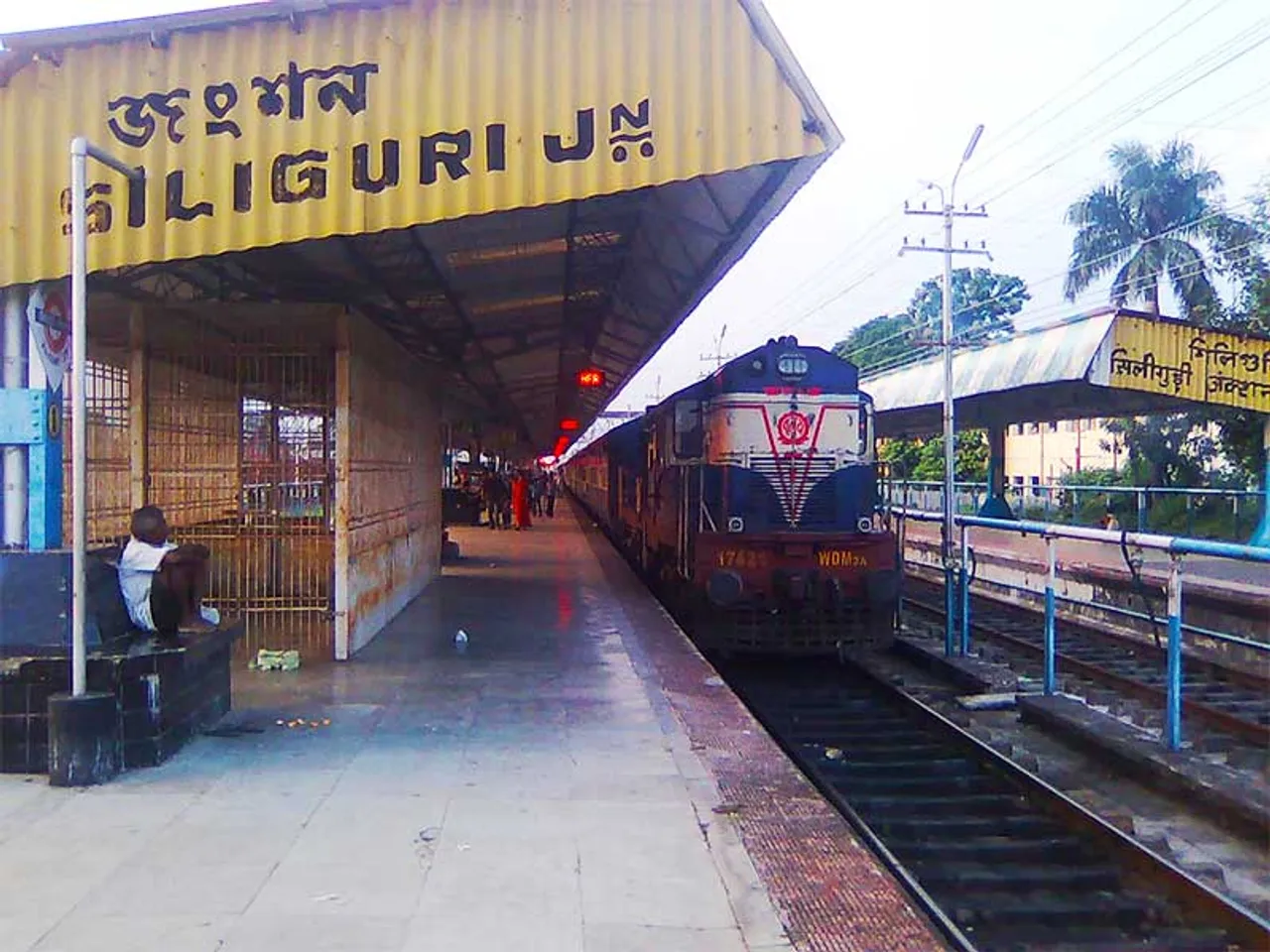 The whole nation is in suspense that what GST will bring to them so as Siliguri's IT dealers. GST (Goods and Services Tax) will remove the boundaries of trading as government saying, it will allow every dealer to trade in any part of India without any restrictions because their will be a common tax including other taxes which will be applicable in whole India which means the price of any product is almost same across India.
As we all know Laptops and desktops are set to become dearer when GST comes into effect, making the industry, which has been arguing for a lower rate of tax to help boost the Digital India drive, to raise concern about the new rates.
The GST Council has fixed the rate on laptops and desktops at 18 per cent, compared with the current levy of 14-15 per cent. Related products such as monitors and printers will be taxed at 28 per cent.
This increases a huge sale in desktop and laptops these days in Siliguri. Dealers are happy but this happiness is not for a long period as people are purchasing laptops and desktops to escape from 18% tax and purchasing them before the actual implementation of GST,
In interaction with The DQ Week  Rajesh Rathee, President ITDAS said, " We are seeing a huge increase in sales now days, not in small items but in Laptops and Desktops, People are showing huge interest in purchasing them"