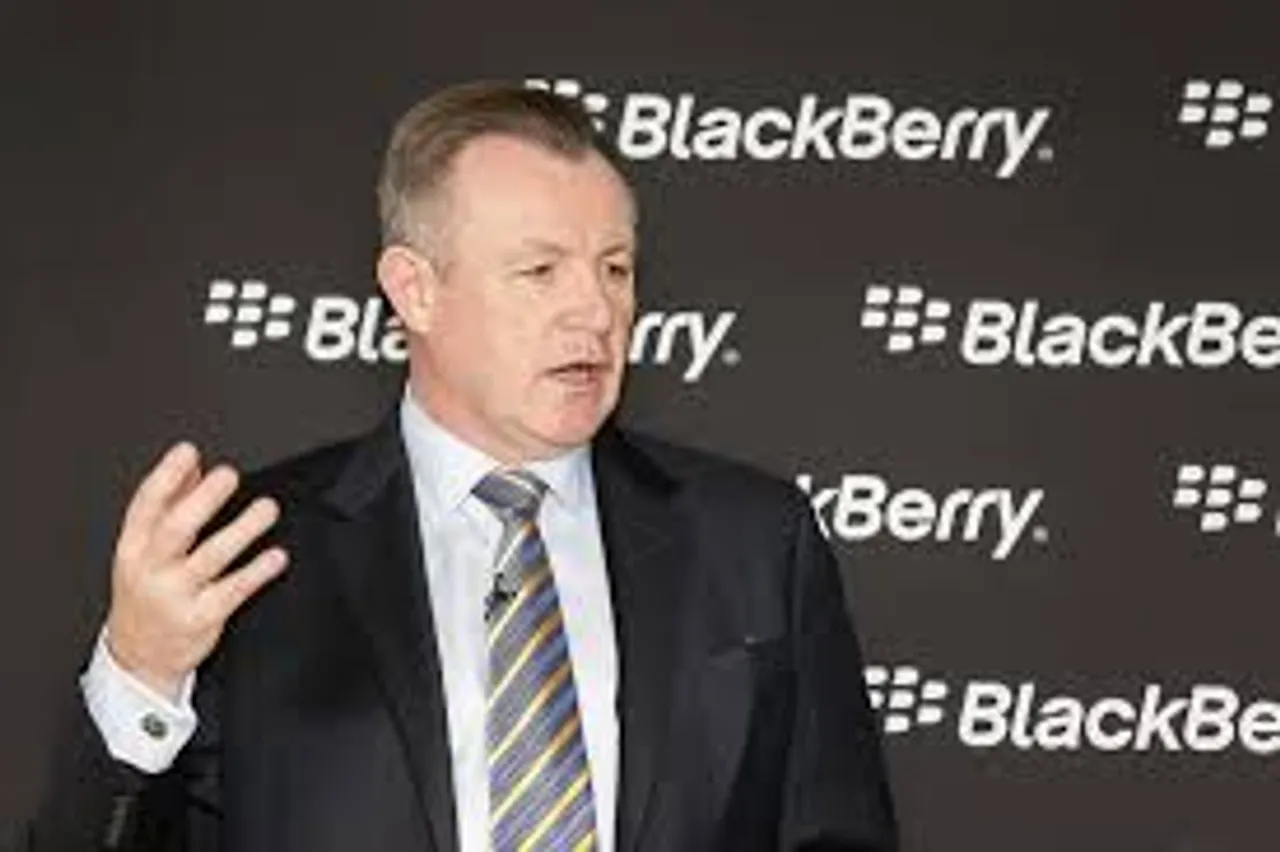 BlackBerry announced partnerships with Samsung Electronics Co and other high-profile tech players broadening the reach of its new mobile-device management and security platform, and sending its shares 7% higher.
BlackBerry and Samsung will offer a "highly secure mobility solution" for Samsung's Android devices starting in early 2015. The system will wed BlackBerry's security platform with the South Korean company's own security software for its Galaxy devices.
"The partnership with Samsung is a very big deal," said John Jackson, a technology analyst at IDC. "It's hard to imagine a partnership with more significant practical impact potential."
BlackBerry said the tie-up is a long-term commitment.
"To make this Samsung partnership happen, we went to the highest levels of both companies, so this is a very serious relationship," said John Sims, BlackBerry's head of enterprise services, calling the deal "the tip of the iceberg."
BlackBerry also touted a string of improvements to its existing products, including mobile video-conferencing via its messaging app and the ability to divide usage costs between employer and employee.
BlackBerry's Nasdaq-listed shares closed 7 percent higher at $12.06, their highest close since June 2013.