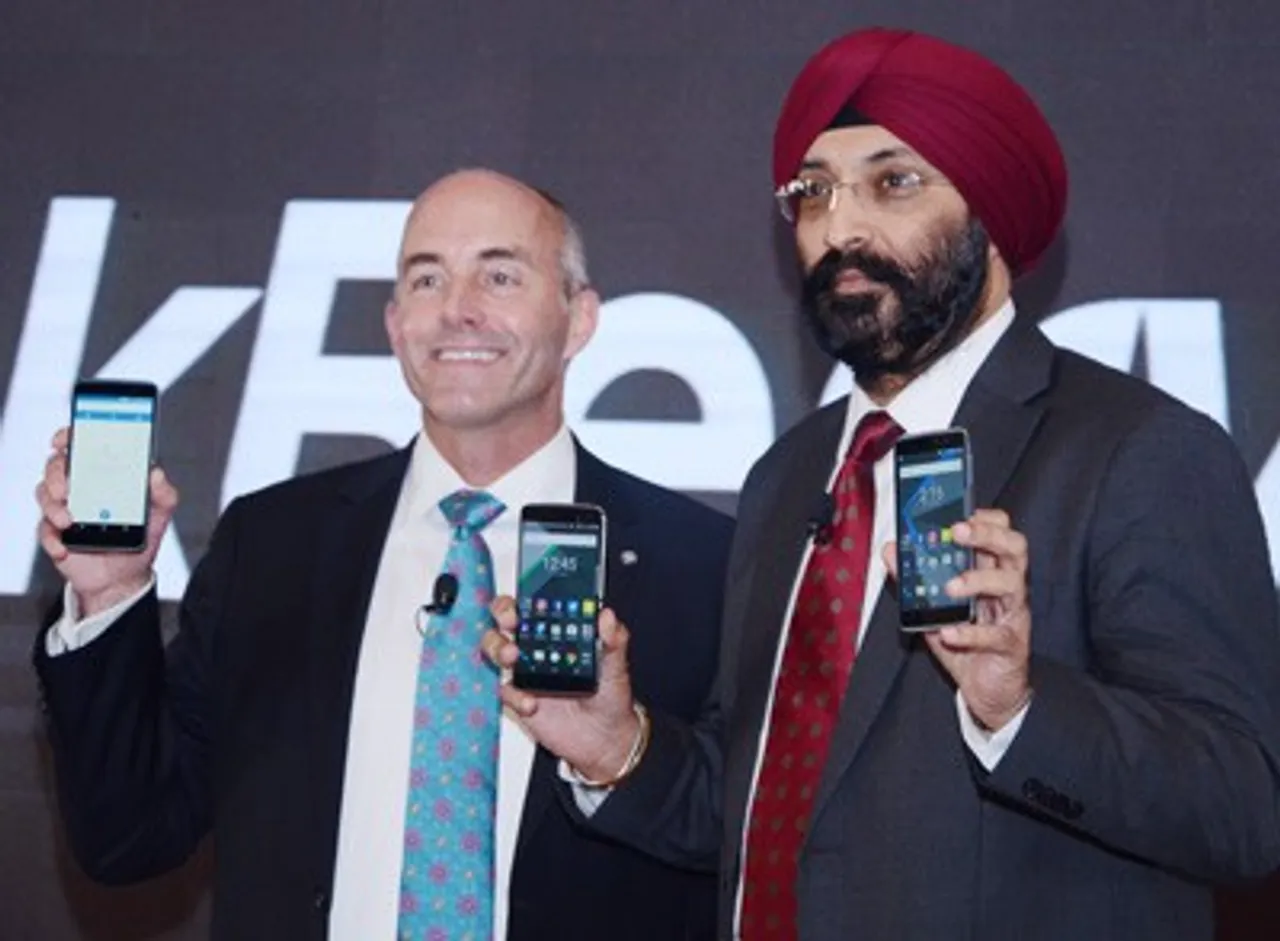 Deal enables the distribution and sale of BlackBerry handsets to Optiemus customers in India, including the latest in secure BlackBerry Android innovation
BlackBerry, Canadian software player in connecting and mobilizing enterprises and Indian telecom enterprise Optiemus Infracom Limited, have recently announced a major handset distribution partnership in India, a key global market for BlackBerry.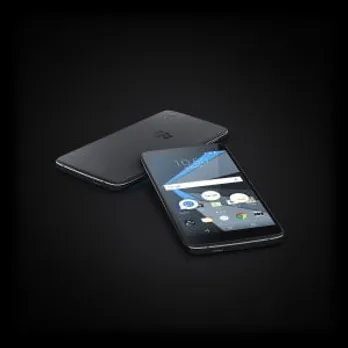 The partnership will see Optiemus distribute and promote BlackBerry handsets to the Indian market. This includes the new DTEK50 and DTEK60 by BlackBerry, the latest in the company's DTEK series of secure Android smartphones with BlackBerry security software inside. Officially announced today at an event in New Delhi, both DTEK devices will be available nationwide from the Optiemus distribution network soon at INR 21,990 for the DTEK50 and INR 46,990 for the DTEK60 by BlackBerry.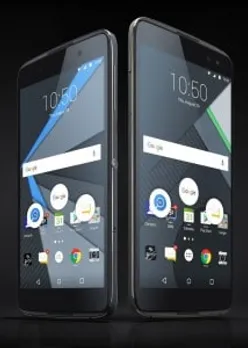 Alex Thurber, Senior Vice President, Global Device Sales at BlackBerry says, "India is a very important market for BlackBerry and we are delighted to announce a new partnership with Optiemus Infracom Ltd that strengthens our network of key partners in India and enables us to deliver our secure BlackBerry Android experience to more customers. As we are continuing to implement a new strategic direction for our Mobility Solutions business, we will continue to leverage third parties to distribute and market BlackBerry handsets."
This is the first time that BlackBerry has signed a distribution agreement of this kind with Optiemus.  The partner will distribute and promote BlackBerry-branded devices that use BlackBerry's secure Android software and applications. Optiemus will also provide the secure Android BlackBerry PRIV for INR 34,990 and for enterprise customers the BB10 OS -powered BlackBerry Leap device as well.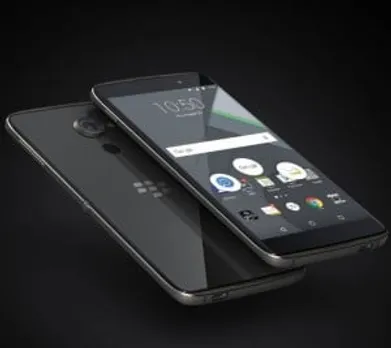 Hardip Singh, Executive Director, Optiemus Infracom Ltd. says, "Our partnership with BlackBerry, a brand synonymous with secure mobile communications, continues to underline our desire to bring the latest in mobile technology to customers in India. Together with BlackBerry, we want to expand mobility choices by offering customers in the world's fastest growing smartphone market the most secure version of Android – including the innovative DTEK50 and DTEK60.  With our strong end-to-end capabilities in the mobility ecosystem, we are confident that our journey with BlackBerry will be a successful one."