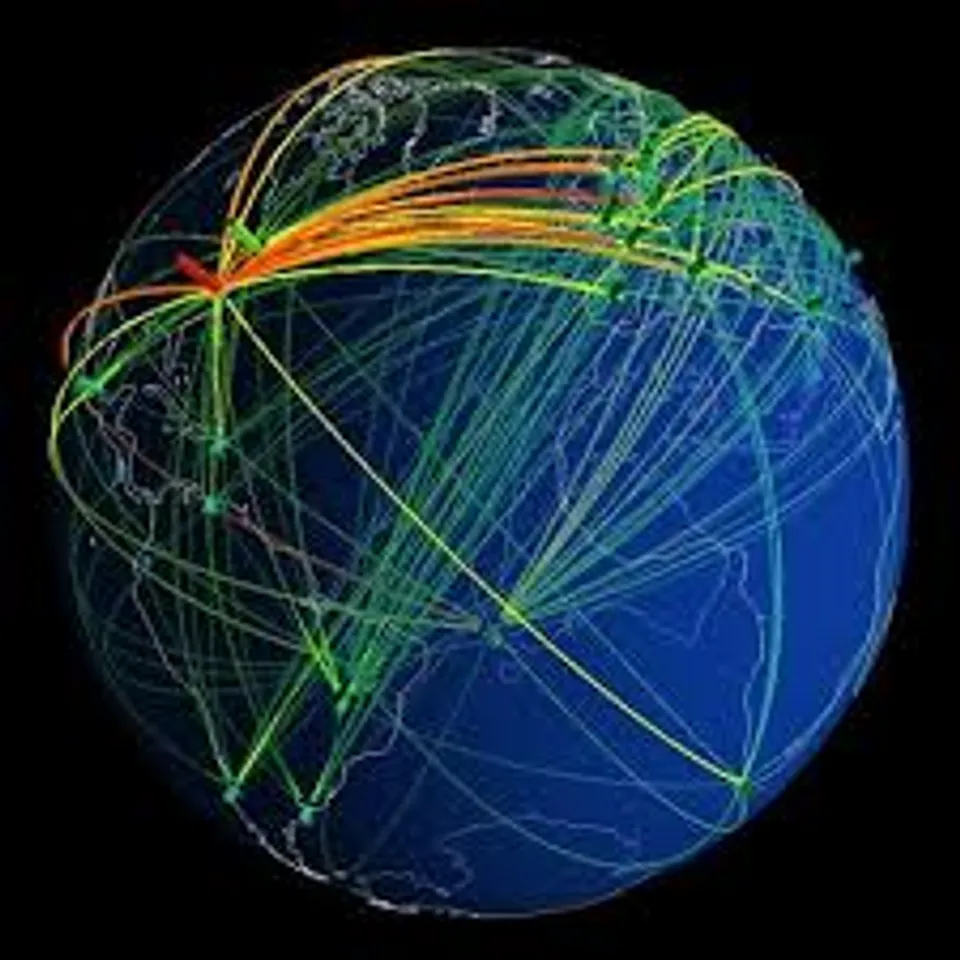 Black Box Network services, has commenced its operations in Mumbai. Established in 1976 Black Box is listed on the NASDAQ (since 1994). With 200+ offices, serving more than 150+ countries it sees India as an important segment in its global strategy.
Black Box's go to market strategy includes working with partners (Resellers, Value added distributors, System Integrators) to bring value and resultant revenue into their business.
Its product range, presently used by many of the Fortune Global 500 and spans several verticals like Heavy Industry, Finance and banking, Manufacturing, Oil and Gas Industries, Education, Municipal Services, Mining etc. includes High Performance KVM and HD Video, Data Communication, Industrial Grade Networking, Digital Signage and IT Infrastructure solutions.
Black Box participates in independent third-party ETL testing. Its products are certified for quality compliances like RoHS (Restriction of Hazardous Substances Directive), WEEE (Waste Electrical and Electronic Equipment) etc.