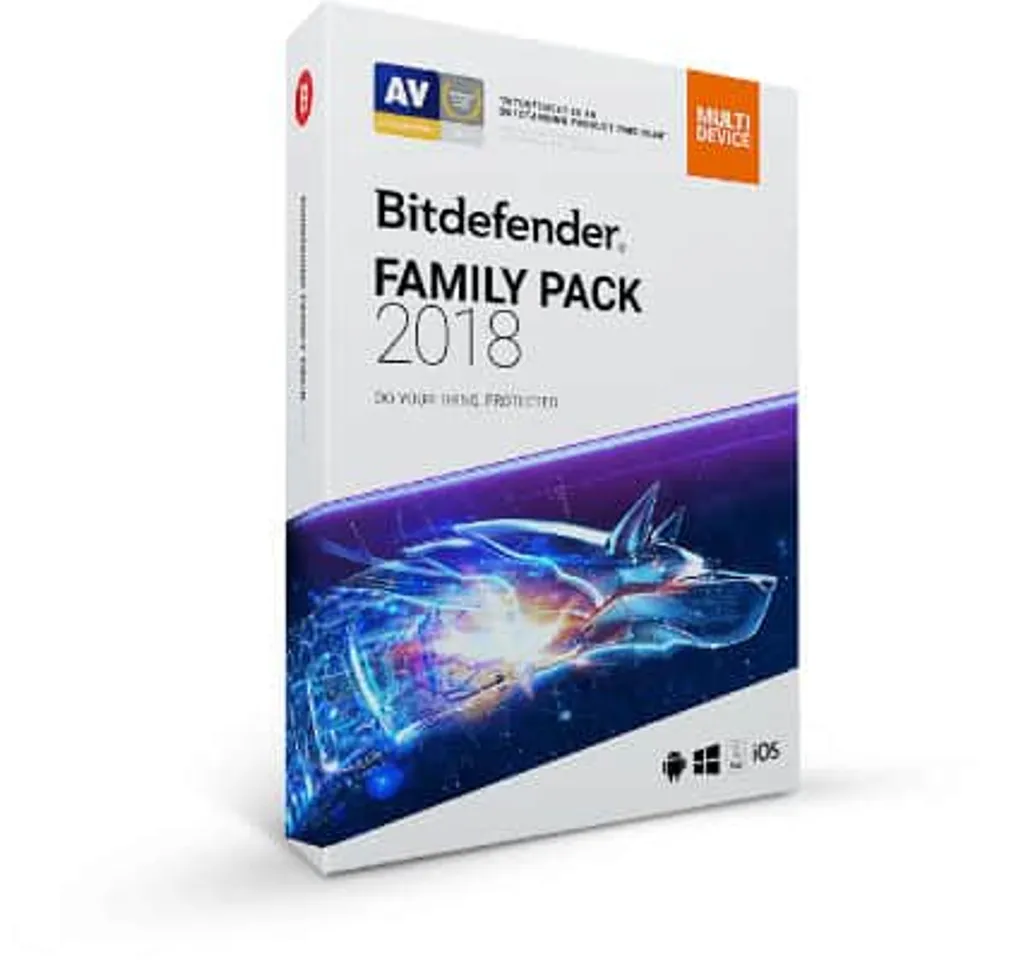 Bitdefender has introduced 'Family Pack Total Security 2018'– Complete Security Solutions so that your family remains safe across platforms and devices in the present digital world.
With the family pack, you can safeguard all devices in your house, such as Windows, MAC, OS, Android, IOS, etc, in order to get, Best Protection. Best Performance.
The one-stop-shop 'Family Pack 2018' maintain your digital security as the main concern across the devices. The software with its Multi-Layer Ransomware security uses behavioural threat detection to avert infections and protects the most imperative documents from ransomware encryption.
Created to guard the users against the most advanced cyber threats on the planet the software allows continuous updates and speeds-up the introduction of new features and simplify updating, upgrading and installing Bitdefender security.
The software shall enable pure performance with no slowdowns on the devices. With the cross platform, online safety for the kids, no unauthorized applications can access your devices or Webcams.
The software shall also secure Online Transactions, anti-theft and anti-loss tools. The software packs every feature in a security suite, along with a wealth of bonus features.
Speaking on the launch of Family Pack 2018, Zakir Hussain - Director, BD soft, Country Partner of Bitdefender says, "In the past a burglar could attack any house physically which was scary enough, but now thanks to the internet that same burglar can attack a million houses from the comfort of their bedroom, which is potentially terrifying".
Understanding this, Bitdefender announced its security suite, Family Pack 2018 to keep safety goals as your top priority at the most economical prices"
It's time to upgrade your safety to 2018!
The Family pack can be used on up to 25 devices. The price for a 1-year version of the 25 device pack is Rs.7500/- plus taxes and that of 3-year version is Rs.14,000/- + taxes.