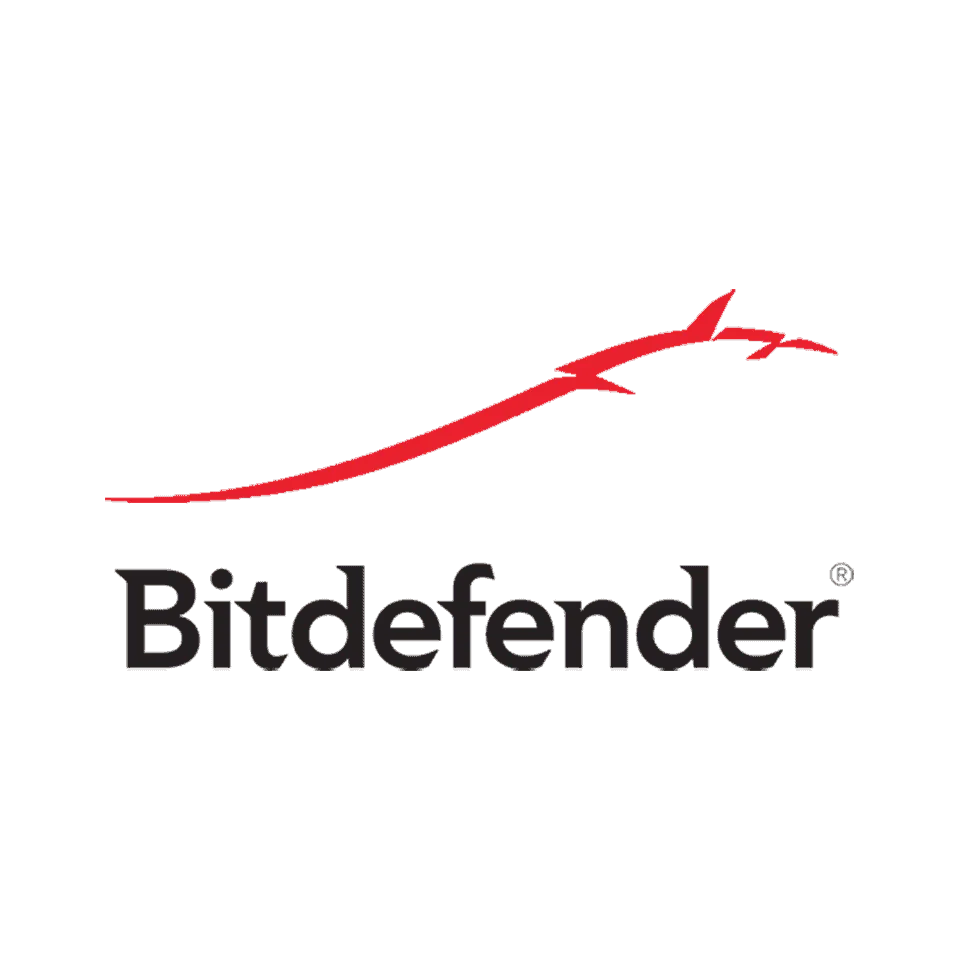 BD Soft Distribution Country Partner of Bitdefender extends one year validity, thus pledging to keep all devices protected till 2020.
Under the offer, activate Bitdefender Security Solution till the end of the Sept 2018 and get 1 Year Extra Validity on selected 1 year consumer oriented products only.The offer is valid from 1st August to 30th September, 2018.
Commenting on the offer, Mr. Rahul Joshi, Director – Channel Sales India at BD Soft said "We take customer relationships seriously and sincerely aim to exceed their expectations at all levels. Through our Voice of the Customer communication channels, we have studied the feedback received from our customers and practical the new program of Extended Validity that shall give our customers great savings and total peace of mind."
With growing Cyber security threats in India, Bitdefender aims to do everything it can to inspire market confidence and provide comfort to consumers who put their trust in Bitdefender products.
The Extended validity is available via all Bitdefender distribution channels, and the product must be activated by 30th September 2018.