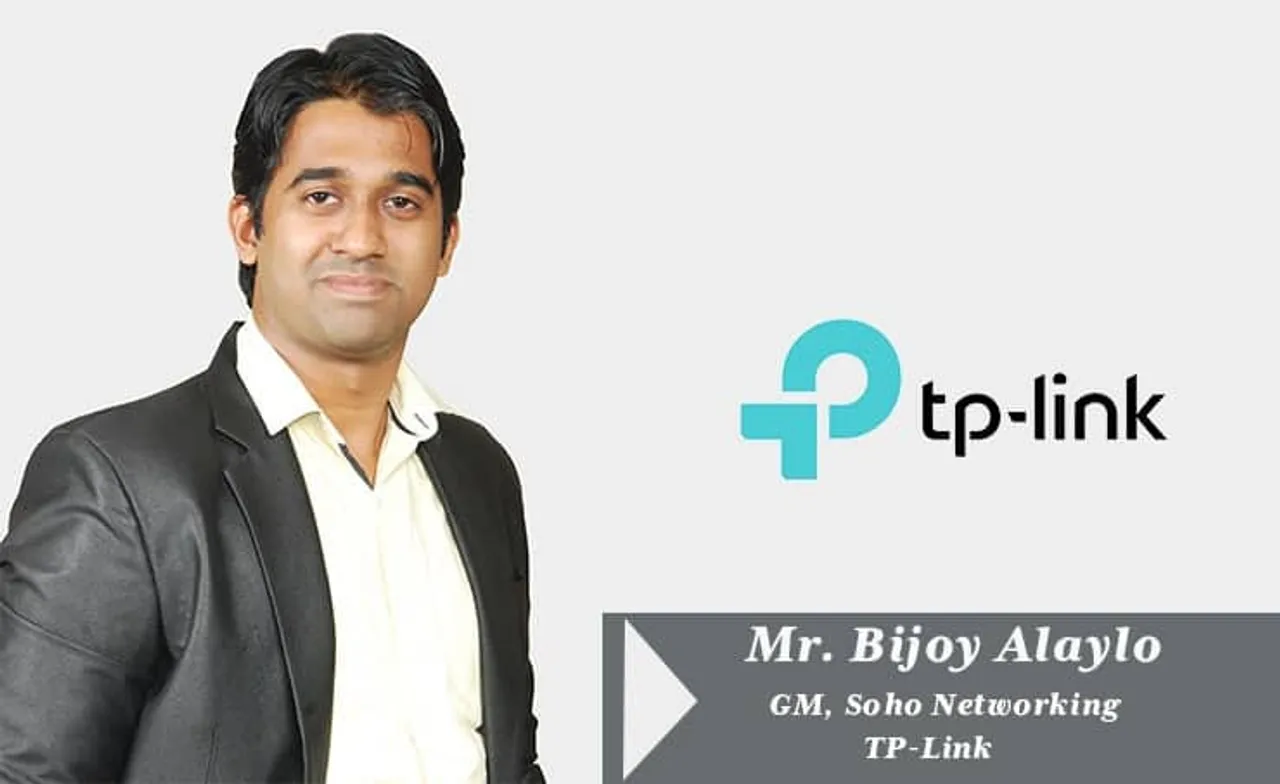 TP-Link India has recently appointed BIJOY ALAYLO as General Manager. - SOHO Networking' to accelerate its growth in India. In his role,  Bijoy will be responsible for leading the Channel team to drive revenue growth; develop a go-to-market business strategy to capitalize on market opportunities, and spearhead initiatives to deliver solutions to customers and partners in India.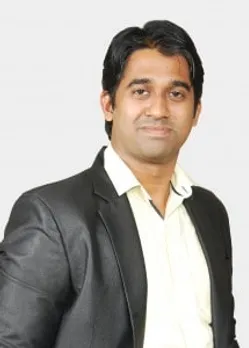 With extensive work experience, Bijoy has held several leadership positions. Along with being an innovative fast-paced person, he has a deep understanding of the Indian market with diverse experience across the domains of Networking and e-Commerce. Bijoy has also achieved an excellent track record of setting up successful sales teams and delivering significant business growth with proven track records.
"Bijoy has a strong connect with networking industry partners and we would look forward at him to develop India market which is seeing a boost in Technology and Data usage with the current set of things. With our rich legacy, strong brand and quality products, we are confident of making a mark in this intensely competitive segment" said Lynn Wang, Managing Director, TP-Link India.
"We at TP-Link always believed in aggressive GTM strategies, good market presence and reliable service to the partners and customers. We are a results-oriented company that ensures to get bigger and better by the day, and it's my pleasure that I can offer my knowledge and expertise to TP-Link to take the already successful brand to the next level." said BijoyAlaylo, General Manager - SOHO Networking
Having worked with TP-Link since its commencement in India, He has worked across different roles of leadership to take the business to the next level and making the brand one of the top networking brands in INDIA.