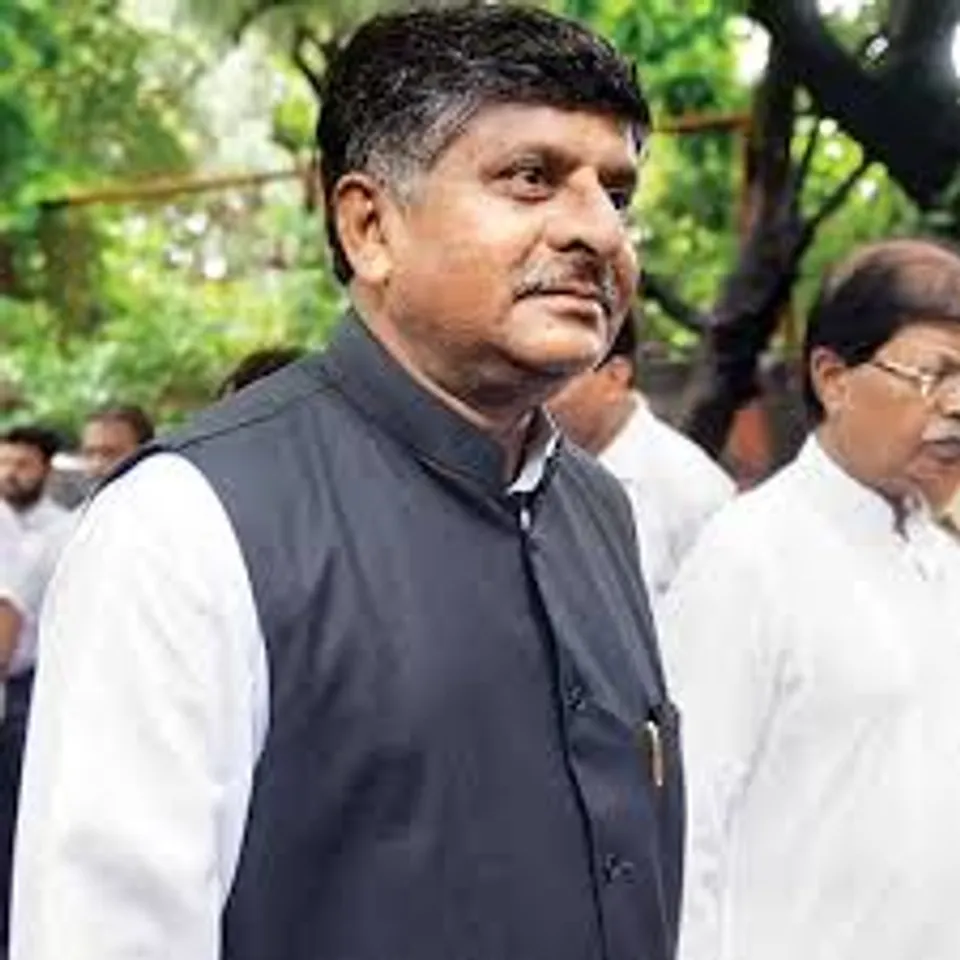 Communications and IT minister Ravi Shankar Prasad said on Saturday that the state government should provide land to open electronic clusters for manufacturing electronic goods and setting up IT units in the state, failing which Bihar would lag behind other states.
Prasad said, at a recently held economic growth forum held by Bihar Chamber of Commerce and Industries (BCCI) that if the state government allotted 50 acres of land, the centre would immediately invest Rs 50 crore for the establishment of electronic cluster in the state. He said he had already approved Rs 6,000crore worth projects for establishment of the electronic cluster at nine places in the country. The overall project proposals are to the tune of Rs 20,000 crore.
He said if the state government agreed to use environment-friendly LED lights for street lighting, LED factory could be opened in the state. The bottom-line is that the state government too has to perform, Prasad said. Referring to the use of IT in promotion of business efficiency, Prasad said the country today has 90 crore mobile and 30 crore Internet users each, while it is second to America in the use of smartphones. Prasad said the Centre has already decided to open software technology parks at Darbhanga and Bhagalpur with the assurance from the CM to provide land, while National Institute of Electronics and Information Technology (NIELIT) would be opened at Muzaffarpur and Buxar.
He said the centre is working on steps and policy formulation for the expansion of BPOs to small towns, including in Bihar.