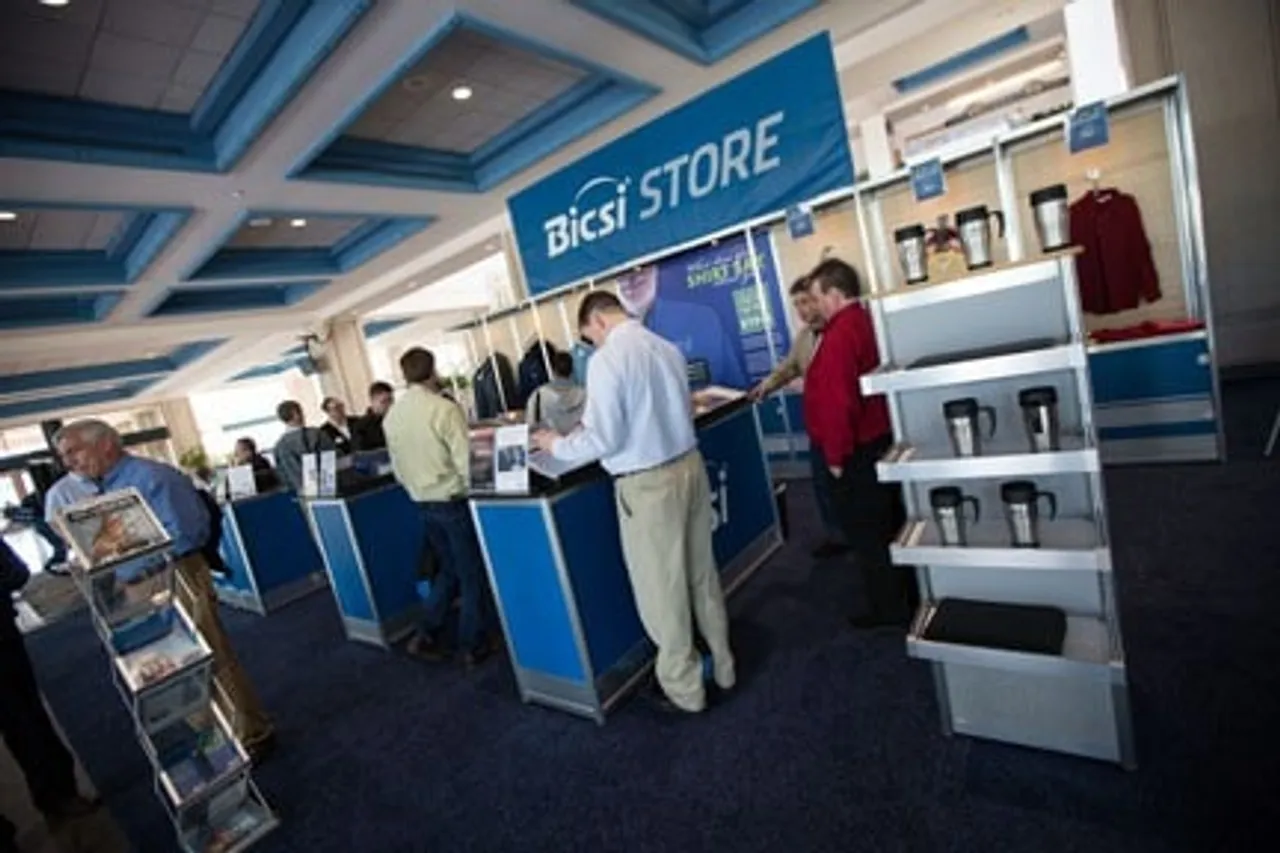 BICSI, the association supporting advancements in information and communications technology (ICT) enabling industry to tap into emerging opportunity areas and deliver the most reliable, scalable, and highly secure IT infrastructure, recently announced the satellite seminar series of 2017.
BICSI satellite seminars will be held at Ahmedabad on July 06, followed by Chennai on August 10 and New Delhi on Nov 03, 2017. The seminars would showcase current advancements in ICT, collaborative disruption in today's emerging markets, challenges of digitalization at work and highlight the latest solutions and industry best practices.
The satellite seminars would present transformational leaders & visionaries, to discuss and debate key trends that are disrupting traditional business markets and industries, changing technology dynamics, while highlighting BICSI's strategic programs and key initiatives to empower ICT experts, placing emphasis on quality education & training to ICT industry professionals. The seminar would witness attendance of ICT experts, largely represented from end-users, system integrators, installers, consultants, distributors & OEMs from the ICT Industry, members of BICSI and various Indian IT and Software Industry Associations.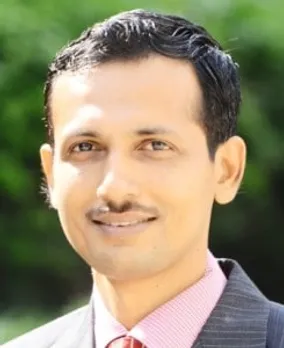 Ninad Desai, District Chair, BICSI India said,
"Today, as collaboration becomes more ubiquitous, connectivity of devices continues to expand paving way for increased convergence, while bestowing new challenges for organizations across a number of sectors."
 The seminar would demonstrate sessions on a wide array of topics, viewpoints and perspectives from ICT leaders, discussing key changes in the IT infrastructure, standards, updates & future trends, he added.
In this sequence of satellite seminars, BICSI India has also introduced an Installation Workshop Series that will offer its participants specific insights about quality of material, techniques, competence and skillsets required to deliver future-proof network cabling.
At these seminars, industry leaders would deliver technical presentations, showcasing latest in technology, apart from highlighting trends, innovations and standards in ICT industry.
BICSI provides information, education and knowledge assessment for individuals and companies in the ICT industry serving ITS professionals, including designers, installers and technicians. Through courses, conferences, publications and professional registration programs, BICSI staff and volunteers assist ICT professionals in delivering critical products and services, and offer opportunities for continual improvement and enhanced professional stature.