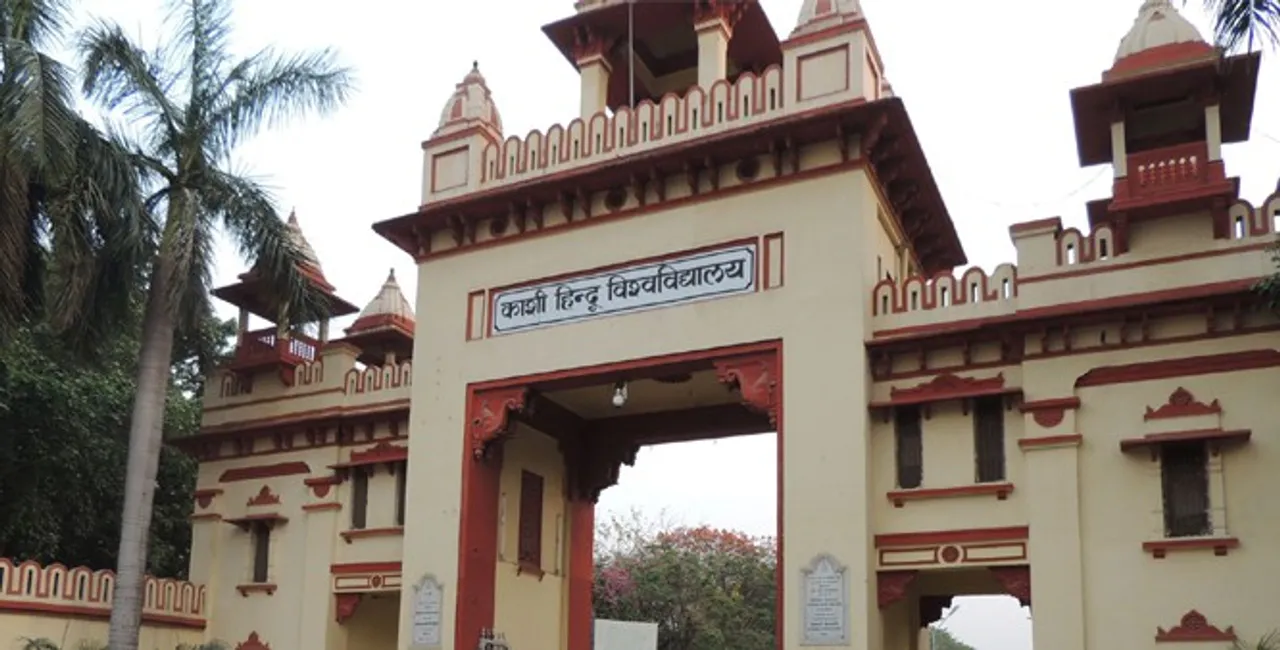 The entire campus of Banaras Hindu University (BHU) will become Wi-Fi enabled within six months. The work of laying optical fibre cables was inaugurated by vice-chancellor GC Tripathi on Thursday.
About 178 km optical fibre cable is to be laid to cover a total of 293 buildings as a part of campus-wide wi-fi network which would run on high speed of 100 gbps. It would give quick access to online resources and journals, IP telephone among others.
The University Grants Commission (UGC), HRD ministry and National Informatics Centre Services Inc (NICSI) has entered into a memorandum of understanding (MoU) in August last year, under which 38 Central universities, including BHU are to be made wi-fi enabled.
As a part of the project worth Rs 60 crores, about 27 distribution switch, 400 access switches in addition to 5,000 wi-fi access points will be set up and services are expected to be available to BHU staff and students within 6-7 months.
The upcoming campus-wide network will connect approximately 200 departments, academic & administrative units and about 90 hostels with concurrent user base of about 25,000 users. Once the new network is commissioned, users will be able to have seamless connectivity anywhere in the campus.
BHU had established its first campus-wide fiber optic based computer network in two phases in 2003-2005.