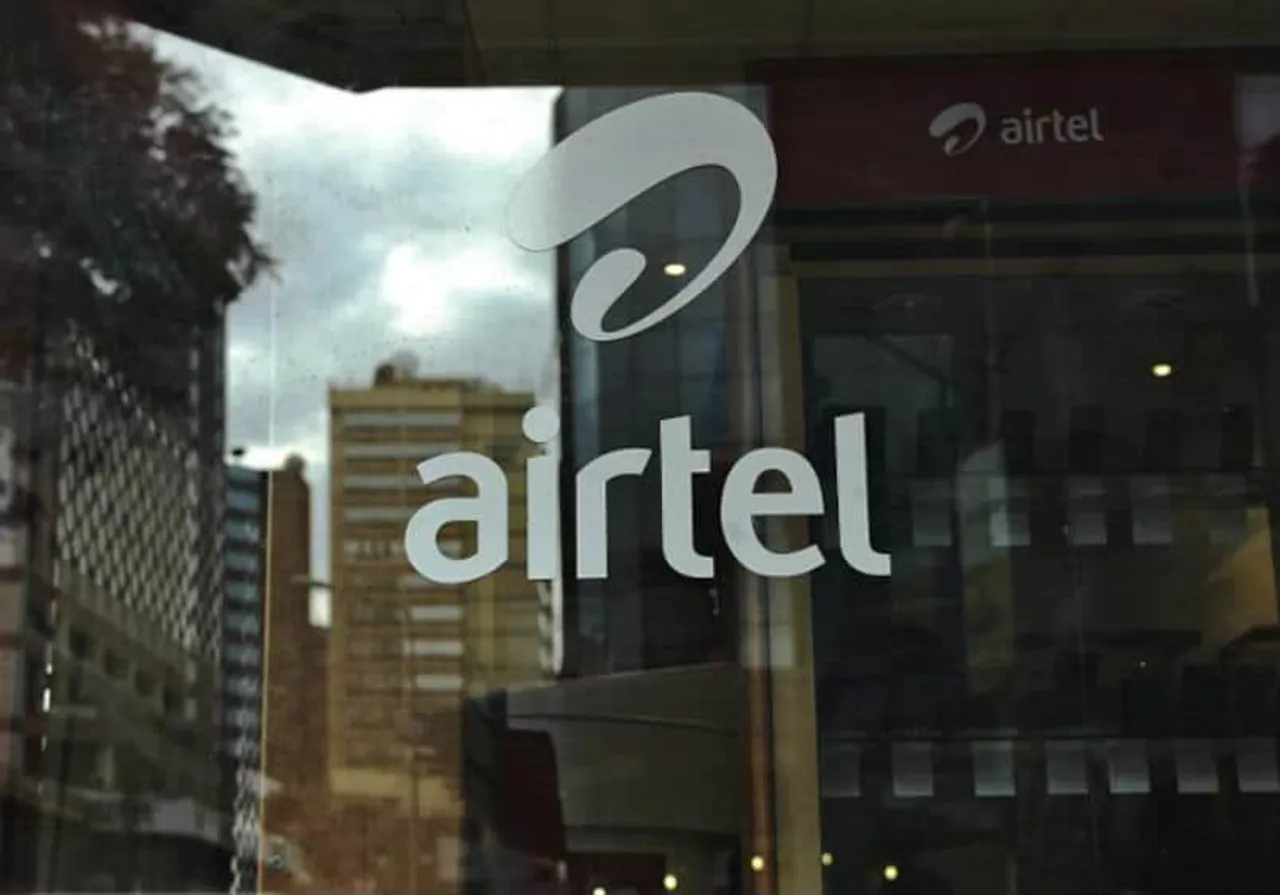 Telecom major, Bharti Airtel has acquired 173.8 Mhz of spectrum for Rs 14,244 crore in the spectrum auction that concluded recently.
It has secured "spectrum requirements for the next 20 years" and now has 4G and 3G spectrum in all circles. The spectrum was acquired in 1800MHz, 2100MHz and 2300MHz, company said in a statement.
Over the past six years, the company has acquired spectrum worth about Rs 1 lakh crore through auctions and trading. "Through strategic buying, in the latest auction, Airtel has built new 4G/3G capabilities in seven circles.
The company has spent Rs 10,340 crore towards enhancing data capacities in 15 circles," it added. It has also spent Rs 321 crore towards completing some of the existing partial blocks in four circles, giving it a second carrier for its future needs.