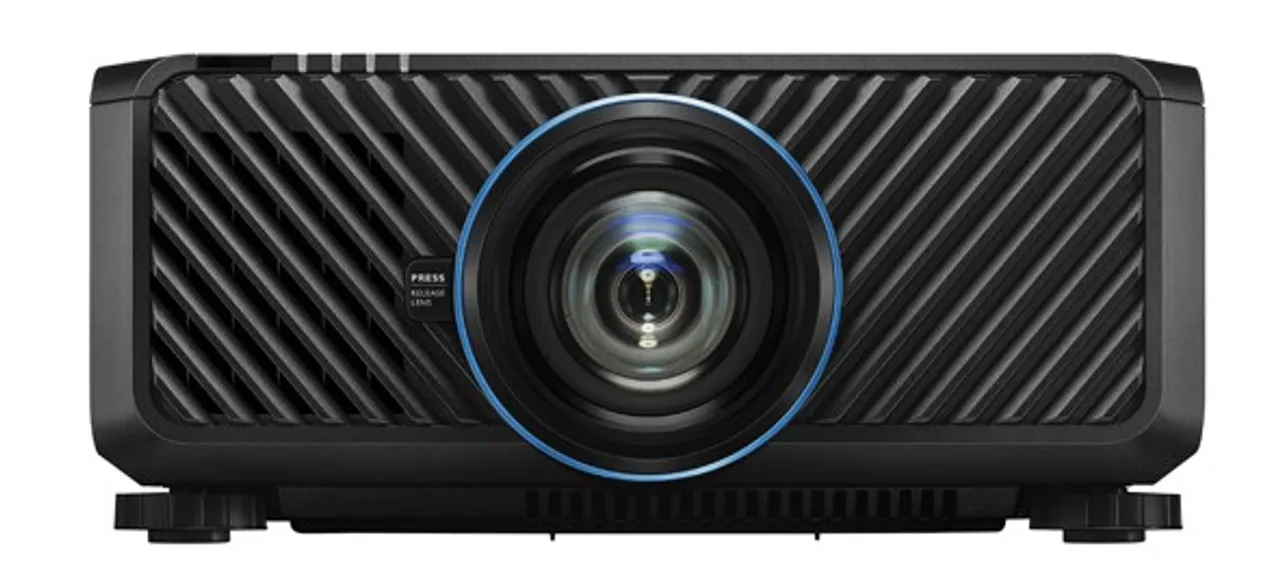 BenQ, provider of smart and digital lifestyle products has been recently rated as the No.1 player in the Indian Projector Market by a huge margin of 28% market share as per the report released by world's top rated specialist research and consulting firm, Futuresource Consulting for Q2 2016.
In Quarter 1, BenQ dominated the market with a 25% market share and since then has strengthened its position by growing to 28% of overall projector market.
To add to the performance of the brand in the country, BenQ is also at the top of four important categories. With an impressive share of 39% in the SVGA market, and even more impressive 61% in the Short Throw market, BenQ is a leader in the India Projector Market. The brand also leads in the Corporate high brightness (4000AL ~ 4999AL) category with a 37% market share and 47% in the Full HD vertical.
BenQ enjoys unassailable lead in education market with more than 70% market share in Private schools. This effectively means out of every 3 private smart classroom in India, 2 uses BenQ projector.
Rajeev Singh, Managing Director, BenQ India said, "We are extremely proud to see that our hard work has helped the brand maintain its strength and has upheld our position in the Indian Projector market, with a 28% dominance. BenQ will continue to focus on innovation and technology in digital display space. There has also been immense support from our channel partners and key customers who have contributed to the growth of the company in the market."