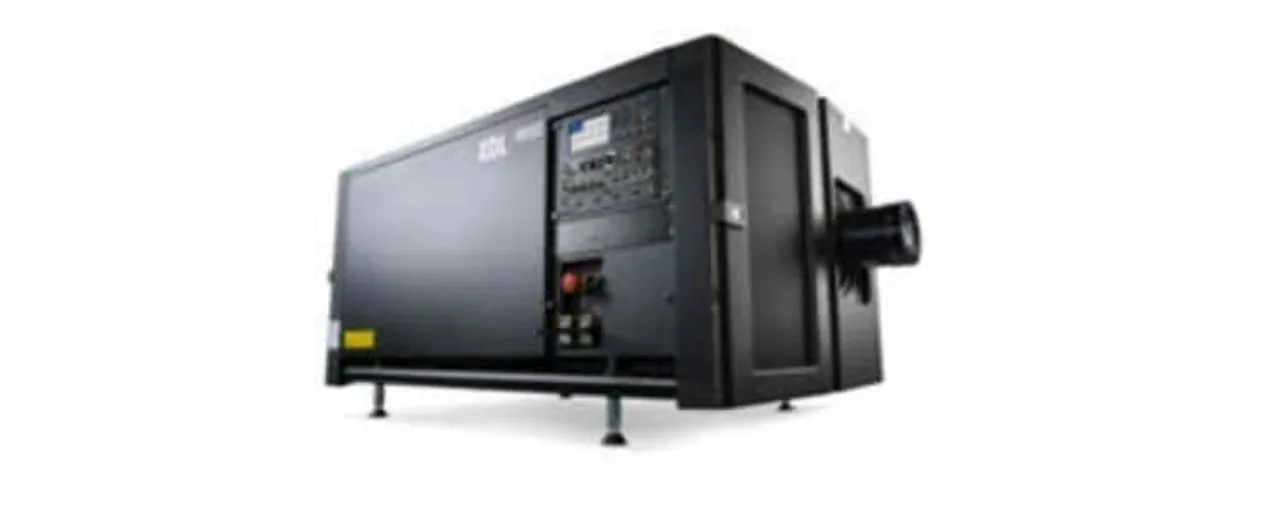 Barco has launched a complete set of laser projectors - XDL at InfoComm 2018. InfoComm is one of the AV industry's chief tradeshows.
Recently, the event got completed in Las Vegas. It is particularly designed for larger venues and events. The Barco XDL is powerful and gives spectacular Rec. 2020 colour, super-crisp photographs with incredible contrast and native 4K resolution up to 120Hz.
The present market trends are clearly working towards designing higher impact experiences. Further, to bring those results, professionals require increased colour performance and contrast.
The XDL series provides incomparable brightness juxtapose with other laser projectors – up to massive 75k lumens, which give images with amazing colours from a single unit. Thus, experts can play with bigger screens ensuing in higher impact experiences and eliminate complications from installations.
• Rec 2020 colours
• Up to 75K lumens
• Native 4K resolution up to 120Hz
• Superior 3D performance
According to Barco - Product Manager Stefan Vandemaele, the XDL projectors can provide two great benefits to large events - superb images and power. He further added that with the XDL series they have been able to merge the best of two worlds. Along with extraordinary colours because of the laser light source is known from its Flagship cinema projector and state-of-the-art image processing from UDX events projector.
Projectors are easy to install and use
Setting-up one projector is always easier when compared to installation of several projectors. Together with creating a blend to produce the brightness needed in that particular environment.
One projector set-up implies less equipment to transport and makes the process less complex. XDL speeds up the installation process by decreasing cable hassle and alignment time. The projectors offer an outstanding lens shift of up to 100 per cent permitting flexibility in installation. The images are simply coordinated to the projection surface with the onboard real-time warping and blending aspect.
Lesser running costs, smart investment
When it comes to TCO, the XDL is a definitely a smart investment. Organizations, which already own Barco XLD+ lenses, will be able to use them again on the XDL projectors. While leveraging a laser light source, image flicker and lamp-related costs and maintenance are removed. In contrast to xenon projectors, the XDLs use 40% less power and ensure minimum downtime. Also, the XDL input is already 8K-ready which makes it a future-proof investment.