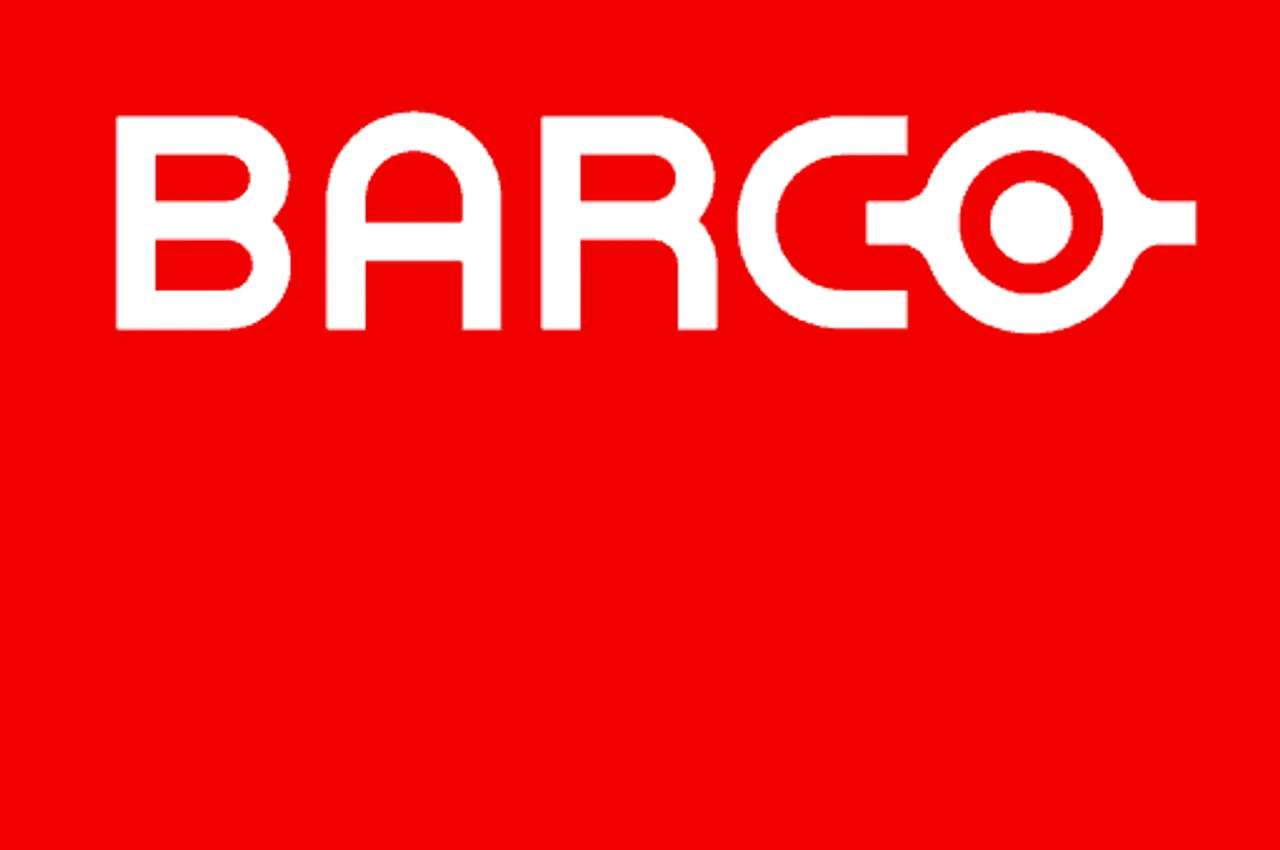 Barco has appointed Supertron India as its national distribution partner for its meeting room & boardroom range of solutions in India. The association will enable a more robust market and channel penetration on a pan-India level for ClickShare and wePresent. The vision behind the move is to meet the growing demand for cutting-edge technology solutions that enable more productive, interactive, and seamless meeting room experiences.
The 'plug-and-play' solutions from Barco employ state-of-the-art technology to optimize meeting room operations and drive productivity. The platform-agnostic approach employed also enables sharing of critical data in real-time from multiple devices, facilitating far more engaged and involved meeting room discussions and allowing decisionmaking to be more information-driven and accurate.
"The present meeting room experience is severely hampered by outdated presentation technology, which does not provide the kind of flexibility, seamlessness, and functionality that new-age boardrooms demand. This is the gap that we are addressing through our cutting-edge wireless presentation solutions such as ClickShare and wePresent," said Ramya Chatterjee, Director – Sales (Visualization & Entertainment) Barco India.
"Bringing Supertron on board as our national distributor will definitely help Barco strengthen its channel network especially in IT, Office Automation, and Education space. The new partnership reflects our concerted efforts and focuses on reinforcing the channel partners' ecosystem and our ability to share products across multiple touch points across the country. We intend to enable as many organizations as possible across India to optimize their meeting rooms' productivity and ensure a smooth, seamless collaborative experience for better business outcomes through our innovative technology products and solutions," he further added