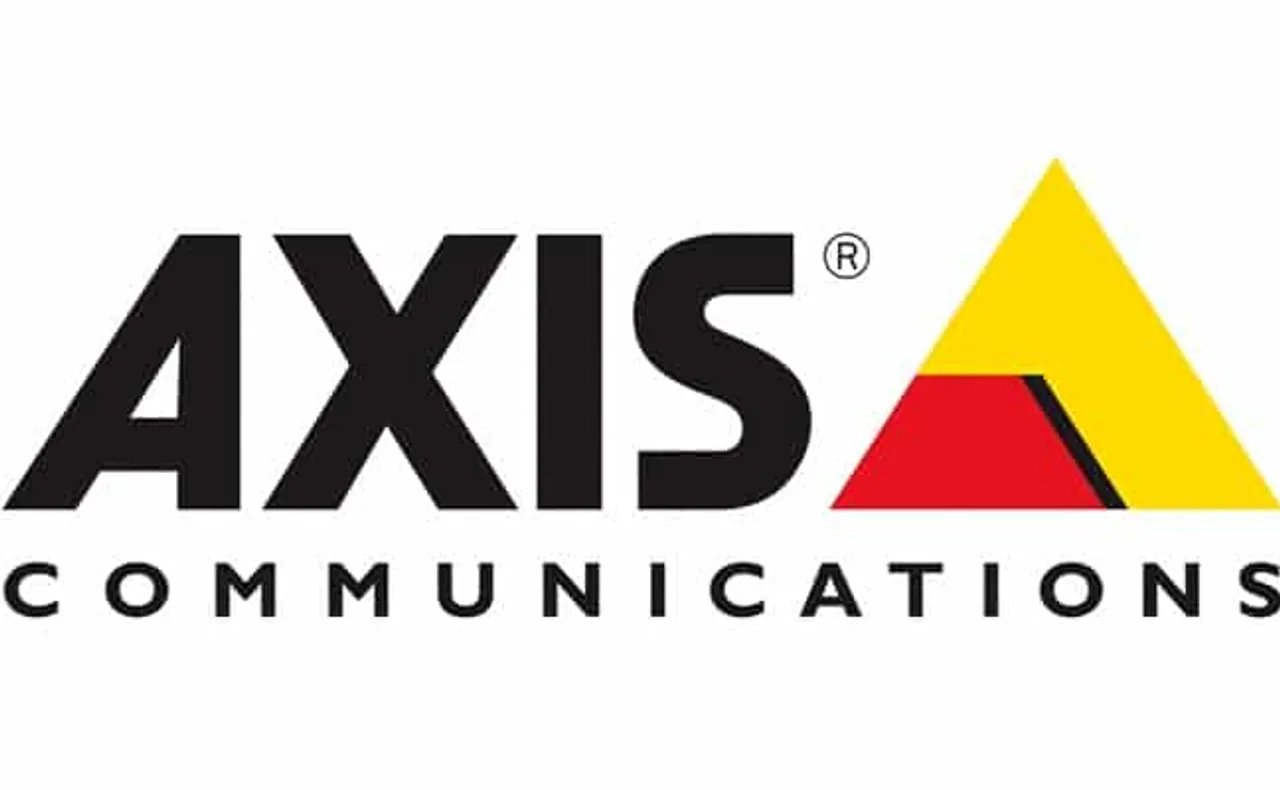 Axis Communications, the global leader in network video surveillance, has deployed its intelligent video surveillance systems in Nanded, India, enabling the authorities to keep round the clock vigil on the city. More than 100 cameras – 25 PTZ and 75 box type cameras have been installed. These solutions will not just help Nanded authorities in securing the residents but go beyond surveillance and help them in intelligent disaster management, faster response systems and forensic analysis apart from other applications.
Nanded authorities were looking for solutions that would transform the city into a 'safe city'. They were looking for a solution with a central command and control system that would help them improve the overall operational efficiency and reduce manual intervention. Axis bagged the tender for the installation as the solutions performed better in proof of concept and the solutions ran on open platform thereby making operations smoother. The installation was completed through Samarth Security. Project consultants for the project are MIPL Security and IT consultants.
Commenting on the installation, G Sreekanth, Municipal Commissioner of Nanded City said, "We were looking for a centralized video surveillance solution that would help us protect our residents, keep an eye on the tourist attractions and control traffic and crowd. Axis solutions have helped us monitor the whole city from a central location and control all the systems centrally. With these solutions, we are seeing an improvement in the operational efficiency, response time and improvement in the overall security."
Talking about the installation, Prasad Patil, Director, MIPL said, "Security has become an important aspect in every city in India. Few cities have extensive surveillance solution in place. Nanded has taken a step in the right direction by installing Axis solutions. We were able to deliver the required results to Nanded authorities with the help of Axis solutions."
Sudhindra Holla, Country Manager, Axis Communications India and SAARC said, "Nanded installation is in-line with our mission to provide smart solutions for a safer world. We are glad that our solutions are helping the Nanded authorities to easily manage everything from traffic management to forensic analytics. Becoming a 'safe city' is the first step for any city to become a 'smart city'."
The cameras that were installed include P1354 and Q6035-E. The AXIS P1354 Network Camera is a fixed day and night camera with superb image and excellent video quality, the Q6035-E is a robust outdoor camera with HDTV 1080p, 20x optical zoom and high-speed pan/tilt performance for coverage of wide areas and great detail when zooming in.
Axis has also implemented its solutions in Kolkata for city surveillance. The company, which started its Indian operations in August 2007, provides network video solutions for professional installations across verticals. Some of its other customers in India include Café Coffee day, the International Airports in Chennai, Delhi and Hyderabad, Shivaji Nagar bus terminus in Bangalore, D.Y. Patil Stadium in Mumbai and ITC Welcome Group Hotels, among others.