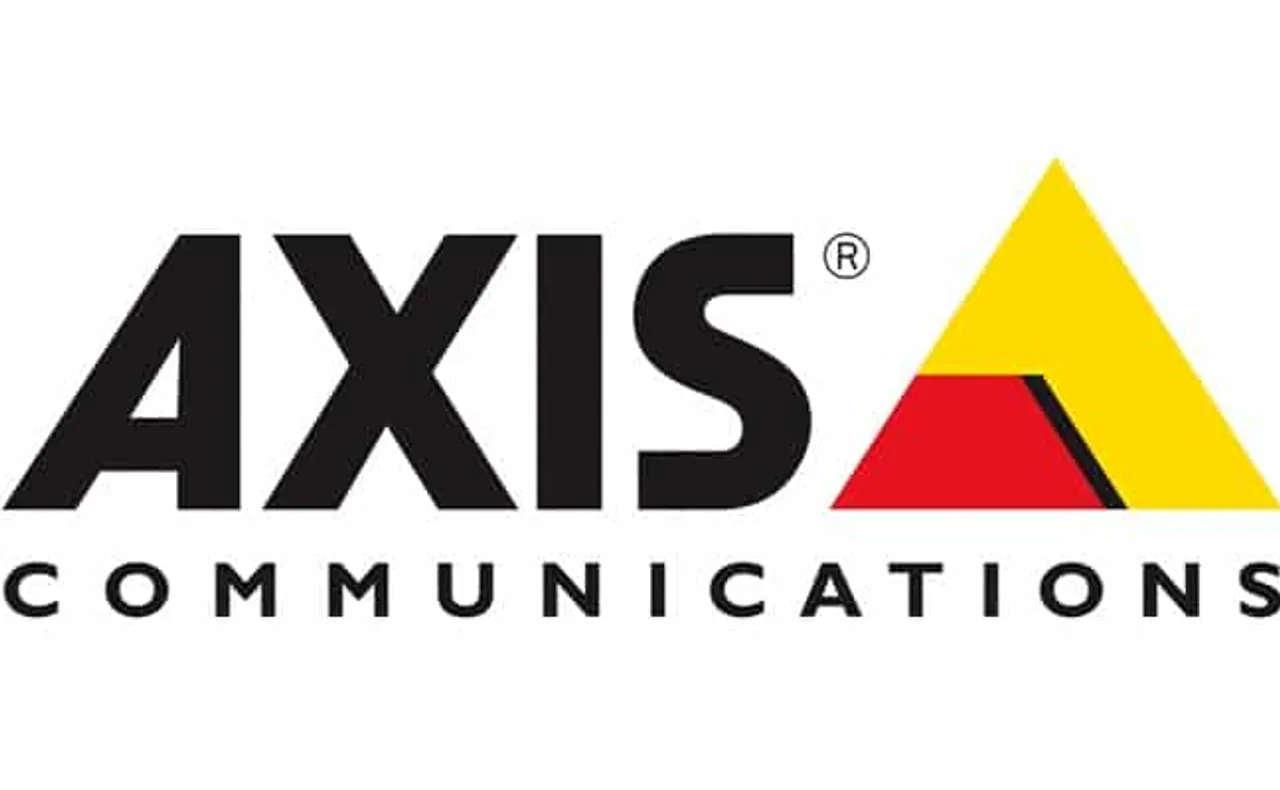 Axis Communications organized the second edition 'Eye Connect– 2016' held in Goa. The theme of this three day event is, 'INTEGRATED SECURITY SOLUTION – FROM MYTH TO REALITY'. To drive the shift towards integration of a surveillance and security solutions, a consortium of seven partners have come together to decode how a truly integrated and intelligent surveillance can fulfill the varied requirements of the industry. The event saw participation by more than 150 vendors, system integrators and partners.
With opportunities increasing in the retail, healthcare, transportation, infrastructure, manufacturing and hospitality industry both enterprise as well as small and medium businesses are grappling with issues of data security as well as physical security of its assets and equipments. Added to the current scenario of terror strikes in the country, it brings with it a range of challenges for end users and customers. To address these challenges, Axis Communications and other Alliance Partners - Allied Telesis, EMC2, Molex, Milestone, Samsung and Solus representing different technologies (Networking Active, Storage, Networking Passive, Video Management Software, Video Analytics and Access Control) have collaborated to create an event platform to discuss industry best practices. The focus is on implementing a solution, understanding products and choosing the right manufacturer to increase efficiency and decrease cost of maintenance.
On this occasion, Sudhindra Holla, Country Manager, Axis Communications said, "We saw a tremendous response in our earlier edition of Eye Connect, and wanted to provide a platform which will promote a holistic solution for security products and security technology and generate awareness. I am hopeful that the event will eventually benefit end users, consultants and installers and will throw up an opportunity to evaluate how a security system and if its efficacy can be suited to the Indian context currently and in the future as well."
Alliance partner, Sandesh Kaup, Country Manager from Milestone added, "We have formed this security industry alliance  to address the the key challenges faced by End users and consultants for long term support on products and their integration capability with other systems. Today, end users want to have minimum dependencies on system integrators post one year and want to be independent of the system integrator. This can be only possible with open platform technologies. We look forward to how this alliance can address some of the challenges currently faced by end-customers and Consultants.
"Eye Connect was set up as a platform for industry leading vendors to discuss how one can respond to the challenges in the physical security industry, by using innovative technologies and enabling you to do more with less. The presentations and demo sessions will help throw light on the new way of addressing the end customer problems," said Anand Tirunagiri, Allied Telesis, another Alliance partner.