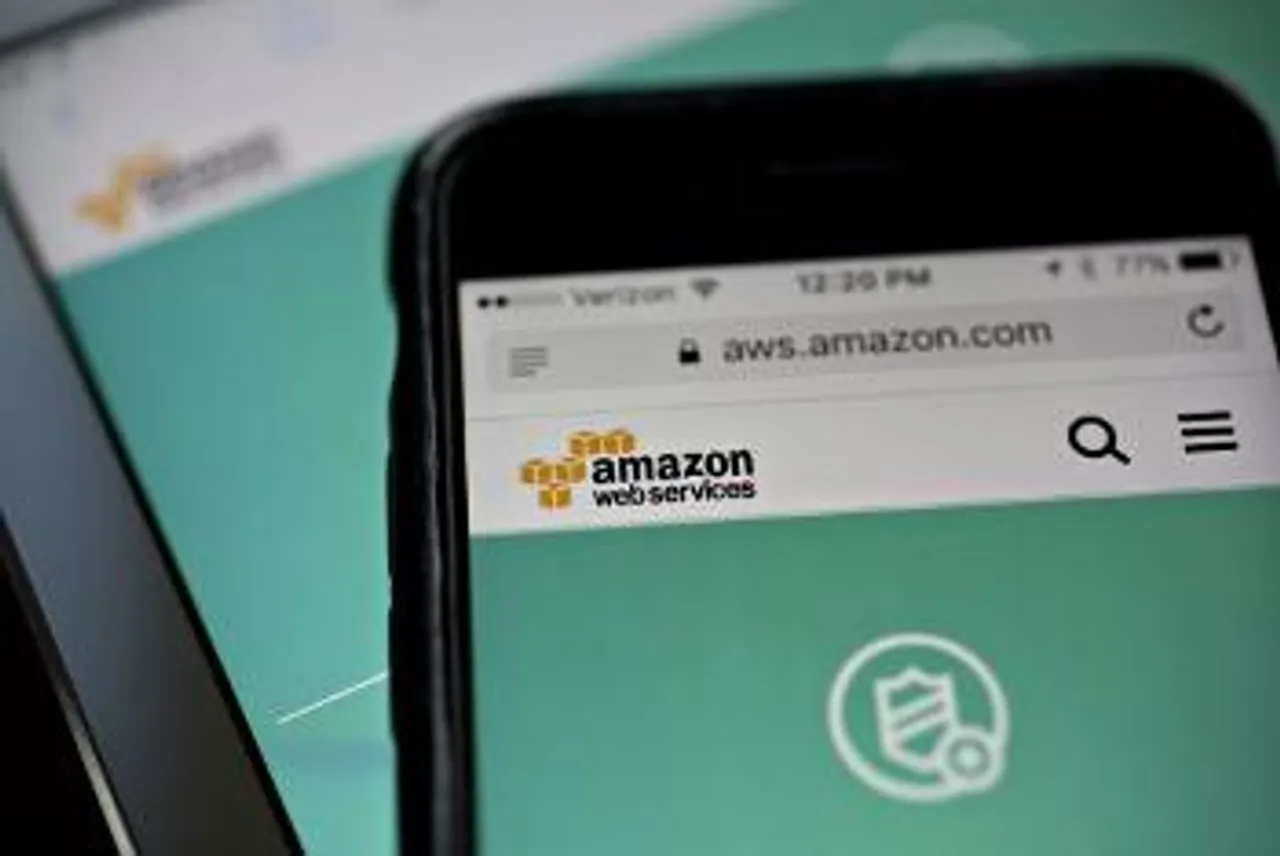 Amazon's S3 web-based storage service (AWS) recently experienced "high error rates"  causing disruption either partially or fully among many of the sites that depend on AWS to work. The AWS offering provides hosting for images for a lot of sites and also hosts entire websites and app backends including Nest.
A large number of web based services and applications were affected that included names like GitHub and GitLab, Quora, Medium, Signal, Slack, Imgur, Twitch.tv, Razer, heaps of publications that stored images and other media in S3, Adobe's cloud, Zendesk, Heroku, Coursera, Bitbucket, Autodesk's cloud, Twilio, Mailchimp, Citrix, Expedia, Flipboard, etc. and appeared to be working slower than usual. Apparently, the issue was caused due to increased error rates for Amazon S3 requests in the US-EAST-1 Region.
Even Amazon's ability to report problems was broken for a while — the AWS dashboard wasn't changing colour because its issue was "related" to S3's problems.
Amazon outage lasted for about 4 hours. At 11:40 AM PT, they had fixed the issue with their dashboard. The services started seeing recovery in a little less than 3 hours into the event, with full recovery of S3 about an hour later. At 2:10 PM PT, AWS said that it's now fully recovered in terms of resolving the error rates it was seeing, and S3 service "is now operating normally."
AWS is yet to reveal the exact nature of the problem.
Notably, this is not the first time that Amazon Web Services is facing such issues. The company faced a five-hour outage back in 2015 as well. However, it has grown quite a bit since then and as we see, the breakdown is affecting a large portion of the most popular services we access through the web.