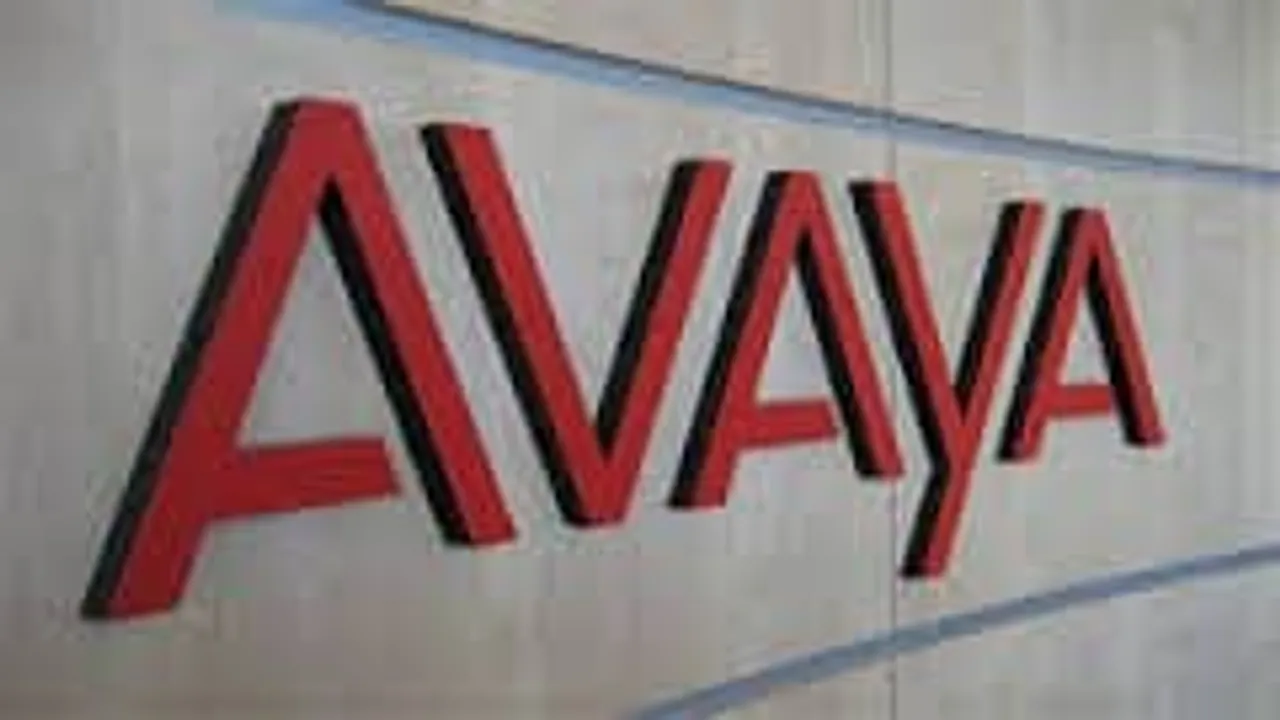 Avaya announced its first complete, multichannel unified communications and contact center cloud offers targeted for the midmarket. Avaya Midmarket Cloud solutions are two flexible deployment options, enabling Avaya channel partners to seamlessly evolve midsize companies to the advanced capabilities needed for digital business.  Both options, Powered by Avaya IP Office and OnAvaya - Google Cloud Platform, can enable true, hybrid clouds that allow customers to maximize their investments in more than 1 million Avaya systems worldwide.
As India is heading towards a digital transformation with the Digital India initiative, Avaya believes that the mid-market and SME sector in India form the backbone of this transformation and a key driver for its growth. Avaya is keen to remain a relevant player in India's move towards digitization, bringing to its customers and partners solutions that enable its acceleration.
Based on the world-class, Avaya IP Office Platform, Avaya Midmarket Cloud Solutions are the only unified communications and contact center cloud offers for midsize businesses in the market that utilize the same code base as those installed on premises.
"In the medium to long term, we see enterprises leveraging value from hybrid solutions, a combination of on-premise and hosted cloud infrastructure for compute and collaboration. Avaya's Hybrid Cloud strategy is line with the enterprise expectations. While on-premise continues to engage the team, with Hybrid Cloud Solutions the engagement is extending on-demand to the customers and partners of the enterprise. NxtGen is leveraging Avyaya's Hybrid Cloud technology to augment its Infinite Datacenter offering helping enterprises build digital enterprise without investing CAPEX," added AS Rajgopal, CEO and Managing Director for Nxtgen. 
Avaya Midmarket Cloud Solutions now support full, multichannel unified communications and contact center capabilities, more operating systems and devices than any competitive cloud offer (PC and MAC web clients and Chrome OS), as well as the unique capabilities of Avaya Communicator for Web that enables communications from any browser-based application.
Currently, partners outside the US are only eligible for the Partner Powered by Avaya IP Office option and therefore must be able to provide the infrastructure or host in the data center of choice.
"Avaya channel partners have a significant role to play in cloud deployments for midsize companies with their established knowledge of the customer and expertise with Avaya products.  Now, they have even more flexibility with which to approach the customer by offering hybrid cloud solutions in a market that has considerable growth potential and is looking for a cost-effective path to advanced communications," said Chiradeep Rao, India Channel Chief, Avaya.