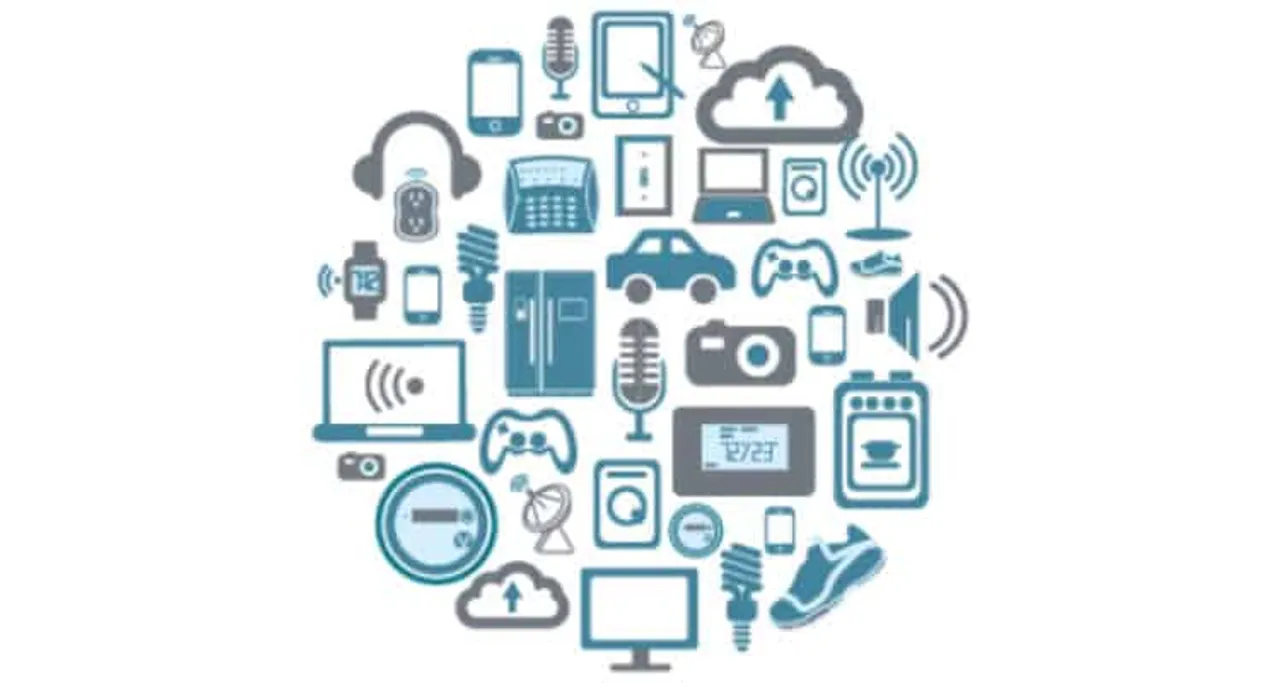 Atos announces it has been named a global Leader by Everest Group in its latest report: IoT Services PEAK Matrix Assessment and Market Trends 2017: Have You Taken the Plunge in IoT Yet?. The report assesses the relative capabilities of 18 global IT service providers offering IoT Services.
Atos' System Integration and Operations capabilities and Worldline's ready-to-use solutions and are recognized for enabling clients to progress rapidly from PoC to production. In the report, leaders are 'delivering strategic value to their customers' which 'forms the core of their value proposition and a futuristic approach for IoT services development roadmap is witnessed' and have 'led their customers through large-scale transformation journeys powered by IoT'.
"We witness a 25% increase in IoT pilot projects moving to the production stage, and Atos' consulting driven engagement model has further supported its customers to progress from POC to production stage rapidly and to achieve concrete business results. Additionally, Atos' investments in R&D and strategic partnerships across the IoT stack together with Worldline's ready to use solutions has enabled it to deliver innovative and secure IoT solutions across different industries," said Yugal Joshi, Practice Director, Everest Group.
Elaborating on Atos' role as a leader in IoT, Dominique Grelet, Global Head of Atos Codex IoT Services at Atos said: "We are proud to be recognized as a Global Leader in IoT Services by Everest Group. This validates our ability to effectively leverage agile processes, innovative tooling and automation, while working with our extensive IoT partner ecosystem, to deliver, manage and secure the full IoT value chain from connected devices to edge computing to the datacenter."
These IoT services combine Atos' horizontal connectivity and platform services, such as the platforms delivered by Worldline, European leader in the payments and transactional services industry and an Atos company, and partner platforms such as Amazon Web Services and Microsoft Azure, with advanced, (vertical) business-driven analytics, apps and use cases, enable customers to securely transform data into reliable business value in every market. The deep integration with company processes - such as ERP (Enterprise Resource Planning) and PLM (Product Lifecycle Management) - is a key differentiator as it gives Atos the ability to take end-to-end responsibility.