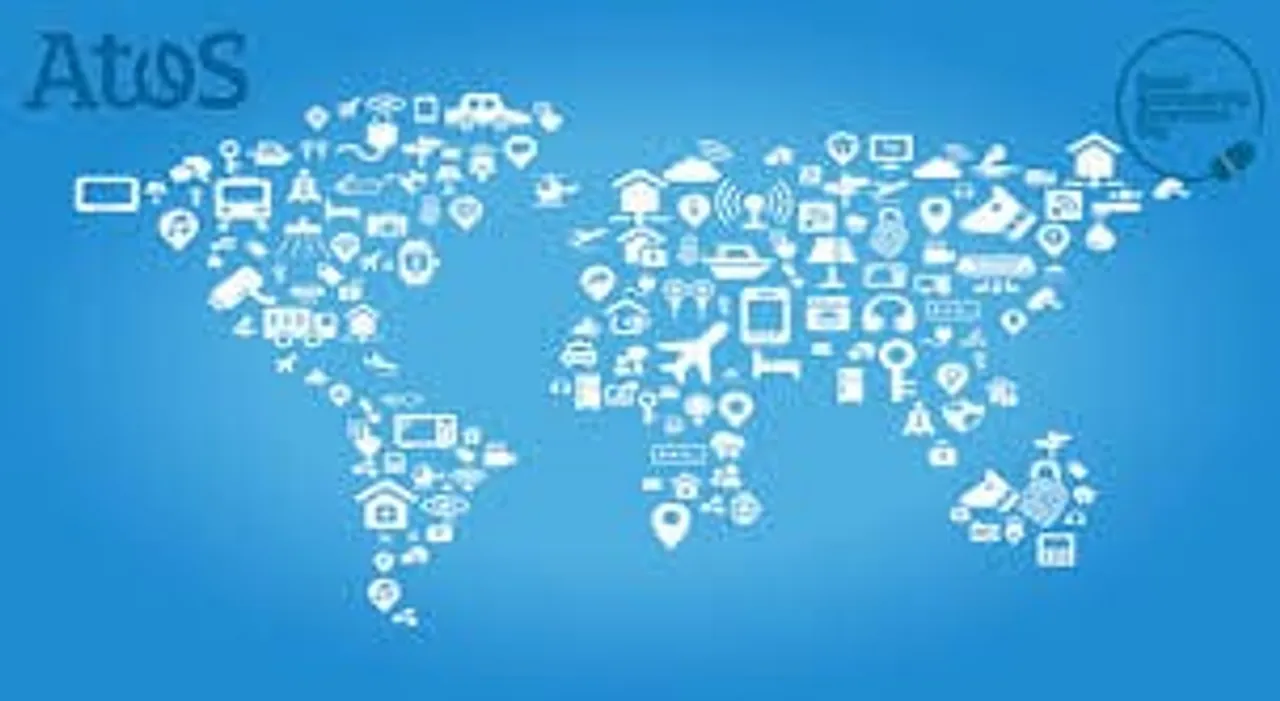 As part of its Wellbeing@work program, Atos marks Global Accessibility Awareness Day (GAAD), a worldwide community-driven effort with the goal of raising the profile of digital accessibility and people with different disabilities celebrated across the globe on 18th May. Atos helps raise awareness by organising events across six Atos sites worldwide.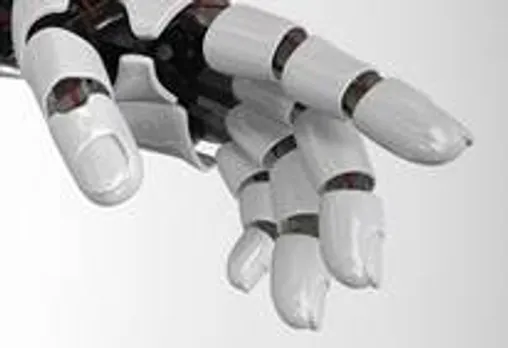 Atos raising awareness of digital inclusion worldwide
This year's sixth edition of GAAD takes on an international dimension at Atos with events organised in six Business Technology Innovation Centers (BTIC) of the Group: Dallas (USA), London (UK), Madrid (Spain), Paris (France), Pune (India), and Vienna (Austria), with live streams options and captions for the hearing-impaired. Key partners and clients will support and present at the events. Atos Business Technology and Innovation Centers are a showcase for the future, offering exclusive access to live examples of the best of business solutions and innovation, such as smart mobility, enterprise social networking, big data analytics, and agile cloud-based workplaces. Scientific Community members support the event with the latest innovations available.
Olivier Cuny, EVP General Secretary at Atos says: "As part of our wellbeing@work and Corporate Social responsibility strategy we are proud to be an active participant in GAAD. We show our continued commitments towards our clients and employees, in creating a pleasant working environment and working conditions, in which every individual will thrive. It is crucial to show how digital innovations can assist all employees to make the best use of their talents. Today in our events, which are accessible for individuals, we demonstrate in our innovation centers worldwide the innovations which can be deployed".
Innovation to Make Technology accessible for All
The conferences and demonstrations at the BTICs will be open to all Atos employees. It is a day of exchange, sharing and discovery of the technologies favoring the integration of nearly one billion people in the world that have diverse abilities. Demonstrations include an instant speech transcription service, an application which enables the deaf and hearing-impaired to make phone calls, a payment terminal for the visually impaired and connected glasses. Atos is also helping raise awareness of digital inclusion by sharing posts and content from its social media channels, including @Atos and LinkedIn.
Neil Milliken, Head of Accessibility & Digital Inclusion at Atos says: "Delivering on accessibility enables us to support and access talent globally. Accessible digital products and services enable Atos and our customers to be more inclusive and more effective