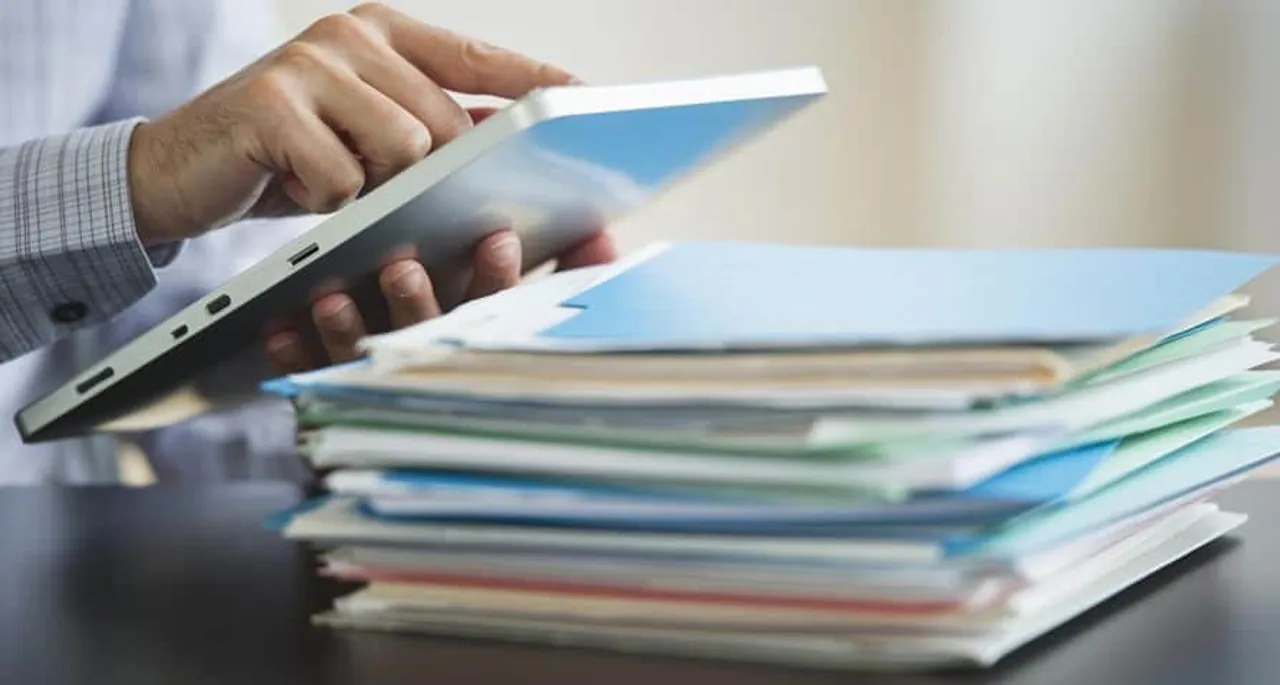 Atos, digital services and Xerox have launched a new cloud-based 'Business Process as a Service' (BPaaS) offering for clients streamlining their finance and accounting functions.
The new service offers 'Source-to-Pay', 'Order-to-Cash' and 'Record-to-Report' and can be scaled to meet fluctuating demand and workloads. Complete with industry leading intelligence products to ensure internal controls, this 'out-of-the-box' service drives efficiency and up to 30 percent in cost savings.
The service combines the strength of Xerox's global finance and accounting capability with Atos technology and digital skills in systems integration to provide a pay-as-you-go cloud-based service. The ready-to-go solution offers low upfront costs and no requirement for additional infrastructure, meaning that clients can be using the service in a matter of weeks. The fully configured technology platform leverages the functionality of Oracle Enterprise Resource Planning Cloud to drive productivity, followed by lower costs, and improve controls in the finance function.
Steve Sutton, SVP, Global Solutions at Atos, said: "Our new joint offering is an excellent example of how our worldwide strategic collaboration with Xerox is bringing benefits to our clients. With this new offering, we can support those clients looking to rapidly provision a Finance & Accounting service as well as larger organisations who are seeking cost savings over and above labour arbitrage."
John Gentry, Global President, Finance, Accounting and Payments Group, Xerox said: "The new BPaaS from Xerox and Atos provides a secure range of best practice processes which, combined with our extensive experience in providing finance and accounting transformation and delivery services, ensures that our clients will shift to a new level of cost-effectiveness and best practice."
The Atos and Xerox BPaaS offering for finance and accounting is available in Western Europe immediately.