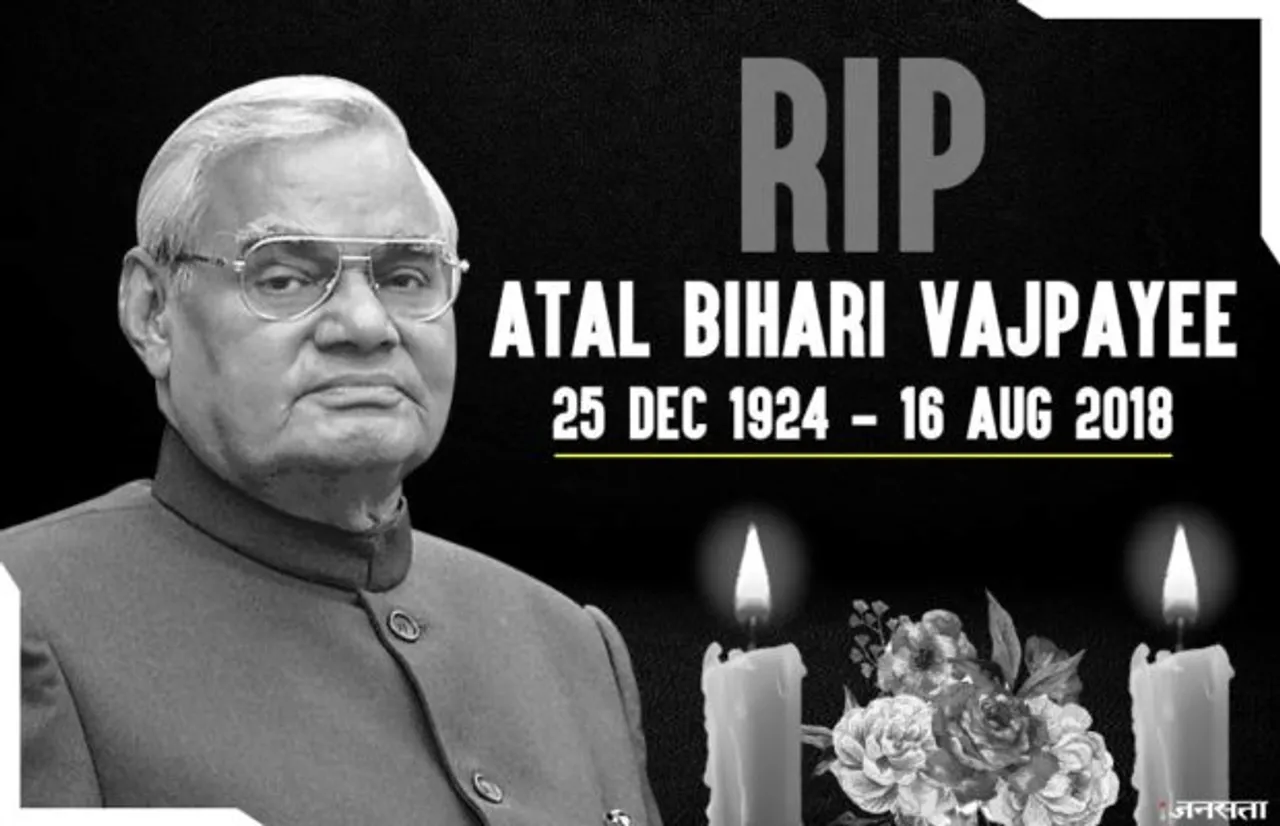 The demise of former Prime Minister Shri Atal Behari Vajpayee has sent shock waves among trading community across the Country. The Confederation of All India Traders (CAIT) has called for a Delhi Trade Bandh as a mark of respect to Atal Ji.
The CAIT has appealed the traders of Delhi to close their business establishments and markets closed today to pay respects and join the last rites of Shri Atal Ji. It is noteworthy that Atal ji was instrumental in formation of CAIT
CAIT National President B.C.Bhartia and Secretary General Praveen Khandelwal said that Atal Ji was a "political saint" who laid several new dimensions to Indian polity. His unflinching patriotism, oratory skills and the whole life will be an inspiration to nation. His death has caused a political void which can't be fulfilled.