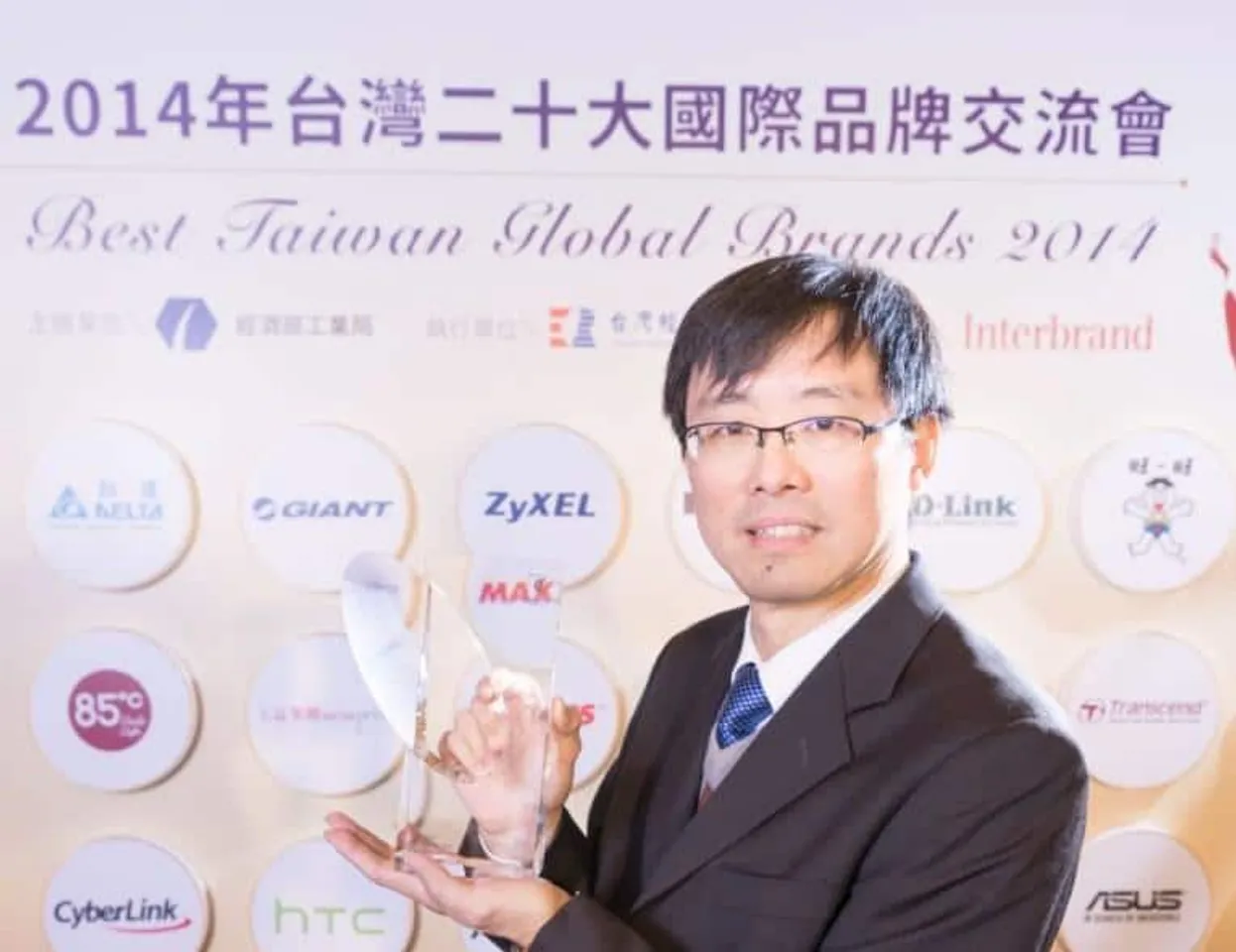 ASUS has been recognized as the #1 Taiwanese brand in the Best Taiwan Global Brands Awards 2014. This year marks the second consecutive year ASUS has won the award as well as the twelfth straight year the company has been in the top-three list of international brands from Taiwan. The brand value is now estimated at US$1.723 bn and has maintained steady growth despite a competitive market.
"We are honored to be recognized as the top brand in the Best Taiwan Global Brand Awards for the second year in a row. 2014 has been an especially remarkable year for ASUS with the launch of ZenFone. ZenFone brings empowering luxury to everyone, and consumers have responded by making it the number-one phone in Taiwan by market share in the third quarterof this year. We will continue with our In Search of Incredible brand promise as we strive to create an effortless and joyful digital life for everyone," said S.Y. Hsu, corporate vice president, ASUS
During 2014, ASUS has continued its tradition of innovation with the launch of several flagship products, including ZenFone, ZenWatch, and EeeBook X205. The ZenFone smartphone series incorporates beautiful design, high-quality materials, and the seamless functionality of ASUS ZenUI to provide an unparalleled mobile experience to users. The new ZenWatch, the first wearable device from ASUS, is an exquisitely crafted watch that pairs seamlessly with ZenFone or other Android smartphones to provide relevant and useful information when it is needed most, and serve as a personal wellness manager. Continuing the concept of the iconic EeePC,EeeBook X205 is an affordable 11.6-inch Windows 8.1 notebook with a full-size keyboard that integrates the latest technology in a compact, lightweight design perfect for consumers who are always on the go.
The Best Taiwan Global Brands Awards is held by the Industrial Development Bureau, Ministry of Economic Affairs, R.O.C and global branding consultancy Interbrand. The awards are seen as a key indicator of the position held by Taiwanese brands in the global market. The awards are given out based on brand value, which include the financial performance of the company, the role the brand plays in the consumer purchase decision, and the competitive strength of the brand.