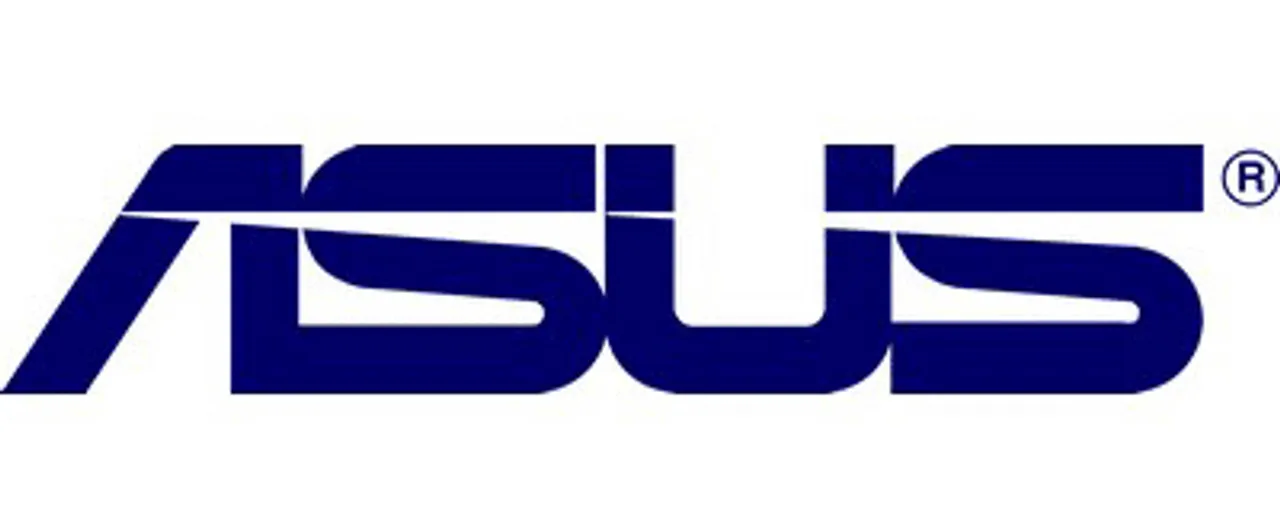 ASUS has announced the launch of its two new exclusive stores in the north eastern state of Assam. The two stores are located in Tezpur and Jorhat. Both the stores were inaugurated by Arnold Su, Distribution Manager, System Business Group, ASUS India, M David, Product Manager, India and Pankaj Kar, Branch Head, Northeast in the presence of Tanka – owner of the exclusive store in Tezpur and Sanjeev Saha – owner of the exclusive store in Jorhat along with other dignitaries and partners. The brand's cutting-edge products will be available under the dealership of Aastha Computers, Tezpur and IT Park, Jorhat.
Speaking on the occasion, Arnold Su, Distribution Manager, System Business Group, ASUS India said "The Northeastern market has immense growth potential and Assam has always been one of our primary focuses for expanding our reach. This move reiterates our commitment our partners in this market and will also allow the customers to enjoy a rich technological experience with an environment to make an educated and informed purchase decision. Catering to the high demand, we have strengthened our presence in this market and are determined to reach out to each and every consumer thus creating awareness for PC adoption."
These two new store launches are a part of ASUS's strategic expansion plan to establish the brand in every corner of the country and magnify its market size. The new store will have the company's entire range of Smartphones, Touch notebooks, Ultrabooks, Tablets, Phablets and Notebooks. Additionally, ASUS also intends to increase its brand visibility, along with the presence and availability of its products. The new showroom has well-trained and knowledgeable staff to help assisting the patrons in sales as well as service, thereby delivering a phenomenal customer experience.