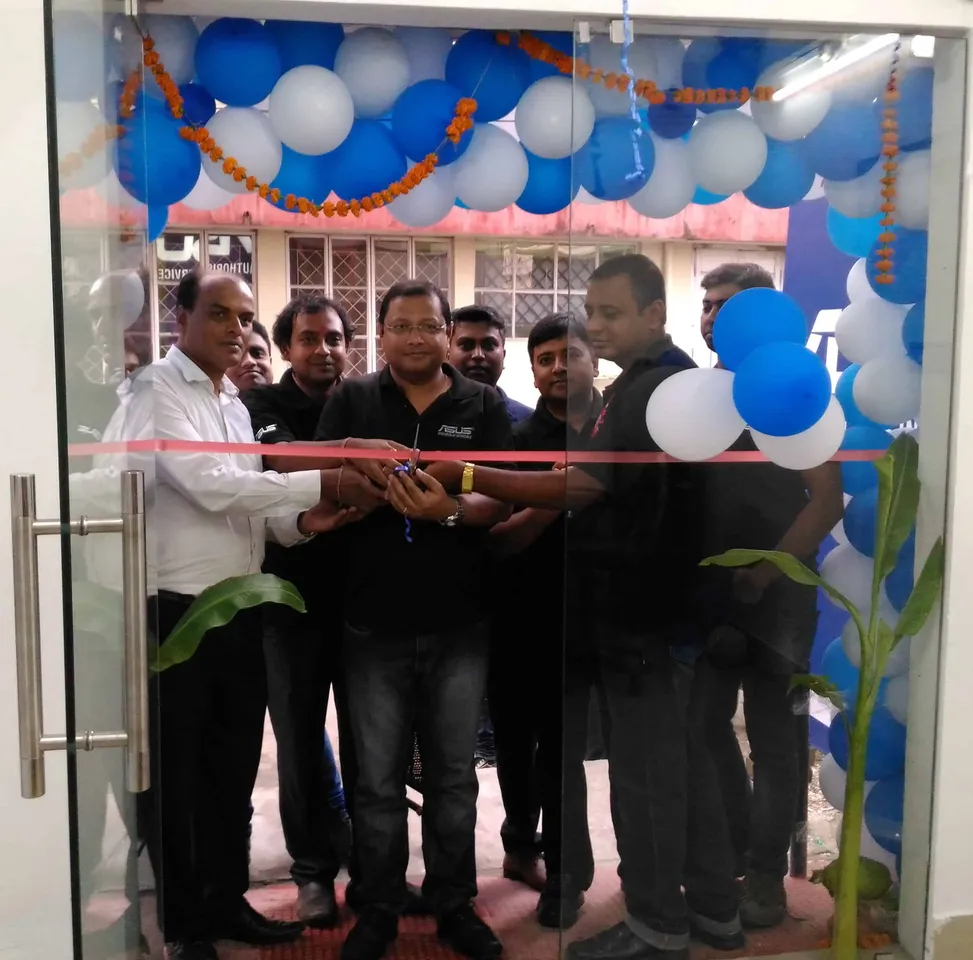 After receiving an overwhelming response for its products in the country, ASUS, the Taiwanese leader in mobile technology, inaugurated its Exclusive Service Centre (ESC) in Ulubari, Guwahati, Assam and in Bhubaneshwar, Odisha. The ESC reflects ASUS' consumer-first approach and aims to give consumers a hassle-free after-sales experience.
North East and Odisha are strongest markets for ASUS and Zenfone has received good response with consumer. The recently launched Zenfone 3 Max series has gained maximum traction in the market. With the view to enhance user experience and drive consumer delight, Asus has launched the exclusive service center.
Located in Ulubari in Guwahati and Shaheed Nagar in Bhubaneshwar, the ESC is easily accessible and will provide timely and efficient services to consumers, allowing them to experience ASUS products for longer durations.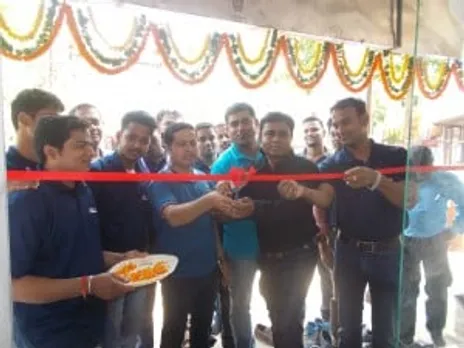 Madhusudan Gupta, Territory Manager, Odisha for ASUS India inaugurating ESC
The centre will have manpower of 5-7 employees to assist customers, thus, ensuring quality support and individual attention to each user. The ASUS ESC will cater to a wide range of ASUS products ranging from smartphones, Notebook, TAB, Desktop, All-in-one, Motherboards and VGA, ensuring that consumers using products from different portfolios are engaged with. The centre spans over 1000 Sq ft. in area providing sufficient space to the visiting customers and giving them the opportunity to resolve their service queries in a convenient fashion.
ASUS has been steadily expanding the presence of its service centres in metropolitan cities and Tier 2 & 3 markets alike.