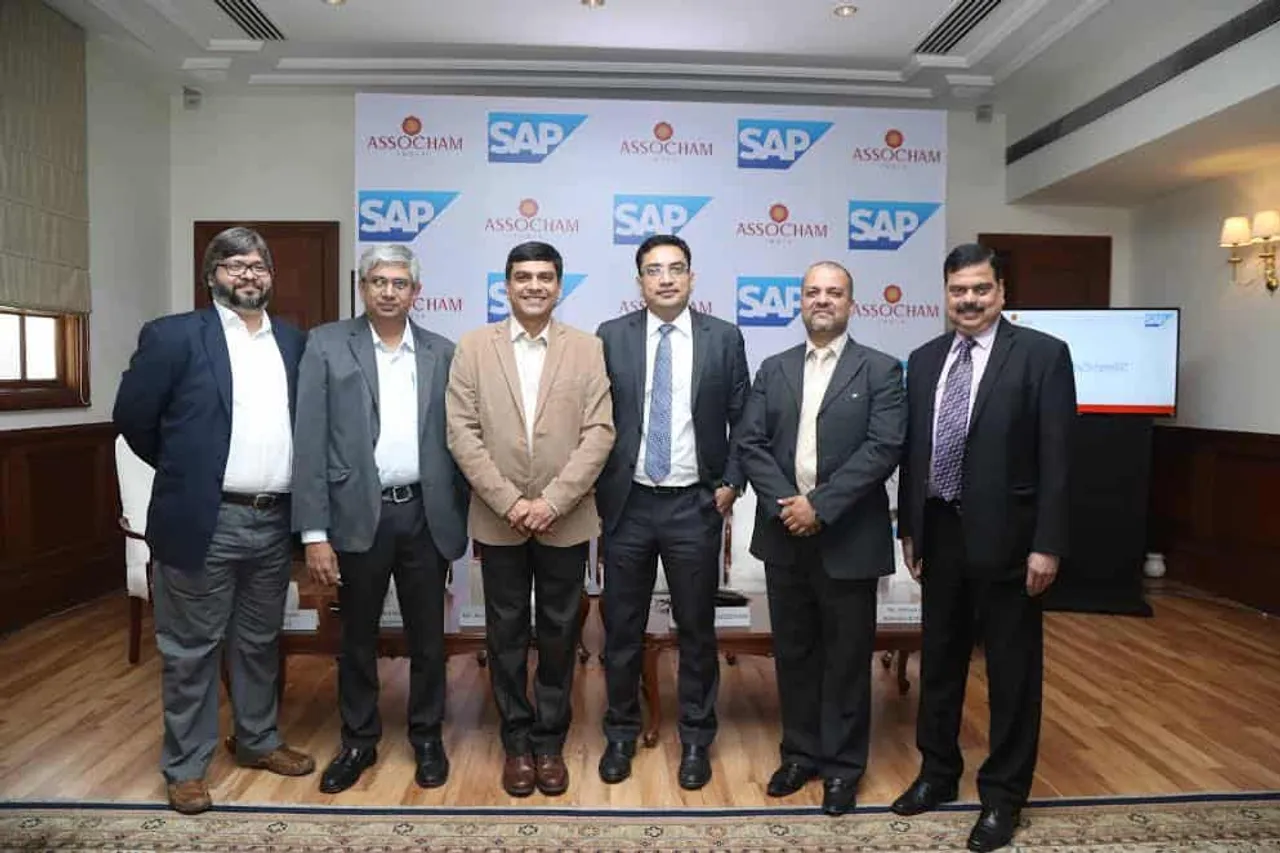 SAP SE with industry partner ASSOCHAM recently announced the launch of a knowledge sharing resource centre that will educate and empower organizations to manage changes in their business processes and information systems from the impending GST roll-out. The resource centre will be a one-stop portal for businesses looking at adopting or migrating to technology that will make them future ready for GST. sap.com/india/SimpleGST will impart information on key areas like tax computation, master data management and business process localization.
"GST has opened up opportunities for businesses in over 160 countries and helped them move beyond the physical constraints to expand exponentially by harnessing digital prowess," said D.S. Rawat, Secretary General, ASSOCHAM. "We are certain that this knowledge sharing portal by SAP will enable and equip Indian businesses with the technology know-how for a seamless transition to a GST environment."
With the roll-out of this new tax regime, over 51 million SMEs in India will need to consider reinvesting or redefining their business processes. Automation and encapsulation of the compliance measures into the IT systems of these organizations is imperative and early preparation and planning is the key to a successful GST implementation. SAP is committed to businesses in their journey, starting from being GST compliant, to realizing the full potential of benefits accruing from digital transformation in the post-GST India.
"It is estimated that over three to five billion invoices will be uploaded on GSTN every month and over 40% of these transactions will be processed through an SAP system." said Neeraj Athalye, Head of SAP S/4HANA, SAP Indian Subcontinent.
Arun Subramanian, Vice President, Globalization Services, SAP India said, "SAP sees a huge responsibility to get India Inc. compliant with the upcoming law and is thus working in close collaboration with customers across industries, the overall ecosystem (including GSTN) to provide solutions for a smooth transition to GST."