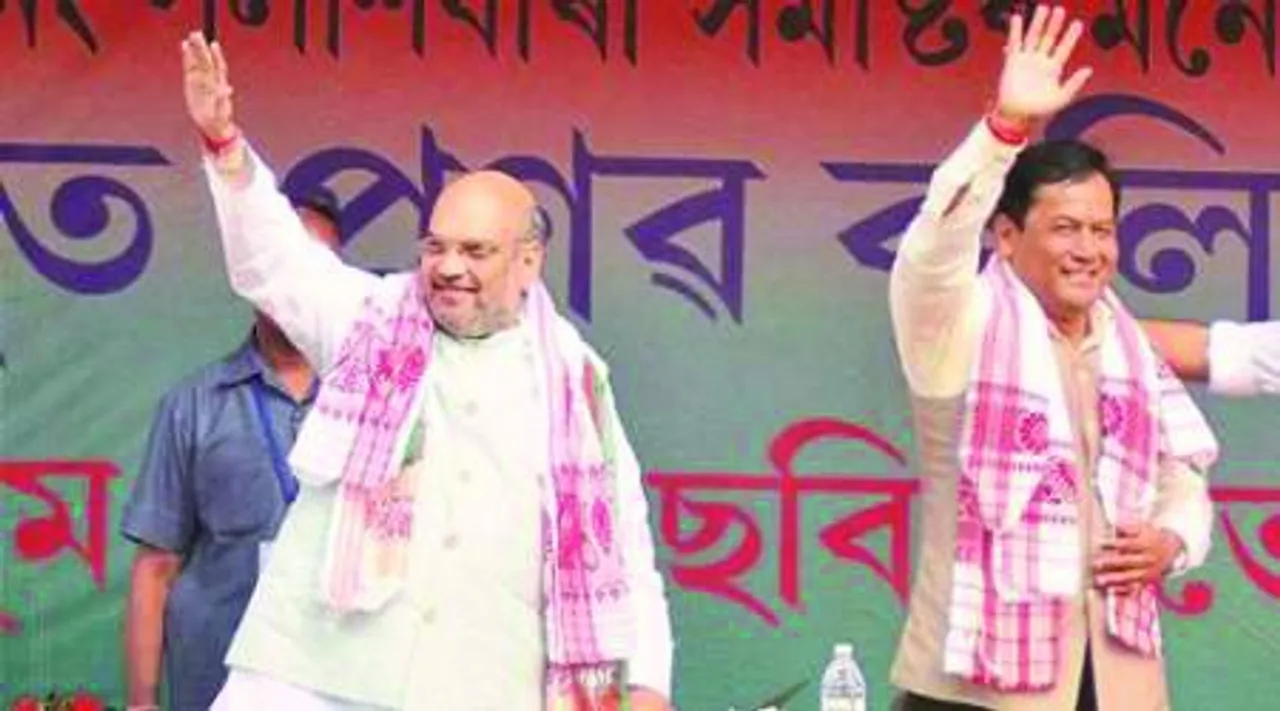 The Bharatiya Janata Party (BJP) bagged its name in the electoral history of Assam on Tuesday when Sarbananda Sonowal took the oath of office as the first BJP chief minister of the state. Ten other ministers were also sworn in at a ceremony following elections that gave Assam its first majority government of the BJP-led National Democratic Alliance (NDA). Prime Minister Narendra Modi attended the swearing-in, along with senior leaders and Union ministers of the party. During the ceremony Modi said the Union government will work along with the Assam government for the development of the state. The DQ Week interacted with few IT partners in Assam and got to know that IT community is really excited and happy on the victory of BJP led NDA and hoping lots of digitalisation and development in the field of IT sector.
Deepak Chaudhury, Eastern Technology Group, Guwahati said, "We are facing lot of business problems due to online challenges. Online is a major threat in our business practice. Our next government should think about this online challenge in IT market. Also, government should develop IT hub in Assam. IT infrastructure should develop strategies for hike for the IT market. We are sure NDA will grab this opportunity and will keep their eyes in development of Assam and IT sector".
Sajal Das, Director, SOFTDTA reacted on the same and said, "With a BJP government at the centre, the government should perform. The Lok Sabha elections are due in 2019 which gives the state government a little over two years to show results and fulfil the promises it made. We are also expecting the progrmme Digital India executed and implemented by central government will also beneficial for Assam as well".