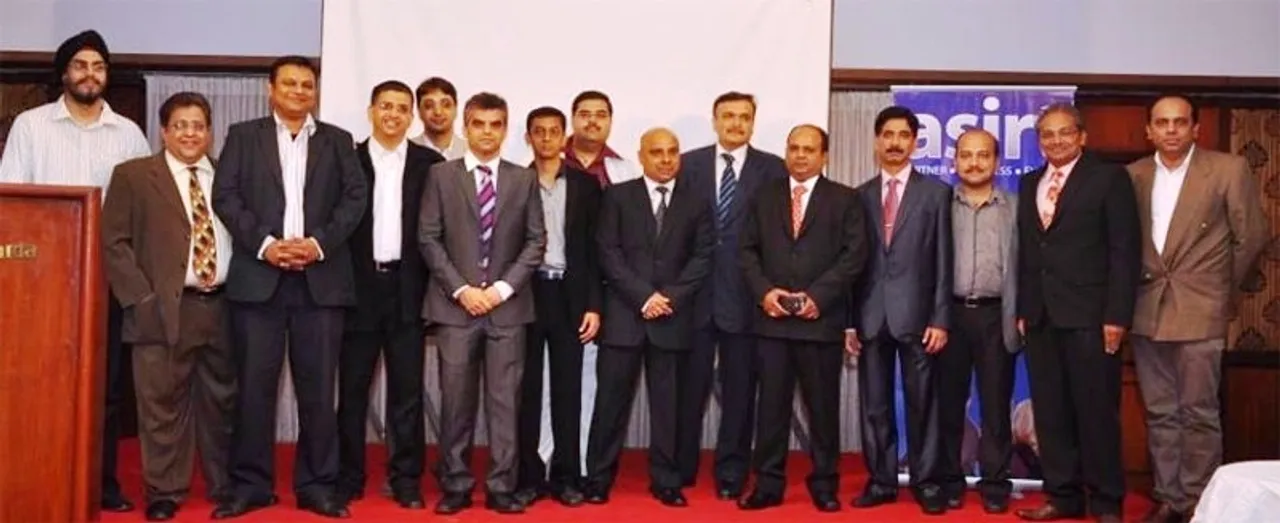 Mumbai based Association of System Integrators and Retailers in Technology has completed three years of operation today on 16th March 2015. The association has vowed to work towards taking its members beyond box selling and help them create their niche in the competitive business scenario.
Chetan Shah, founding member and chairman of ASIRT said that ASIRT was formed with an aim to provide a platform to system integrators and address their challenges. Over a period of three years, the association has evolved and created its prominence in the SI community in Mumbai.
"ASIRT will try its level best to help its members create their own niche in order to sustain in the competition. Our knowledge series and various other initiatives will focus on making our members aware about their business strengths", Shah said.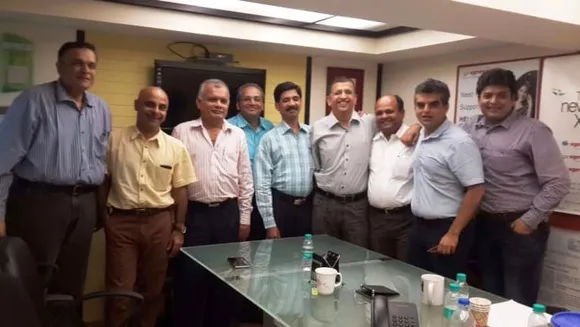 Photo Caption: ASIRT Members
With an aim to build partnerships and help the SI community to reach higher goals and expand business boundaries, Seventeen SIs and Retailers came together and laid the foundation of the association in 2012.
"ASIRT was formed with a vision to provide a platform to the SIs community. SIs found our vision very holistic and supported our objective. We were zero at the time of foundation, now ASIRT has grown to 150 SIs and retailers catering to Mumbai, Thane and Navi Mumbai", Shah said.
The association aims to build its member base to include over 250 System integrators and Retailers in Mumbai, Thane and Navi Mumbai and gradually build other chapters across the country.
"We do have plans to expand the association. We are considering having chapters across the regions", Shah said.
ASIRT is one of the active IT associations in the country. The association is best known for its initiatives like Member program, MumbaiITstreet.com. ASIRT has created The ASIRT EVOLVE tool with the aim to increase business productivity of SIs.
ASIRT organizes Techday event every month which is knowledge packed seminar with CEO learning, networking and sharpening business skills of members.  Best speakers, motivational gurus and business consultants come to talk to in the Techday.